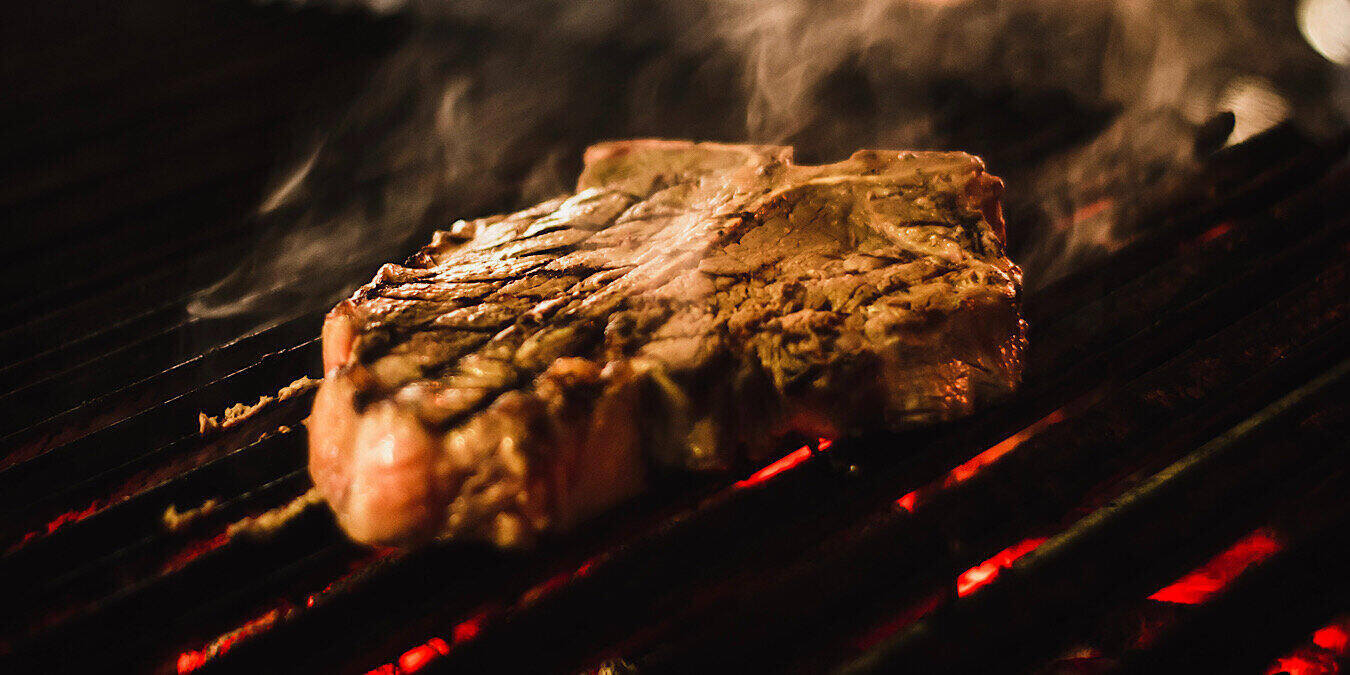 One sure sign of summer is the smell of a juicy burger or steak on a grill outside. We're still a few months away from that, but it's certainly something to look forward to. You may even want to start preparing for the return of summer with a new grill. A great place to start would be Weber's new lineup of connected smart grills.
Weber Introduces Smart Grill Lineup
Sure, grilling can be considered an art form. And because of that, not every burger, steak, chicken breast, shrimp, or basket of vegetables that comes off the grate is perfectly grilled. Menu items can range from tasty to okay to not that great to inedible.
So why not involve technology, a little IoT, in the process? Connecting our tools around the home can help in so many areas – why not outside on the BBQ grill?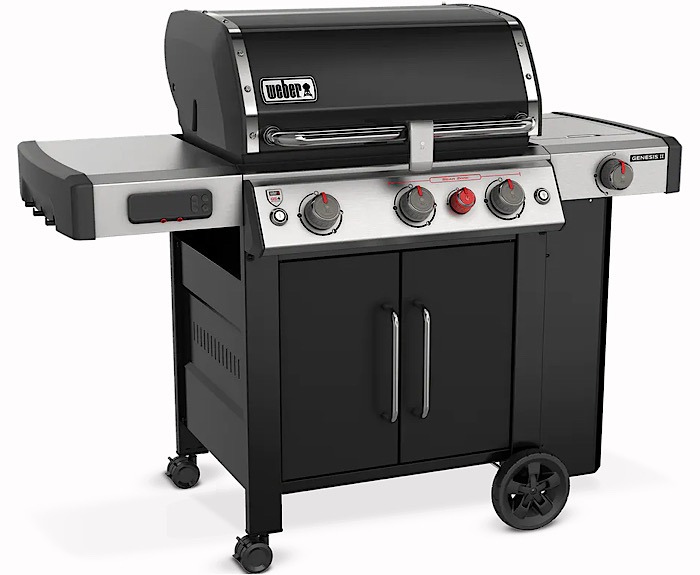 Weber is introducing a new line of Bluetooth- and Wi-Fi-connected smart grills, part of its gas grill lineup. They feature integrated digital displays and allow you to track the temperature.
Not only can these smart grills make sure our meals are tasty this summer, but they can also ensure health, or at least help keep us away from ill health. With a connected temperature probe, you can watch from afar to be sure meat is cooked to the right temperature and doneness.
Additionally, the connected app will provide step-by-step guides and recipes for new cooks or those who just want to improve their skills. The app will even send you a notification when it's time to flip the burgers, chops, wings, etc. Notifications can also warn you when the propane is low.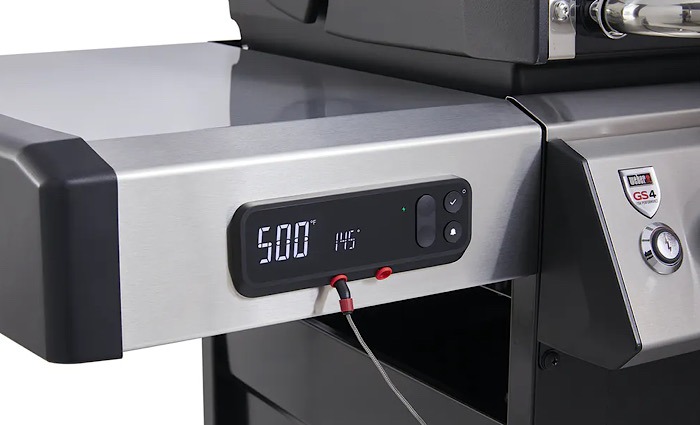 Despite the new technology, Weber still promises to bring its "70 years of Weber know-how, technique, and expertise right to a griller's fingertips through the Weber Connect cook programs and artificial intelligence."
More Grilling Technology
While smart grills are new, smart grilling isn't. Weber already has connected meat thermometers, a smart grilling hub accessory, and smart features on a pellet smoker.
It's bringing IoT outside the home. It means you don't have to stand over the hot grill in the steamy summer temps, giving you a little more free time to enjoy the summer the way you want.
Read on to learn about other directions IoT is taking us in 2021 with our report on CES 2021.
Image Credit: Weber and public domain
Subscribe to our newsletter!
Get the best of IoT Tech Trends delivered right to your inbox!