The knock against autonomous cars is always safety. It's hard for most people to get around the thought that they will be in a car without a human driver or will be on the road behind the wheel of a car amongst unmanned vehicles.
This will not be good news to those people who are leery of autonomous cars. Waymo has announced they will begin sending customers on rides in autonomous cars without safety drivers.
Waymo Email
Waymo emailed users of Waymo One, its autonomous ride-hailing service, and announced they will begin gving rides in vehicles without safety drivers through an email to users.
This email was shared Wednesday on Reddit, and the cmpany's represetntaives later confirmed to Business Insiders its plans to no longer include safety drivers in some autonomous cars. Additionally, a Waymo representative said remote human operators won't be able to control the vehicles either, the same rule used with their other cars.
Waymo's email does not specify when they will begin sending out cars without safety drivers or which percentage of the Waymo One fleet will be unmanned. Riders will be able to contact a customer service representative through the app if need be.
Not only is this plan noteworthy for Waymo, it's also noteworthy for the autonomous car industry. Waymo has tested its autonomous cars without safety drivers, and the move into doing the same with their customers shows a confidence in the technology. Waymo One was launched and began offering autonomous car rides last year.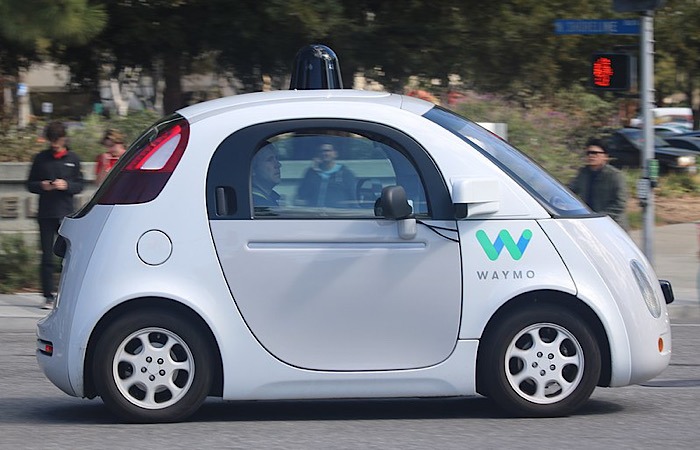 Ride-sharing service Uber is behind Waymo in terms of its usage of autonomous cars. Next month it plans to have autonomous SUVs begin mapping streets in downtown Dallas for an eventual launch in the Texas city.
Lyft offers autonomous rides through Aptiv that have safety drivers and also offers autonomous rides through Waymo One.
Autonomous Car Confidence
With the ride-sharing industry moving in the direction toward not just autonomous cars but unmanned autonomous cars, it leaves the impression that they have confidence in the public accepting rides without drivers.
There are also autonomous delivery vehicles in operation without drivers, and Tesla has autonomous cars in their fleet as well, with owners instructed to be alert at all times in case they need to take over, but fatal accidents have proven that doesn't always happen.
This means there are people who don't have any qualms about being in a self-driving vehicle and without a safety driver behind the wheel just in case, Yet it seems there are still many people who are uncomfortable with the thought. Yet, like it or not, whether or not you will ride in such a vehicle, they will still be out on the road.
Where do you sit with this? Would you be comfortable in an autonomous car without a safety driver? Are you comfortable driving knowing there are autonomous cars on the road? Tell us how you feel in the comments below.
Image Credit: Grendelkhan via Wikimedia Commons and Jusejuju via Wikimedia Commons