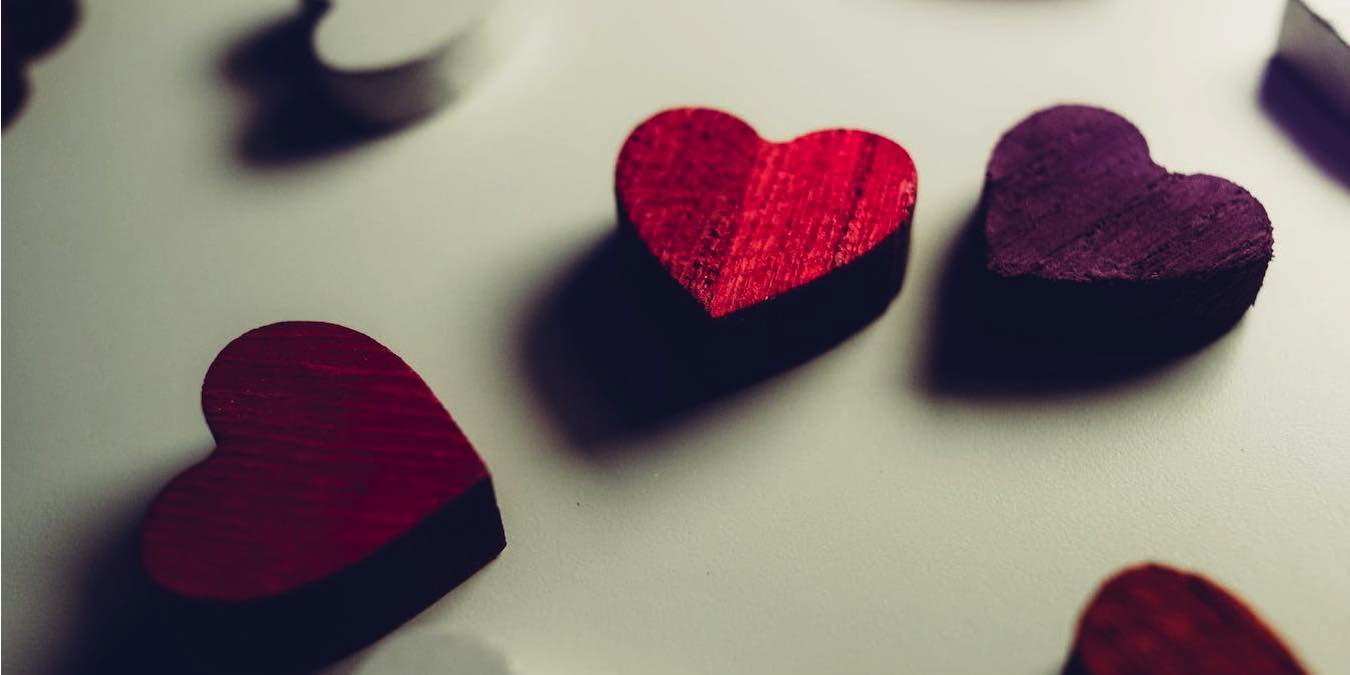 Maybe you want to pull out all the stops, or maybe you want someone else to do all the hard work for you! Regardless of whether you're planning to sweep your significant other off their feet, or put your feet up, your smart home can help you pull off the perfect Valentine's day.
1. Don't forget! 
So, you want to treat your belle or beau to a Valentine's they'll never forget – remembering the date is a great place to start (it's February 14th, by the way).
If you don't have the best memory, then your virtual assistant can be a life-saver:
Own a Google Home? Create a reminder by saying "Hey Google, remind me to [insert your reminder] at [time] on [day]".
More of an Echo fan? You can add Valentine's to your schedule with the phrase "Alexa, remind me [insert your reminder] at [time] on [day]".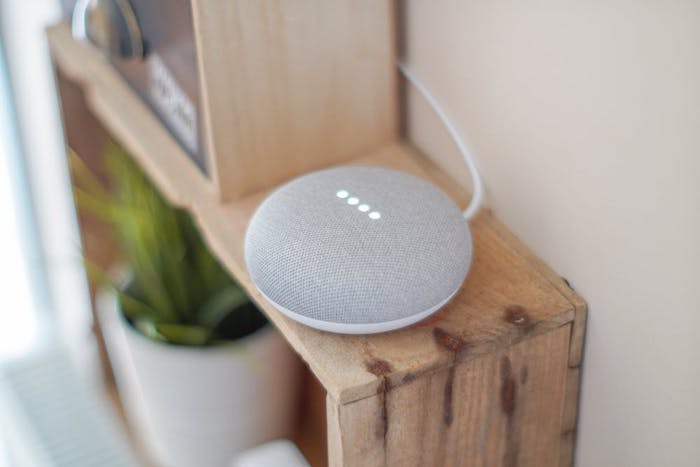 Why stop there? Your virtual assistant can remind you about all of those crucial Valentine's-related tasks, such as ordering chocolates from AmazonFresh, booking a table at your partner's favorite restaurant, or picking up a card on your way home from work.
2. Cook a home-made meal with Google and Amazon
Scoring a table on Valentine's night isn't always easy (especially if you've left it until the last minute) so why not treat your partner to a home-cooked meal instead? Cooking something from scratch is a great way to show that you care.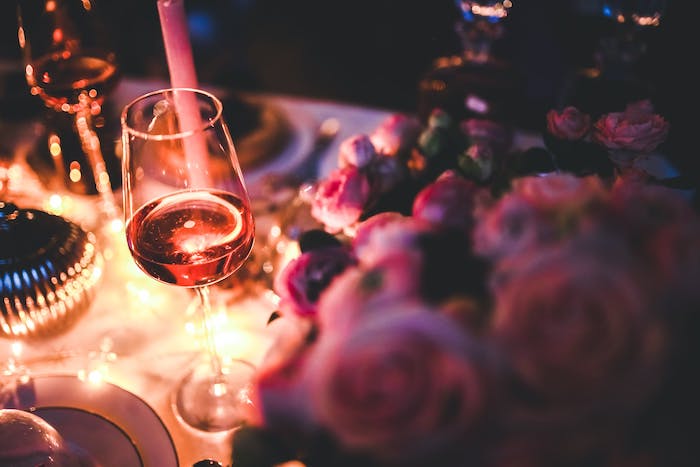 You can consult Google Home or Amazon Echo for some cookery inspiration, but if you're aiming for Michelin Star-quality, then you may need some extra help!
Lenovo Smart Display, Google Nest Hub, and Amazon Echo Show are just some of the smart displays that can take your hand and guide you through the cooking process, with step-by-step instructions that you can follow in real-time.
3. Schedule your robot cleaner (no, really!)
Okay, so hoovering may not scream romance, but no-one's going to be wooed by a dirty floor!
While you're busy cooking up a storm in the kitchen, schedule your robot cleaner to make sure that every inch of your place is spick and span.
4. Hey Google, dim the lights
Lighting can make or break the mood, so if you have a set of smart bulbs then now's the time to put them to good use.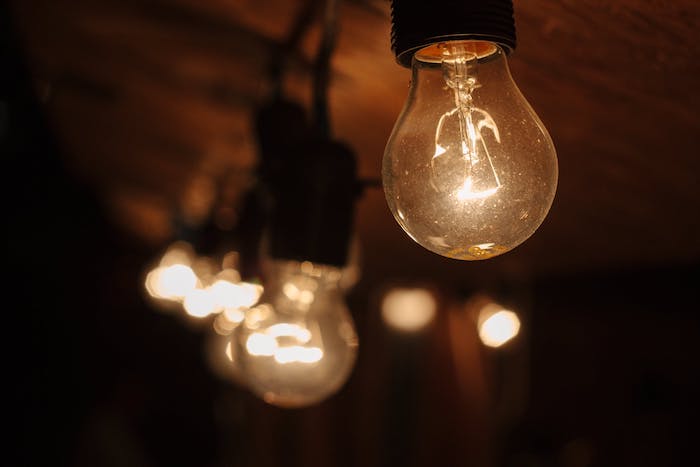 To create the ideal ambience, keep your lighting at the warm end of the spectrum, by favoring red or orange-toned hues over cool colors such as white or blue. You should also avoid harsh transitions, such as suddenly switching color, tone or brightness, and consider dimming the lights to create a cozier atmosphere.
Finally, if your beloved prefers old school candles to modern LEDs, then why not teach your smart bulbs how to imitate flickering candle light?
5. Treat them to a digital slideshow
If you own a digital photo frame, then who not schedule a trip down memory lane?
Create a slideshow of your most cherished, couple's memories – whether it's the best shots from your around-the-world trip; photos from your wedding, or that time you and your partner finally managed to convince the cat to pose for a family photo.
If you don't own a digital photo frame, then you can always repurpose your smart display for the evening.
6. Create the perfect playlist
Nothing sets the mood like music, so spend some time crafting the perfect Valentine's playlist. You can fill it with everything from your favorite love songs, to ambient background music, or even your beloved's favorite death metal bands, if that's what they're into.
Once you've perfected your playlist, you can queue it up on your Amazon Echo, Sonos One or Google Home Max, and you'll have the perfect soundtrack to your Valentine's night.
7. Cast their favorite movie
Recreate the classic dinner and a movie date, by using Google Home together with Chromecast to stream your significant other's favorite flick onto your smart TV.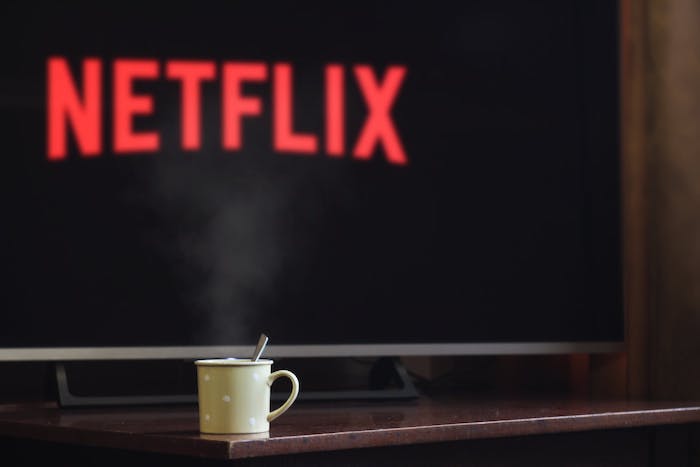 Bonus points if you synchronize the movie with a change in your smart lighting, to create that authentic cinema experience.
8. Make sure you're not disturbed
After putting so much effort into creating the perfect Valentine's, the last thing you want are distractions!
If you're an Android fan, then you can give your partner your undivided attention by putting your phone into "Do Not Disturb" mode. Simply tell Google Home "Set my phone to Silent" or "Turn on Do Not Disturb on (device name)" and your smartphone is guaranteed to leave you alone for the rest of the evening.
9. Automate everything
If you're really out to impress, then why not combine some (or all) of the above points into a routine, that either triggers based on a schedule or in response to a "Hey Google" or "Alexa" command?
Just imagine your partner's face, when your smart home automatically switches off your romantic playlist, dims the lights and then starts playing their favorite movie on your smart TV. Valentine's doesn't get any better than that!
10. Don't fancy cooking?
Maybe you're not the world's greatest chef, or perhaps your sweetheart would rather spend Valentine's out on the town rather than curled up on the sofa?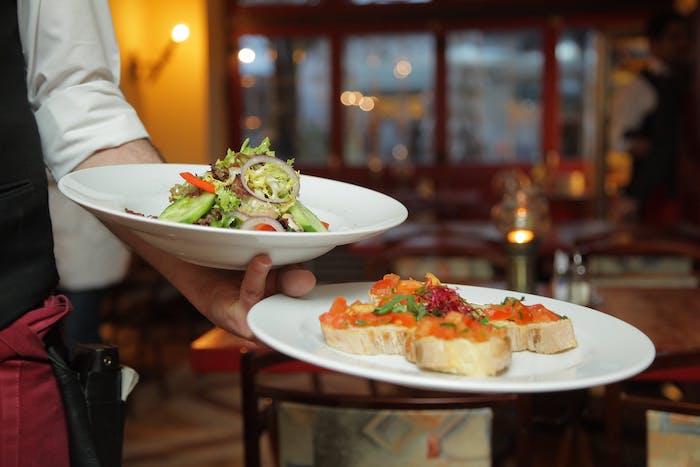 If you're heading out, then Amazon Echo can book a table at your favorite restaurant. Simply say "Alexa, ask OpenTable to make a reservation" and you'll have a table for two booked in no time.
If you want to impress your Valentine by taking them somewhere new, then you can enlist the help of Google Home; just ask "Hey, Google what restaurants are nearby?" for some recommendations. Or, if you're looking for somewhere extra special, then try asking "Hey Google, what are the best restaurants in [target location}?"
Conclusion
Hopefully, we've given you some time-saving, helpful or just plain fun ideas for Valentine's day!
Are there any other smart home tricks you use to impress your friends, family and loved ones? Let us know in the comments.

Subscribe to our newsletter!
Get the best of IoT Tech Trends delivered right to your inbox!