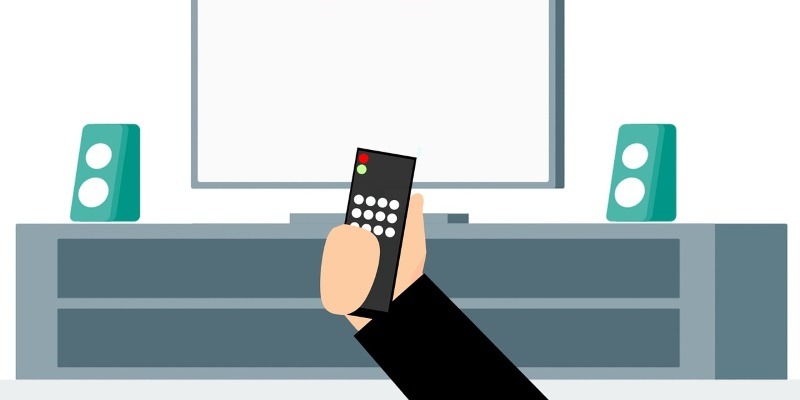 Do you have an older television and wish you had a smart TV? Before you throw away that TV and shell out for a brand new one, it's worth looking into possibly upgrading your current television so it can connect to the Internet. Not every old television can be upgraded (perhaps the old CRT does need a full upgrade!), but if you like your screen, it's worth taking a look at the options you have available.  Perhaps your unit can be connected to the Internet without needing a full replacement!
Set-Top Boxes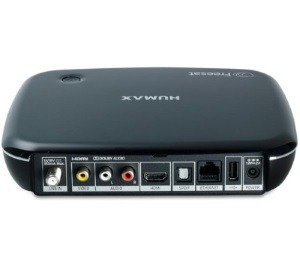 Probably the most convenient way to bring a TV online is a set-top box. These are units that handle all of the "smart" functionality in lieu of your television. They're convenient as they can connect to your TV, depending on what works for you. If your television has an HDMI port, it can connect through that. If not, you can connect via a component port, which is much more common in older units than HDMI ports.
Set-top boxes are their own beast, so you'll get a second remote that controls it. The box will do all the heavy lifting for you, connecting to the Internet and showing you all the channels you can watch. All your TV has to do is display what the set-top box is broadcasting; as long as it can manage that, you can get smart functionality just fine!
TV Stick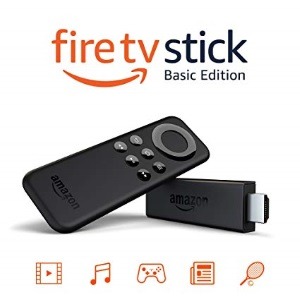 If your TV has an HDMI port, you can skip the large box and use a stick instead. These have a similar appearance to a USB stick, but don't be fooled – they work entirely differently! Plug these into a free HDMI port and you'll have a similar experience to a set-top box in a smaller package. These also use their own remotes which are used to browse the online content.
TV sticks are typically cheaper than a set-top box, so they're a great way to smarten up your TV on a budget. A set-top box, however, will load content faster due to having a larger and more powerful processor, as well as the ability to connect to TVs that don't have HDMI ports.
ChromeCast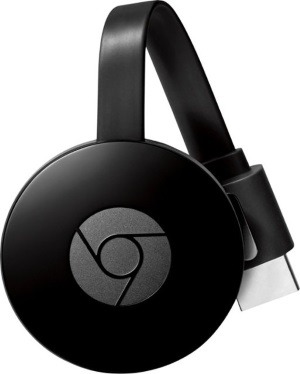 ChromeCast is a better choice if you want to quickly transfer media from a computer or phone to your television. It receives media from computers and Android devices that can "cast" its screen onto the television. It can't do much else by itself, though, so it depends on other devices in order to broadcast media.
If you don't mind accessing everything on your tablet or computer, a ChromeCast can be a budget-friendly way to broadcast media on your television. If you have a Google Home, it can broadcast media to the Chromecast via voice commands. Likewise, Nest cameras can connect to the Chromecast and show your CCTV footage on your television.
Which Is Right For Me?
To recap, the ideal place for each unit is as follows:
Set-top boxes are best for people who don't have an HDMI port on their television. They're also the best for sheer processing power for faster browsing.
TV sticks are best for people who want to browse the Internet for content without spending too much.
ChromeCasts are best for users who want to broadcast what's on their computer or tablet, rather than finding something on the television itself.
Each has their own niche use, so be sure to pick out the one that matches your needs!
Smart Vision
If you want the benefits of a smart television, don't throw your old one away just yet! There's a good chance you can "make it smart" by using gadgets. Now that you know the ways to smarten up a television, which option are you likely to pick? Let us know below.
Subscribe to our newsletter!
Get the best of IoT Tech Trends delivered right to your inbox!