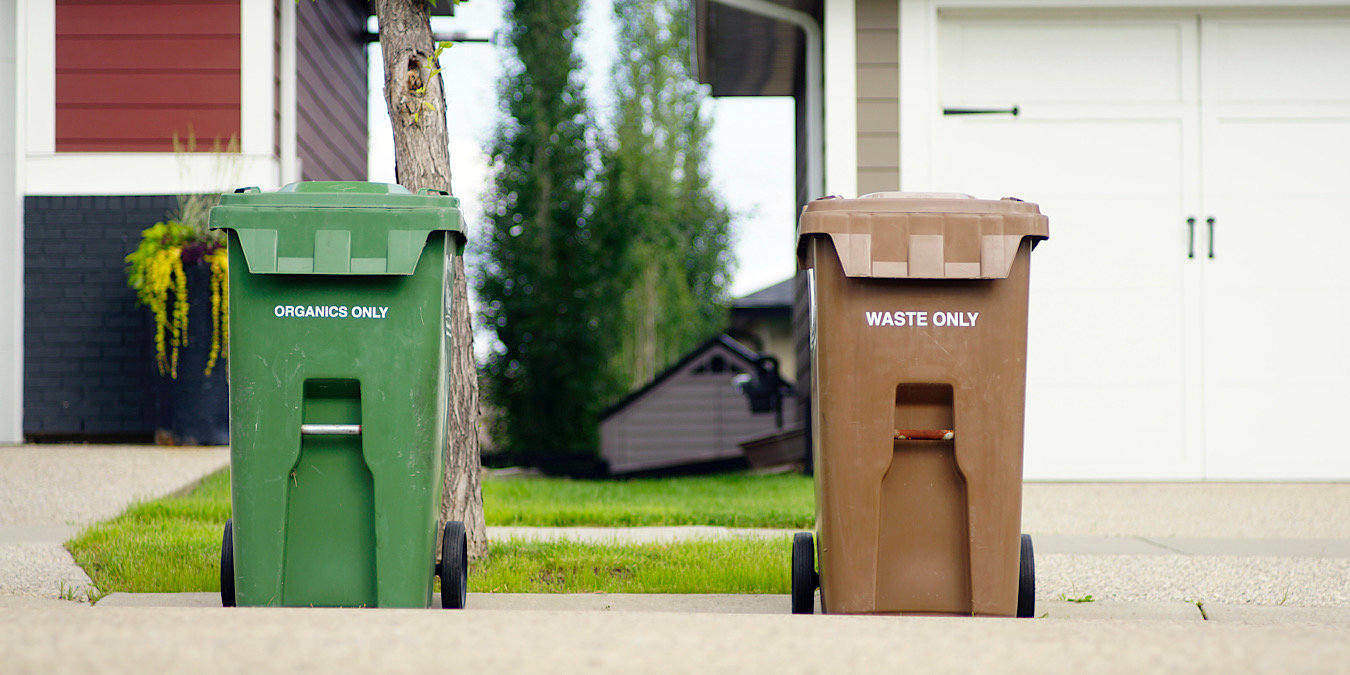 We all have our laborious chores that we are aching to get rid of. The Internet of Things is taking care of many of those chores with gadgets such as robot vacuums that eliminate your sweeping, vacuuming, and/or mopping chores.
But what about taking out the trash? Who doesn't wish there were an IoT device for that chore? That must have been Rezzi's thinking when they developed the SmartCan, a robot that will take out the trash for you.
Rezzi SmartCan
Okay, so you still have to carry your trash outside to the garbage can and recycling bin, but you no longer have to drag the cans and bins to the curb once a week. Rezzi does that for you. Assumably they will also bring them back to resting by the side of your home as well.
There was actually at one time a real service that did this. Back in the day, when we also still had full-service gas stations, some garbage collectors would come into your garage, carry your cans out, dump them, and return them to your garage.
Now we have garbage and recycling trucks that handle that chore for the garbage collectors. If your can is set up just right, they don't need to get out of their truck, as a huge arm picks up your can, empties it, and returns it to the curb.
Rezzi's SmartCan can now add to that service. In fact, it's such a revolutionary idea, that it won the Cool Idea award from Protolabs for innovation in automated consumer electronics technology.
It's easy to see why Protolabs is taking such an interest in the Rezzi SmartCan, as the company specializes in making 3D-printed sheet metal and injection-molded custom parts, things that surely could be included on a SmartCan.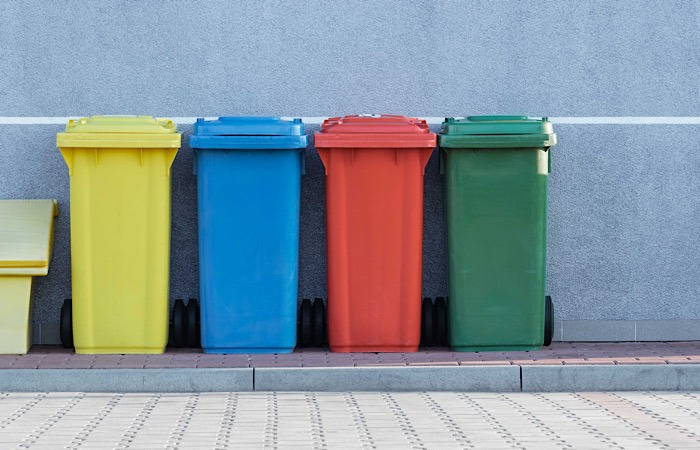 In fact, the entire mechanical structure was built by Protolabs off the design specs provided by Rezzi. This includes the sheet metal main body, the drive train assembly, and the plastic cover.
"Much like. what autonomous robotic vacuum cleaners have done for keeping a clean home and what smart doorbells have done for home security, SmartCan completes the recurring task of taking out the garbage," said Protolabs president and CEO Vicki Holt.
"We're seeing more and more autonomous products in the consumer electronics industry, aimed at reducing time spent doing less desirable things and enabling more time for valued activities."
The SmartCan is motorized so that you can drive it out to the curb and will also respond to commands from a mobile app so that it will drive itself out to the curb on garbage day.
"We want to help people eliminate unnecessary chores from their daily lives," said Andrew Murray, Rezzi CEO and SmartCan creator.
"We see an opportunity to take IoT beyond just turning off lights or turning on music, and really help alleviate the burden of the mundane physical tasks that everyone faces."
SmartCan Availability
Rezzi plans to begin offering the SmartCan for sale by late 2020, leaving no idea of price and its availability. It's been pushed into product prototyping and testing, with the production schedule being moved up by at least six months.
Is taking out the trash a chore you would readily give up to IoT with the Rezzi SmartCan? Share your thoughts and concerns of this upcoming IoT product in the comments below.
Subscribe to our newsletter!
Get the best of IoT Tech Trends delivered right to your inbox!