Not that long ago the idea of home robots seemed far-fetched. You might see things like Aibo and the robot dog, but they weren't exactly lined up on store shelves, and they were often prohibitively expensive. Now, not only are robots real, but they an be surprisingly affordable.
You might be thinking about the robot vacuums we've had for years at this point, but home robots can do a lot more than that. They can clean other things, they can even function as companions. It all depends on what you're looking for.
1. iRobot Braava 380t
While iRobot may be best known for its Roomba robot vacuums, the company does more than that. If you want something to pick up where a vacuum leaves off, consider the Braava 380t Robot Mop.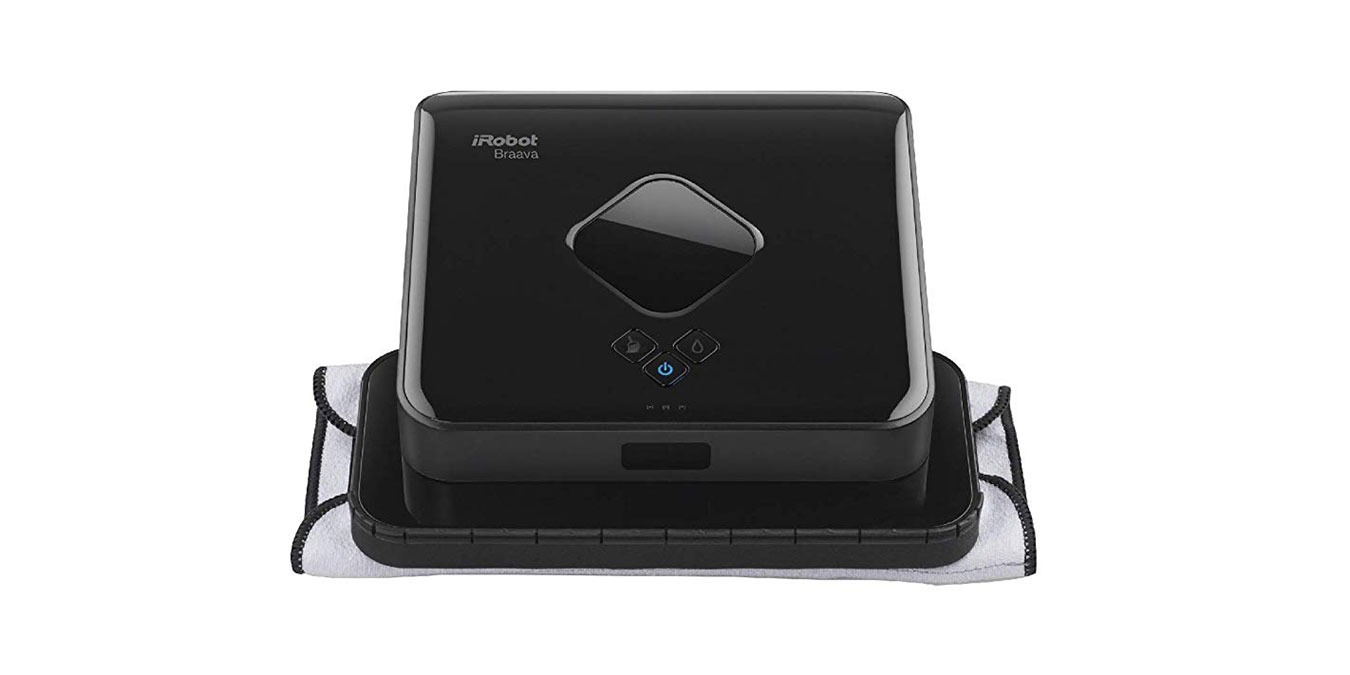 This features the same navigation technology that powers Roomba vacuums, but this can keep your kitchen tile or hardwood floors clean as well. The downside is that this model only uses water, so you may still need to do some work to remove tougher spills. That said, the price tag of around $250 may be worth it if you want to avoid the labor of kitchen cleanup.
2. Anki Cozmo
Robots are for more than just cleaning. They can be companions and teaching tools as well. If you're looking for a robot to help your kids learn to code, take a look at the Anki Cozmo.
This robot features support for games and challenges to keep your kids' minds expanding all the time. When it's time for some fun, you can switch to Explorer mode, using the companion mobile app to see exactly what the robot sees. The main downside is that this robot is on the small side, but for around $140, you'll get your money's worth when it comes to fun.
3. Husqvarna Automower 115H
We often tend to think of home robots as being inside only. What if you're looking for something to tackle tougher jobs outside? That is exactly what the Husqvarna Automower 115H can do, helping you keep your lawn trim without breaking a sweat.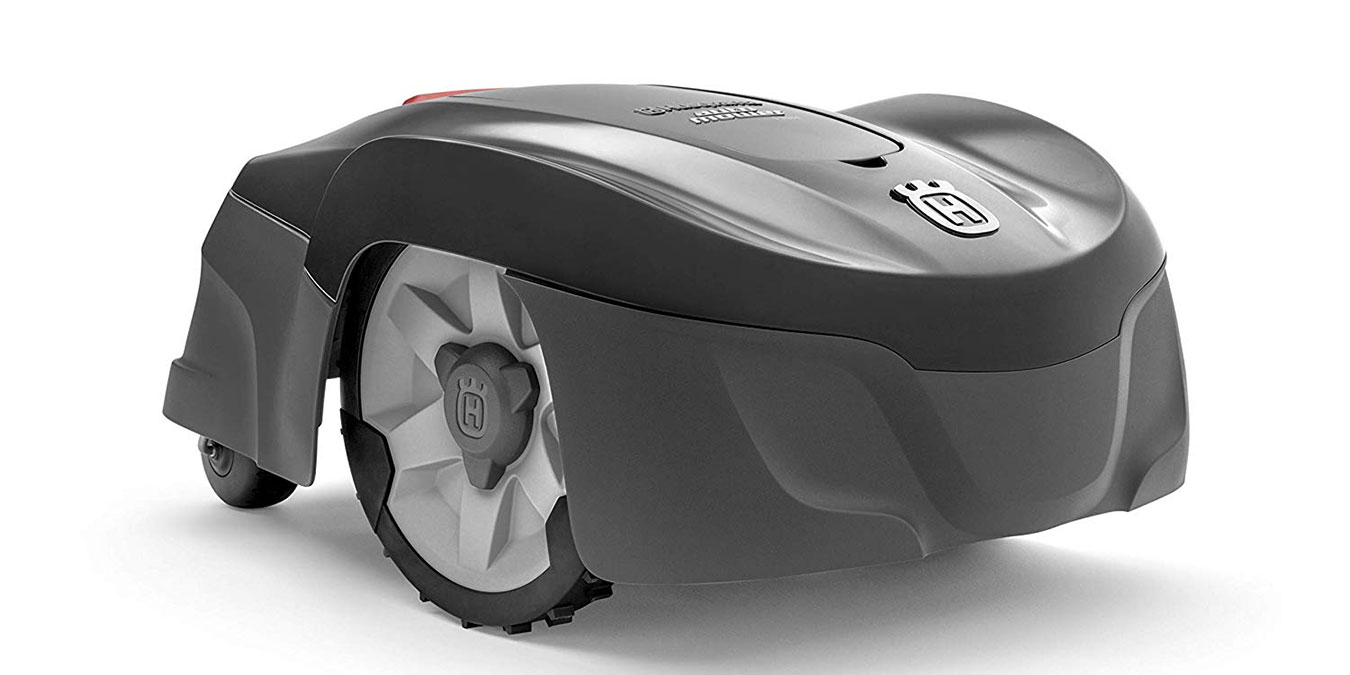 You're not going to keep a large field mowed with this, but it can handle smaller- and medium-sized lawns up to 0.4 acres in size. It's fully weather-proof, so it can mow in the rain, while advanced navigation features help it avoid obstacles. All this functionality comes at a price, though, so you'll be looking at paying around $1599 for this robot mower.
4. Wonder Workshop Cue
Another learning-focused robot, the Wonder Workshop Cue, is a great option if you want to get your kids involved in STEM learning early on. It's meant for kids aged 10 and up and can even provide them with a great companion, as this robot has a sense of humor that can improve as it learns.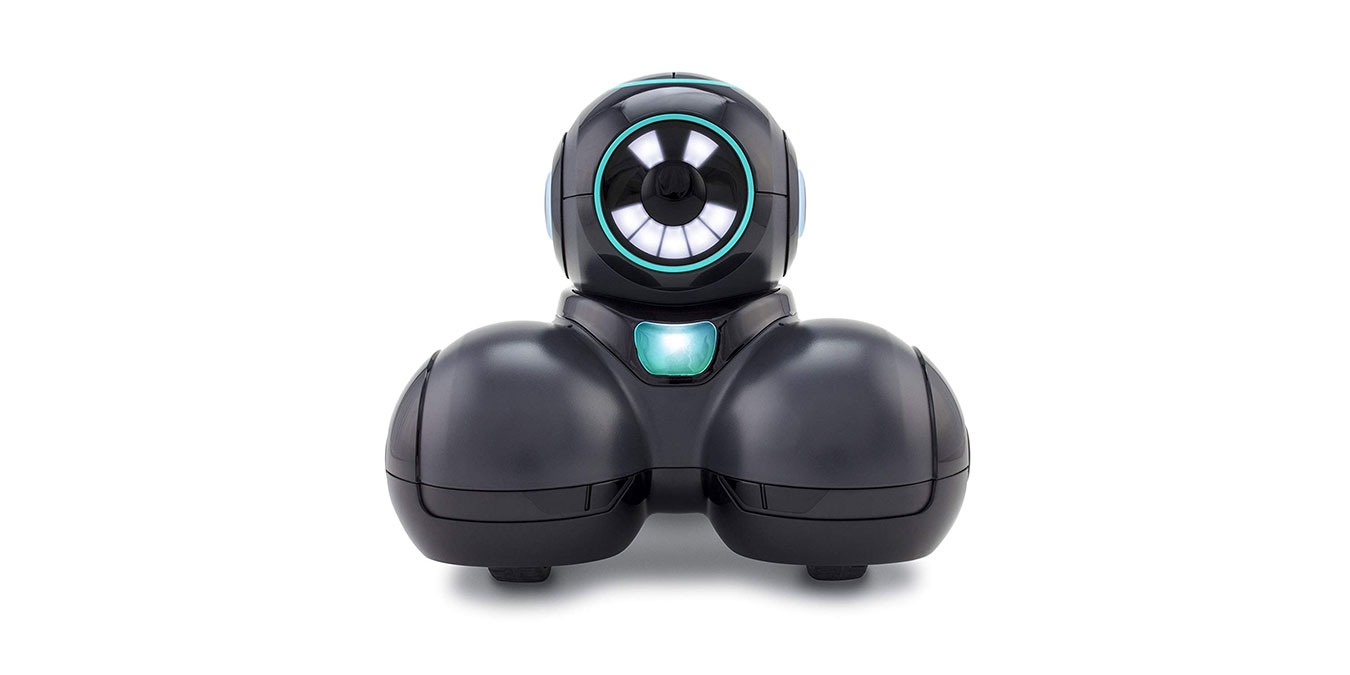 This robot starts kids off learning program concepts with block-based coding before moving on to actual programming with JavaScript. It features up to thirty hours of play in a single charge and is priced competitively at around $229.
5. Temi
The other robots on this list have either been small or utilities meant for a single job. If you're looking for something that is more like a robot in the traditional sense, meet Temi. Described as "the personal robot," Temi combines the features of Alexa with mobility and a ton of other features.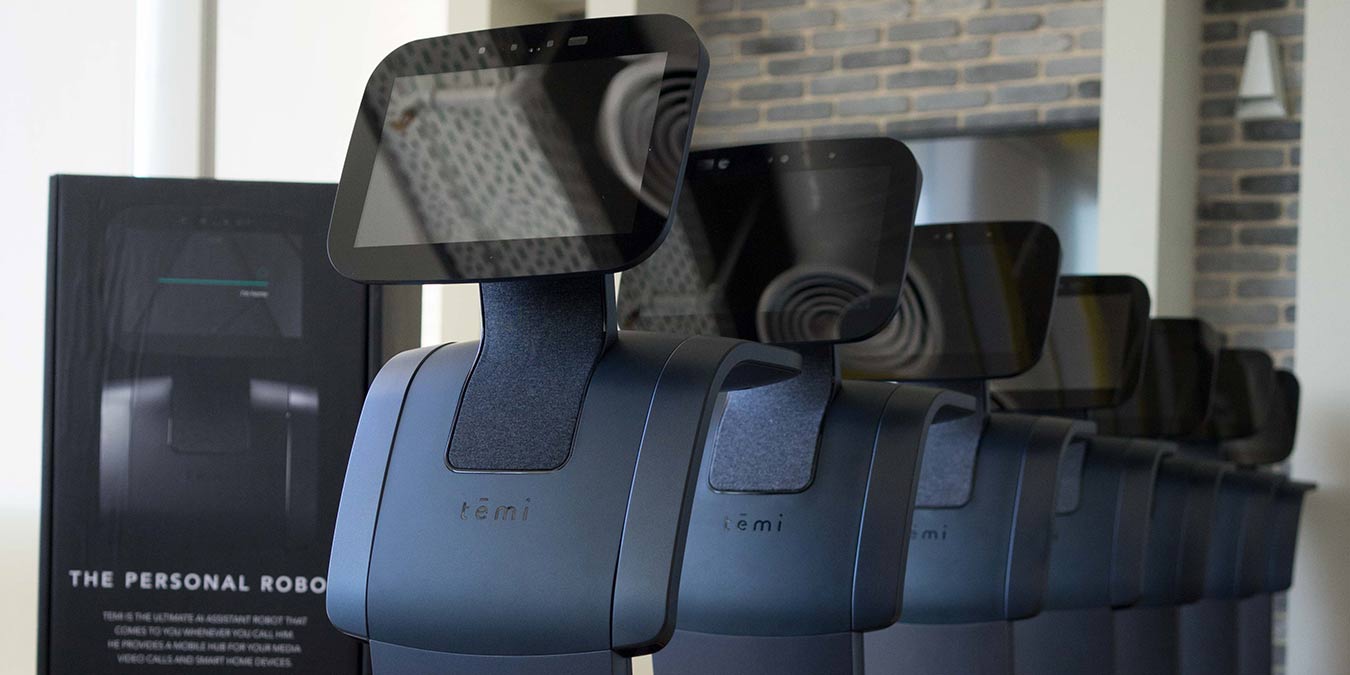 Temi is vaguely human in shape, only with a screen where its head should be. It can helpfully tilt this for an ideal viewing angle when you ask it to search the web or for help with a recipe. This also makes video chatting much more like chatting in person. At $1,999, this isn't cheap, but it's also the most advanced robot on this list.
Conclusion
The home robots mentioned above are just a few examples of what's out there. As we move forward, both in terms of technology and in terms of companies understanding what customers want and need, we can expect things to get even better. We've come a long way, but we have even further to go.
One item we deliberately left off of this list were robot vacuums. This is partially because we wanted to focus on other aspects of home robots but also because we already have a dedicated list for that. Interested? Take a look at our list of some of the best robot vacuums you can buy.
Is this article useful?