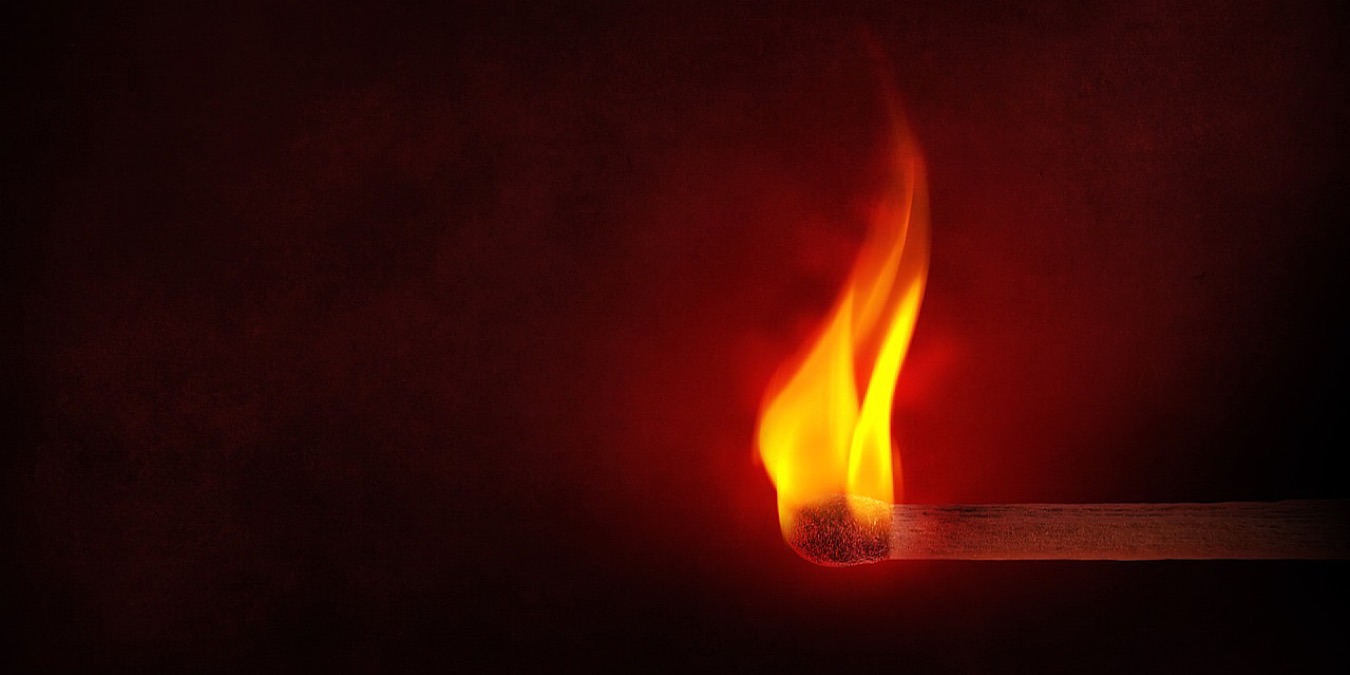 With convenience, there always comes at least a little danger or negativity of some other origin. Convenience just isn't free.
And in the case of smart ovens, that convenience isn't free, plus there's a little danger attached, Owners of the June Oven reported that the smart ovens sometimes turn on in the middle of the night and begin preheating without the owners' knowledge.
Smart Ovens Not So Smart
Smart ovens are a great idea and are reminiscent of the 1960s Jetsons cartoon of the futuristic world run by robots, but with it, there are some problems, just like there was for George and Judy Jetson.
A minimum of three people reported that their June Ovens, a smart countertop oven, had turned on during the night on their own and began preheating, unknowingly to the owners.
This particular smart oven sits atop the countertop and uses sensors and cameras to identify the food in order to cook it appropriately. The first model that was released in 2016 cost $1,500, but the latest model is a more reasonable $700.
To tackle this problem, June, a company founded by former Path executive Matt Van Horn and former Apple engineer Nikhil Bhogal, is planning a software update soon that will allow owners to disable the feature that allows them to use their smartphone to preheat the oven to hopefully take care of the issue. They believe the blame for the ovens preheating on their own is in the way smartphones communicate with the ovens.
One smart oven owner claims his June Oven turned on without his knowledge around 2:30 a.m. and broiled at 400 degrees. He only noticed it hours later when he woke up.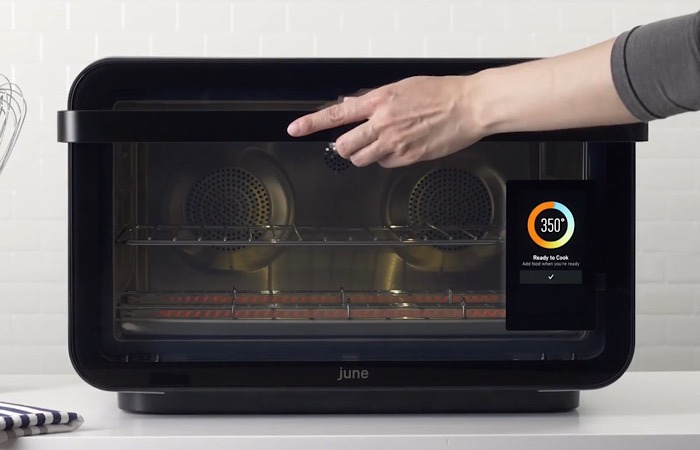 Another member of the Facebook group reported that their oven turned on at 1:20 a.m. and baked nothing at 425 degrees for more than four hours. A third user wrote that her phone woke her up at 6:30 a.m. She received a push notification that the oven had preheated to 400 degrees.
"Safety of our product is June's No. 1 priority, and the company took a number of precautions in the production of the June oven," said a June spokesperson in a statement.
"We have had ovens deployed in the market for four years now and have a large, passionate community. These instances are concerning for sure, but we have a team of engineers working to ensure user error can be avoided in the future. The best-case scenario is hearing from customers in real-time, like June does, to address any issues as they arise."
Van Horn mentioned in a post in the June owners Facebook group that June takes "accidental preheating seriously. They are working on safeguards to prevent such danger from happening again.
While they will allow owners to disable the remote preheating feature, they also plan to add a feature that will use the sensors on the oven and cameras to detect when the ovens are empty so that they can shut off heating elements after a certain period of time.
Still a Device
This is just something users need to realize about smart home products. They are still devices, just like your smartphone, tablet, or computer. As such, they need to be treated the same way, with the realization they could share information and with the knowledge they may not always behave as expected.
That said, if you keep those things in mind, the convenience they offer you won't lead as easily to danger and won't have that hidden cost.
Do you have a smart oven or have you thought about getting one? How does the knowledge they could turn on in the middle of the night and begin preheating affect your opinion? Tell us in a comment below.
Image Credit: Breville USA via Wikimedia Commons and Public domain
Subscribe to our newsletter!
Get the best of IoT Tech Trends delivered right to your inbox!