Coronavirus COVID-19 is continuing to infiltrate every area of our lives. At this point it seems doubtful if life will ever be the same again. It's surprisingly even reaching technology in new and surprising ways. Apple has found a way to help, adding a questionnaire to Siri to help you diagnose the virus while a separate research project is developing A.I. to detect coronavirus COVID-19 based just on your voice.
Siri Can Help Diagnose Coronavirus
With a shortage of coronavirus tests and no known treatment at this point, it's led to panic for people once they cough or start to feel warm. They're desperate to know if they have this sometimes-fatal disease.
Apple has stepped up and added a quesitonnaire to Siri to help these people figure out if they have symptoms of COVID-19 and what to do next. If you are one of these people, you just have to ask Siri on your HomePod, Apple Watch, or other Apple device, "Do I have coronavirus?" and it will take you through a survey that determines what you should do based on your yes and no answers.
Of course, Siri isn't a doctor, and neither are the people at Apple, but they have pulled this test from the U.S. Public Health Service in concert with the CDC, asking if you have a fever, dry cough, shortness of breath, etc.
It will ask if your symptoms are severe or life-threatening, at which point it suggests you call 9-1-1. If you're unsure, it takes you through other questions. If you aren't experiencing the additional symptoms, it tells you to stay home, isolate yourself, and seek medical attention if your condition worsens.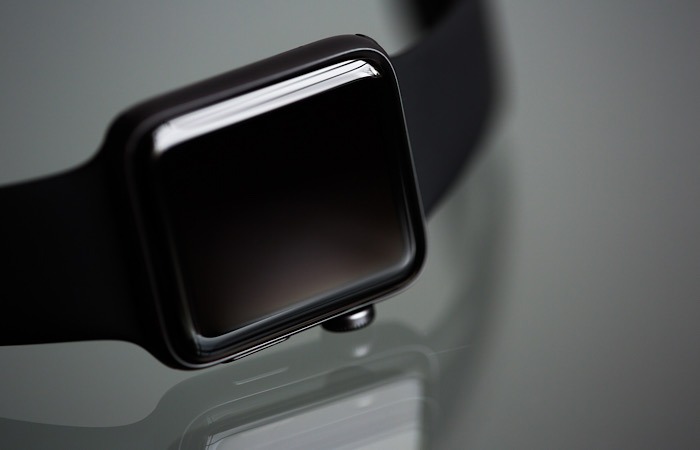 A.I. Research Project to Detect Coronavirus
While Siri will take you through the questionnaire to help you determine what you should do next, researchers are working with artificial intelligence to detect coronavirus based on just your voice.
Israeli inventor Shmuel Ur is working along with natural language processing startup Voca-ai, and Rita Singh, a Carnegie Mellon University associate research professor. They're at the stage of asking people to submit voice samples online to help them train their system.
"We are fully aware that people are dying across the world," said Singh, "and we are in a race against time with whatever we can contribute with our AI-based technologies."
Singh is an expert in voice forensics, using A.I. to detect and measure different features, known as vocal biomarkers, in a person's voice that can provide insights into their health or mental state. These can include pitch, tone, or enunciation.
Ur asked Singh if she thought this could be used to detect coronavirus and if a test could be quickly developed. "My response was a 'maybe,' because this is a new disease, and I had not seen any data from it yet," she explained. "I could only best hypothesize and speculate based on my related work on building technologies for profiling humans from their voice."
The two decided they need voice samples from healthy people and those infected with coronavirus to determine this. Looking for help with this, Ur connected with Voca.ai. They created this website to help them collect needed voice samples.
They're hoping this will lead to a system that allows people to call a phone number or upload a voice sample online to determine if they are likely to have it. If so, they can contact medical help to be physically tested.
This is what we need in tech. We need tech to work for us. Too many people feel like it works against them or that tech companies are all about the profit. The work to help solve this puzzle and use Siri and A.I. to help diagnose coronavirus COVID-19 shows that's not always the case.
If you want to learn more about how A.I. works with voice, read how it can be used to clone your voice in just seconds.