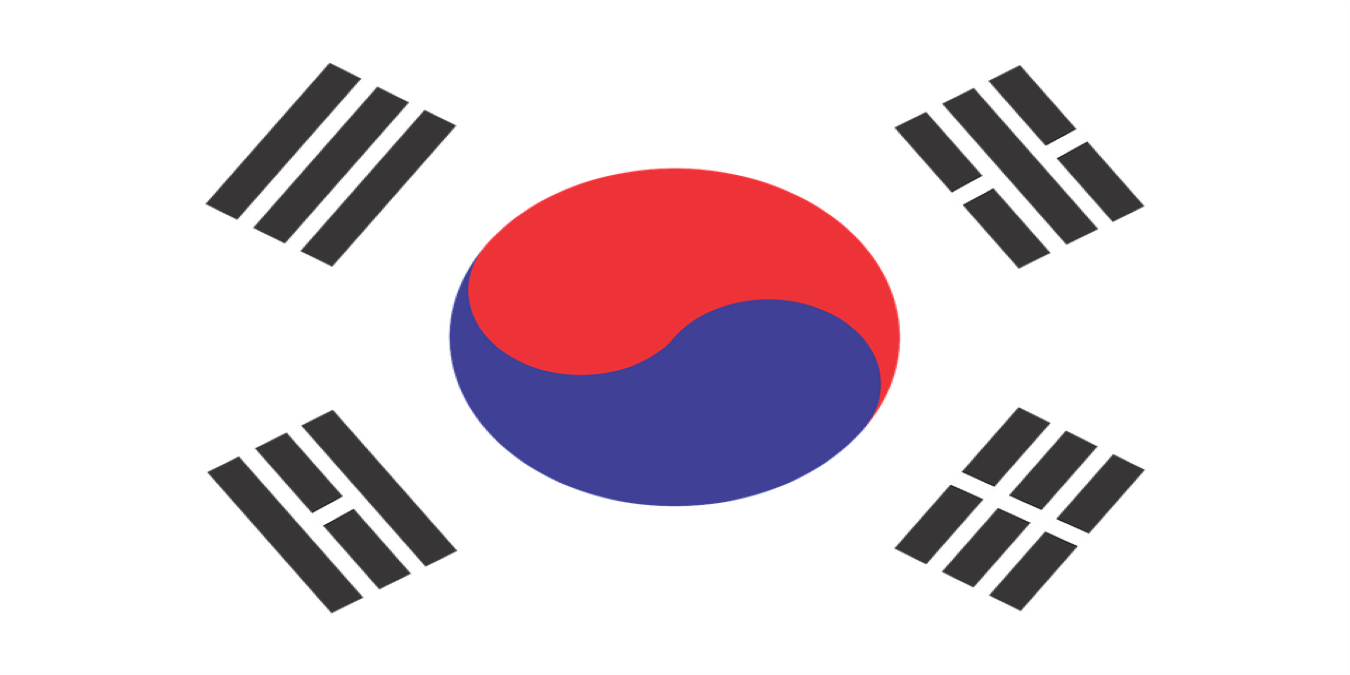 The Seoul Metropolitan Government plans to expand access to public Wi-Fi and IoT technology across the South Korea capital by 2022.
According to a report, the City of Seoul explained that its three-year expansion plan to develop the nation's capital into a hyper-connected region will see it invest KRW 102.7 billion (approximately USD 85.6 million) to create a Wi-Fi network across spanning the city's 605.2 square km.
The report added that 2,883 km of the Wi-Fi network — which covers a portion of the city that includes more than two dozen district offices, Seoul City Hall, and other things — are already up and running.
Pursuant to its multi-year plan, Seoul anticipates that its tally of wireless access points will almost triple to 23,750 from 7,420 once the project is completed. What this will do is dramatically increase public areas Wi-Fi coverage to 100% from a mere 31% at the time the three-year plan was rolled out.
In a bid to ensure that residents have access to connectivity that is not only fast but also stable, the city will outfit its network with Wi-Fi 6 technology.
Wi-Fi 6, created by the Institute of Electrical and Electronics Engineers, is also known as 802.11ax. This is actually the first year of Wi-Fi 6, which in essence is a technology that makes WI-Fi networks quicker than they were previously. In addition to bringing improvements to speed and range, Wi-Fi 6 also promises to revamp how routers deal with the increasing number of internet-connected things used in homes and in businesses.
How fast is Wi-Fi 6? It can theoretically reach speeds of 9.6 gigabytes per second, which is up considerably from a maximum of 3.5 gigabytes per second with Wi-Fi 5. The improvement in speed becomes all the more notable when multiple devices connect to a Wi-Fi network.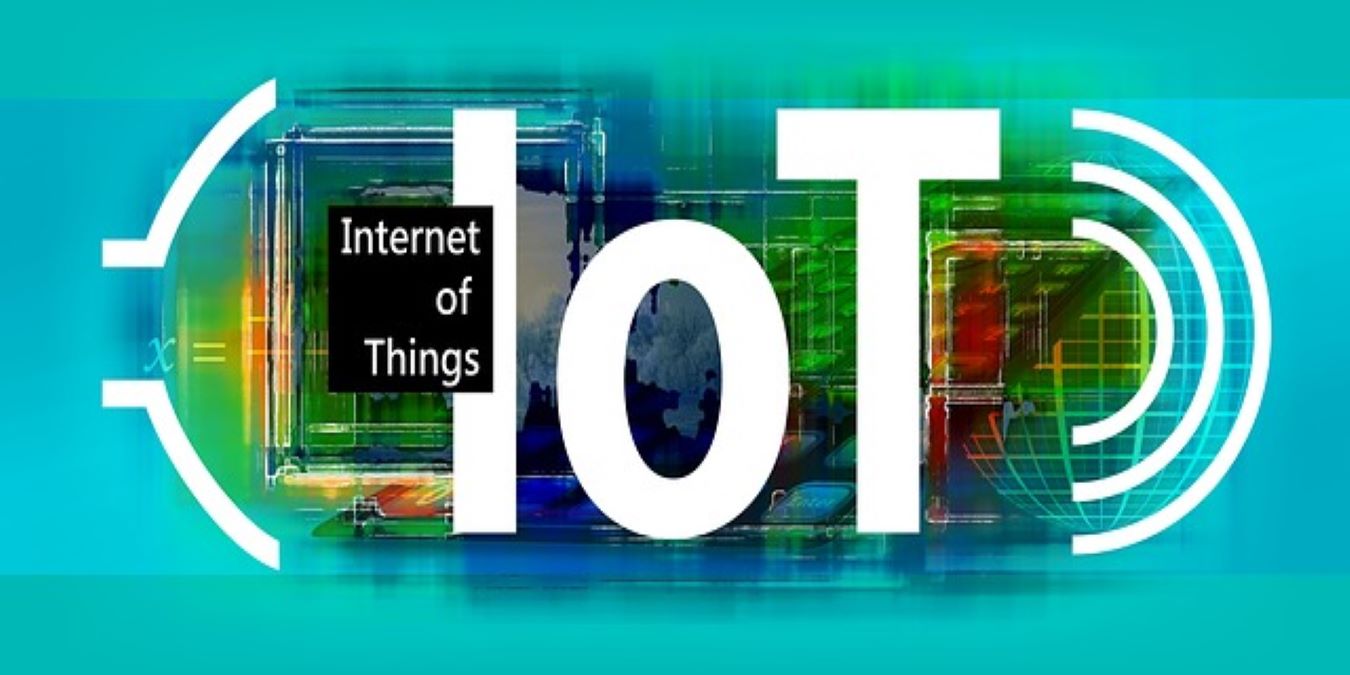 By pursuing its expansion effort, Seoul believes that residents will save a monthly tally of approximately KRW 50,000 (approximately USD 41.70) — or KRW 3.9 trillion (approximately USD 3.253 billion) annually — on mobile data fees.
According to the report, the expansion strategy also includes a plan to construct a smart IoT network technology, grow the city's smart parking services, install smart lamp posts, and develop safety services for kids and older people.
What's clear is that Seoul's three-year plan should help the city to build upon its reputation as one of the globe's tech capitals.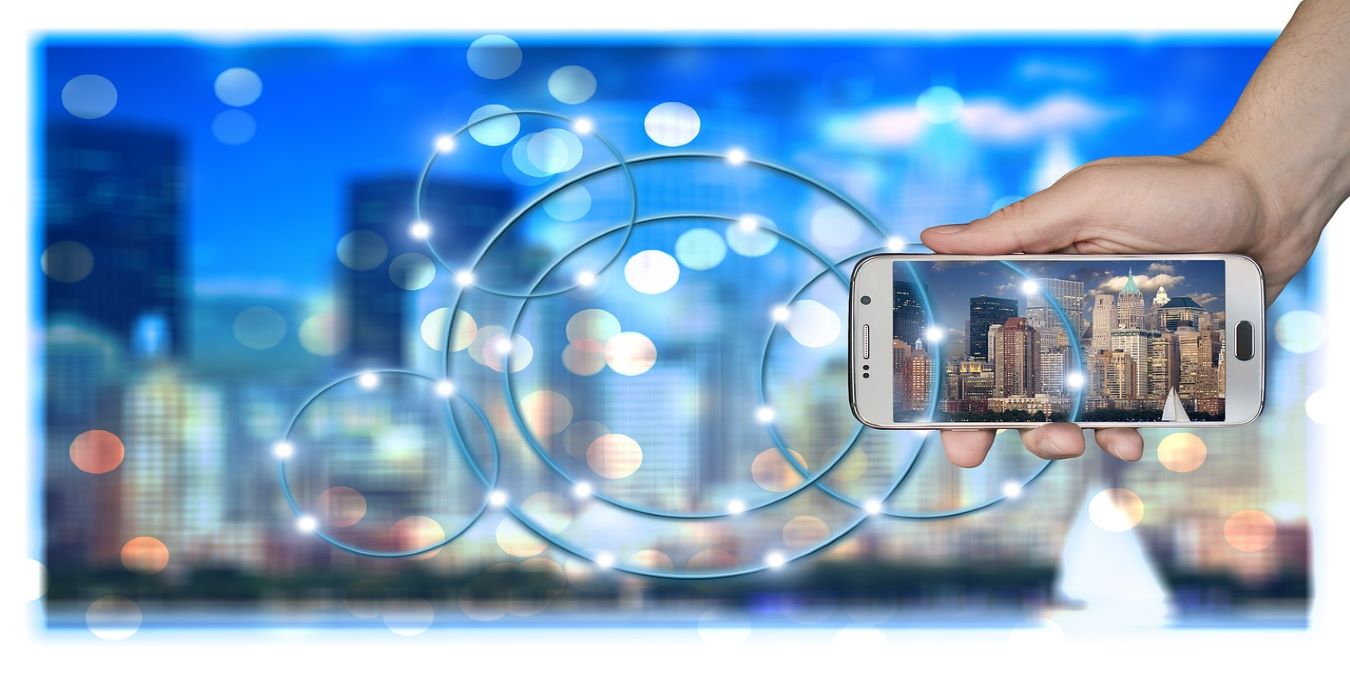 South Korea, as a whole, is by no means a bandwagon jumper when it comes to the IoT space. In fact, IDC says that the country, which is regarded as the most digitally connected nation in the world, is on pace to become one of the five biggest spenders on IoT technologies in 2019. IDC added that worldwide spending is projected to reach a heady USD 745 billion.
In terms of the top five on this spending list, IDC names the U.S. (USD 194 billion), China (USD 182 billion), Japan (USD 65.4 billion), Germany (USD 35.5 billion), and South Korea (USD 25.7 billion).
Subscribe to our newsletter!
Get the best of IoT Tech Trends delivered right to your inbox!