There are two types of people in this world: those who drive around trying to find the perfect parking spot and those who pick a space far away just because it's the first one they come to. No one likes parking their car, whether it's in a lot or being parallel parked.
Tesla thinks it may have a solution for those people with "Reverse Summon." This feature, if utilized in the future, would enable you to get dropped off at your destination, leaving your car to then park on its own.
Tesla's Parking Solution
This feature would really just be the "reverse" of a current Tesla feature. Smart Summon enables vehicle owners to call up their cars from parking lots. Once you are leaving work, a restaurant, a store, etc., you engage Smart Summon, and it will bring your car to you from the parking lot. It's like a smart valet service.
However, there have already been problems with Smart Summon. A number of Tesla vehicles using the feature have gotten into accidents. This makes you think that rather than go through all the insurance and financial hassles of an accident, that it would be better to just take that 10-minute walk to your car.
But we know that Elon Musk isn't going to rest on his laurels with the current iterations of his vehicles. He recently tweeted that Reverse Summon could be a feature very soon. It would drop the vehicle owner off and then drive to a parking spot where it would be waiting, assumably for the owner to exit and use "Smart Summon."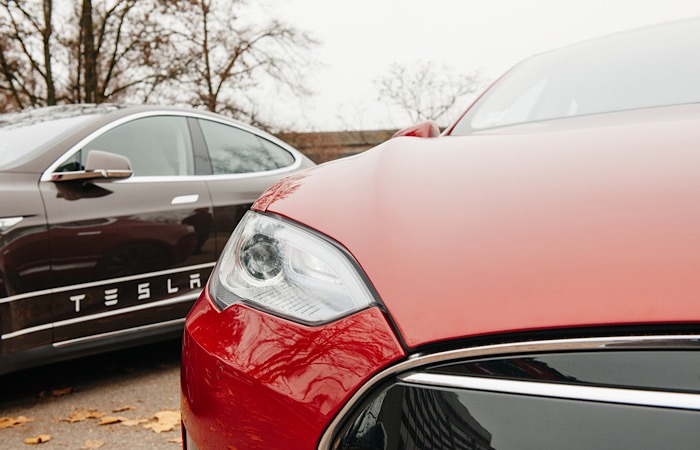 Musk also said that they first need to finish the Autopilot foundation code and 3D labeling and that after that, the Reverse Summon feature could come about rather quickly. He also responded to a Twitter used and mentioned that more self-driving features would be available for Tesla vehicles later this month.
Is Tesla Reverse Summon Wise?
It should be noted that this is just a week after Tesla was called out as being responsible in the Tesla Autopilot crash that killed an Apple engineer. The National Transportation Safety Board, after finishing its investigation, blamed Tesla for not having "system safeguards to prevent foreseeable misuses of technology." NTSB has recommended automakers retire partial automation. Tesla has not responded to the request.
NTSB also put blame on the driver for playing a game and not having his eyes on the road while using Autopilot and put blame on Apple for not making sure its engineers knew to not use devices while in a partially-automated car.
It just seems that Tesla should fix its other problems before it worries about future features. While it has said Autopilot has been revised since the 2018 crash, the public needs more than that to put their faith in these vehicles, especially with Smart Summon also causing accidents.
Do you think the Tesla Reverse Summon feature goes too far too quickly? Or are you excited to use such a feature? Tell us your thoughts in the comments below.
Image Credit: Tesla Model S Electric Car Zero Emissions and Tesla Brand Signage on a Red Sedan Car