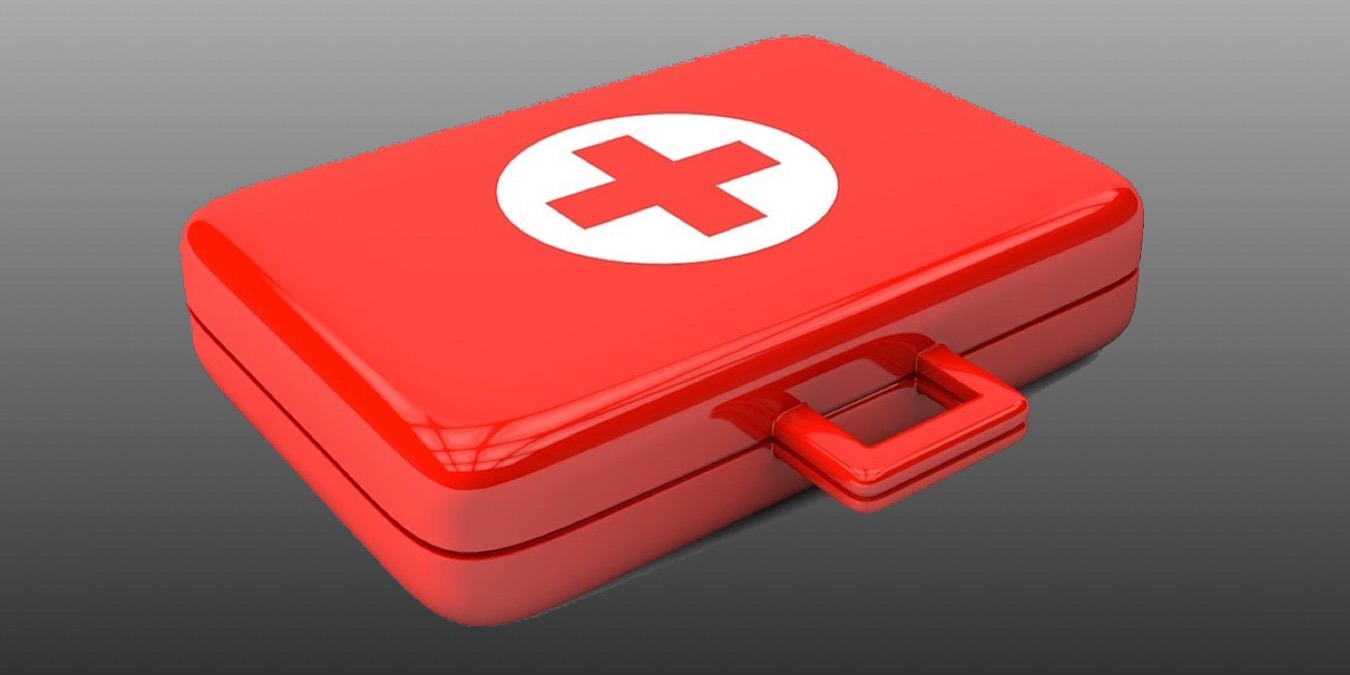 IoT technology can do so many different things. It's exhilarating every time a new way it can be used is discovered, especially when it concerns health. Researchers have developed a smart bandage that will speed up healing time. It's also believed it could detect COVID-19 symptoms.
Smart Bandage Technology
We're taught at a young age that a band-aid can heal anything, but that's not completely true. Slapping a band-aid on doesn't mean you can move on and forget about your injury.
This new technology handles those wounds, the ones that require a doctor's opinion to regulate the progress. Instead of making multiple trips to the doctor's office or urgent care, the smart bandage would monitor the wound.
Institute of Electrical and Electronics Engineers Fellow Ravinder Dahiya and researchers at the University of Glasgow worked together to create the smart bandage. Dahiya brought with him his knowledge as part of the university's Bendable Electronics and Sensing Technologies group.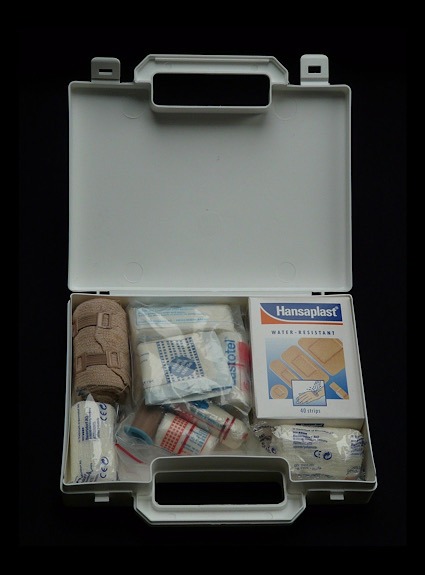 The group created a flexible 3cm ✗ 6cm patch that applies pressure to a wound. Along with being taught a bandaid can heal anything, we learned to apply pressure. The smart bandage is the first to use sensors to know how much strain is being put on the skin. It also monitors the patient's temperature, which can affect the healing process. The data can then be sent on to the patient's doctor via an app.
Dahiya said that in addition to speeding up the healing process, the smart bandage could even be used to keep an eye on breathing, as well as COVID symptoms.
The Healing Process
Currently, healing can be sped up with varying techniques. These include skin substitutes and electroceuticals and piezoelectric materials-based bandages and negative-pressure therapy. "A compression bandage that applies just the right pressure could also hasten healing," Dahiya said. But the difficult part is knowing how much pressure to apply.
Additionally, wounds heal best between 96.8°F and 100.4°F (36°C to 38ºF). The smart bandage uses a sensor to monitor the patient's temperature and another monitors strain on the skin. An NFC tag transmits the data to the smartphone app.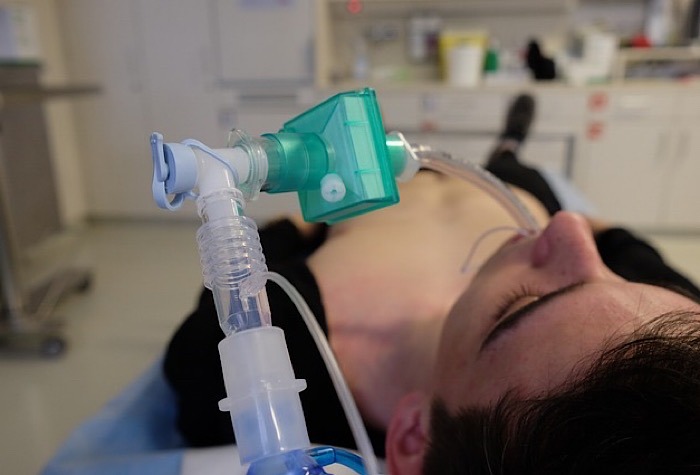 Dahiya said the dressing could also be used to check lung function of people with asthma or on a ventilator when placed on a patient's chest. Because two COVID symptoms are difficulty breathing and fever, he also believes the smart bandage could be used to detect the virus. It could notify a health care professional immediately to speed up testing as well as prevent further spread of the virus.
"The smart bandage could be used by just about anybody, especially frontline workers," said Dahiya. "They are the people who need it most."
Read on to learn about medical drones being used to deliver the COVID vaccine.
Subscribe to our newsletter!
Get the best of IoT Tech Trends delivered right to your inbox!