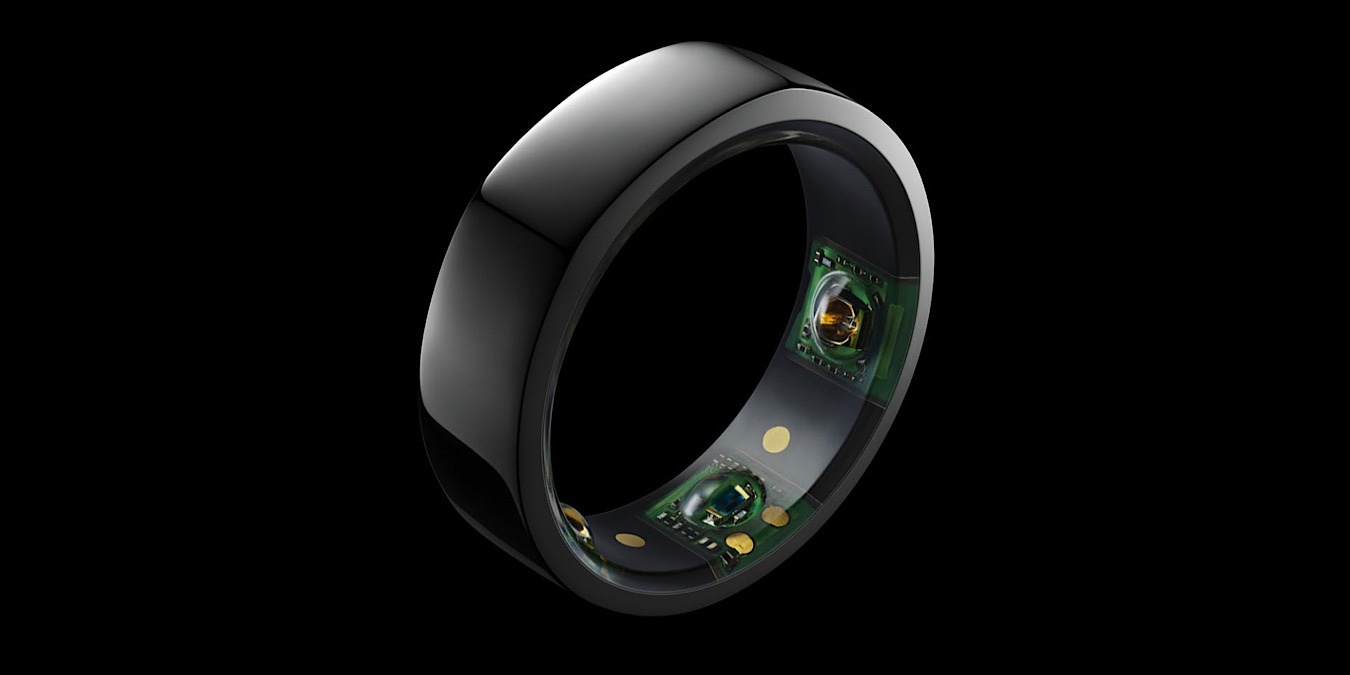 It's great to see technology companies pitching in to help with the coronavirus pandemic. Tesla is using a factory to make ventilators, and Apple and other companies are donating masks and other supplies. Oura Rings is helping as well. They donated 2,000 of their devices to San Francisco-area hospitals to help study the disease and track COVID-19 symptoms earlier.
Oura Rings Helping with Pandemic
Part of what is making coronavirus COVID-19 so elusive is that it's so new and untested. There are no vaccinations yet, and testing is still new. The health care industry is learning as it goes along.
Oura Rings is stepping in to change that. They donated 2,000 of the rings to emergency workers at the UCSF Medical Center and Zuckerberg San Francisco General Hospital. The devices will be used to track workers' body temperature and other vital signs to track COVID-19 symptoms and hopefully catch them earlier.
Surprisingly, this is the first study to track symptoms and help contain the spread. Researchers are hoping data from the Oura Rings can be used to create an algorithm to detect the disease before symptoms develop.
Oura didn't stop there. Along with donating the rings to health-care workers on the front lines, they also asked 150,000 current ring users to share data they have to help with the algorithm.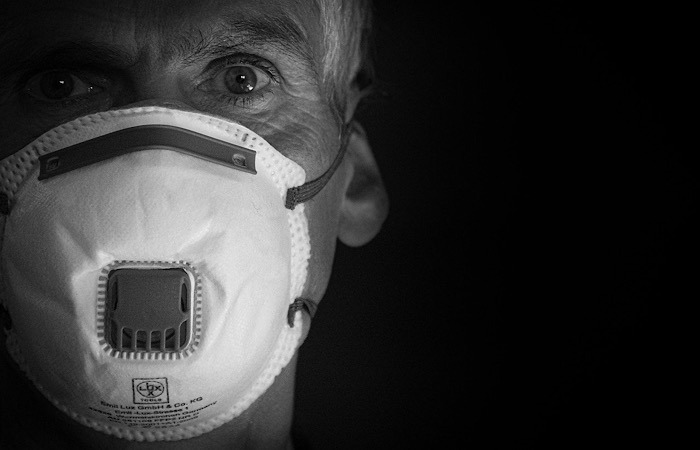 "It will help people self-quarantine sooner, get treatment sooner," said Dr. Ashley Mason, the assistant psychiatry professor at UCSF who is contributing to the project. "It's expected back in the fall, and we need to have tools ready."
Oura Ring Already Helping
Petri Hollmén, a Finnish CEO, was wearing the Oura Ring when he tested positive for COVID-19 and has become integral to the research. He reports that he woke up, and the ring told him his body temp was 1 degree Celsius higher than it normally is for him. Yet, he felt normal.
"Without a device telling me this, I would've just thought that I was a bit tired due to the dog waking me up twice during the night," he told the San Francisco Chronicle.
By wearing the Oura Rings, health-care workers on the front lines in San Francisco will get an earlier notice if they have a fever so they will know to get treated and stay home so they don't spread the disease further at work. By using that data, along with that of current users, the goal is to create an early-detection device by fall when the coronavirus is expected to return.
Curious about what data a smart ring can provide? Read our article on the Circular wellness smart ring and how it provides daily health insights.
Image Credit: Oura Ring and Public domain
Subscribe to our newsletter!
Get the best of IoT Tech Trends delivered right to your inbox!