Fitness bands and smartwatches are nearly a dime a dozen these days, though it will cost you "a bit more" than $0.10 for 12. The Oura Ring handles some of the same functions and is now raising $100 million to add more health readings.
Oura Ring's Success
When the Oura Ring was first introduced, it was mainly a sleep tracker. It was with the health issues presented by the pandemic where it made more of a foray into health monitorin
To allow its athletes to play basketball last summer, the WNBA went into what was referred to as a" bubble" to keep them safe from virus concerns. The athletes, along with coaches and staff, were each given an Oura Ring. This measured heart rate and body temperatures to gauge their overall health – but it was also used to ensure no one contracted COVID-19.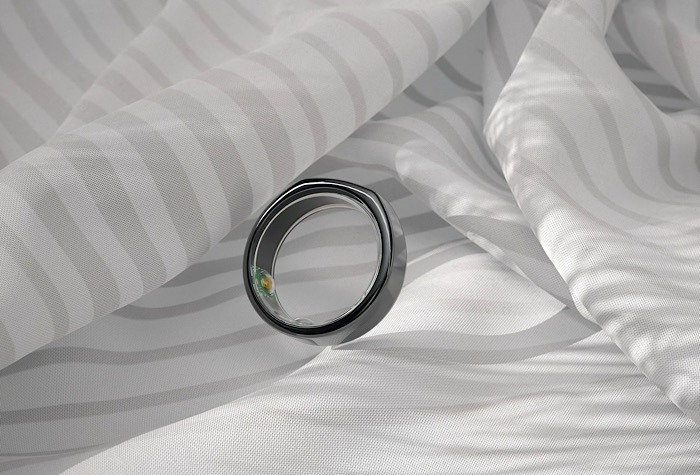 Eventually, athletes in the WNBA, NASCAR, UFC, and more leagues were using the Ring. 2019 sales are listed at about $30 million and doubled the following year.
Like other wearables that collect health readings, the Oura Ring doesn't have regulatory approval as a medical device. The company sees it more as a crossover product.
Our Ring Fundrraising
With the Ouro Ring's delivering some health readings. the Finland-based company is fundraising again. It's looking for $100 million Series C funding. The company is currently valued at $800 million, according to a source.
Oura CEO Harpreet Singh Rai has plans for the $100 million. He'd like to pour it into research, development, product, and marketing. He's even open to acquisitions. This is all after the Ring started on Kickstarter with founders Kari Kivela, Markku Koskela, and Petteri Lahtela.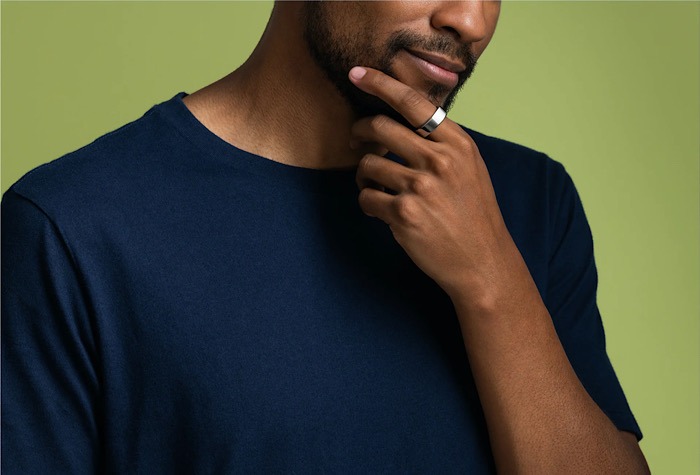 The Oura Ring exceeded its original fundraising goal and raised $5.3 million. Singh Rai, an electrical engineering major, was first a customer, then invested in the company and eventually became the CEO.
"I don't think wearables can diagnose or treat yet, but the idea is of an early warning light to go see a medical professional if something is wrong," explained Singh Rai. He'd like to use some of the funding to build an "insight engine," comparing it to a
"personalized health coach."
Singh Rai wants to first validate and prove the research, then "go ahead and see where the industry goes, and we anticipate it moving more towards medically-regulated devices."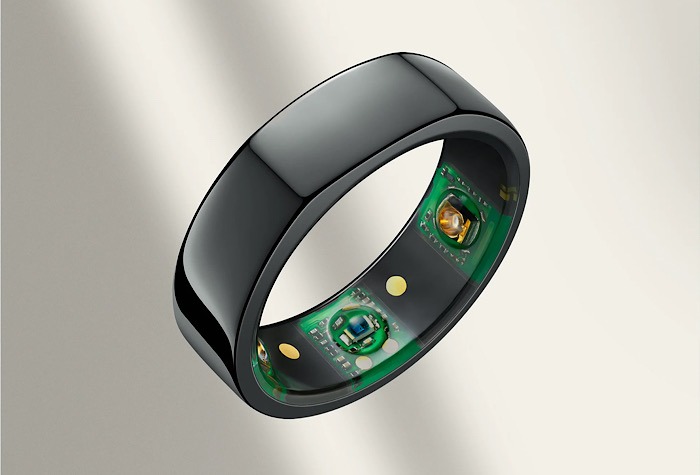 Joshua Hagen, an assistant professor and director of the Human Performance Innovation Center at West Virginia University tested four wearables against an ECG. The Oura Ring was the only device that sat on the finger – the others were strapped across the chest.
Hagen believed the devices across the chest would be more accurate but found the Ring had the second-highest accuracy. Another of his studies showed the Ring could identify early signs of COVID-19 three days ahead.
Singh Rai still sees the wearables market as small, with room for the Oura Ring and competitors. But he'll need that funding to further compete.
Read on to learn how wearables may someday help relationships.
Image Credit: Meet Oura