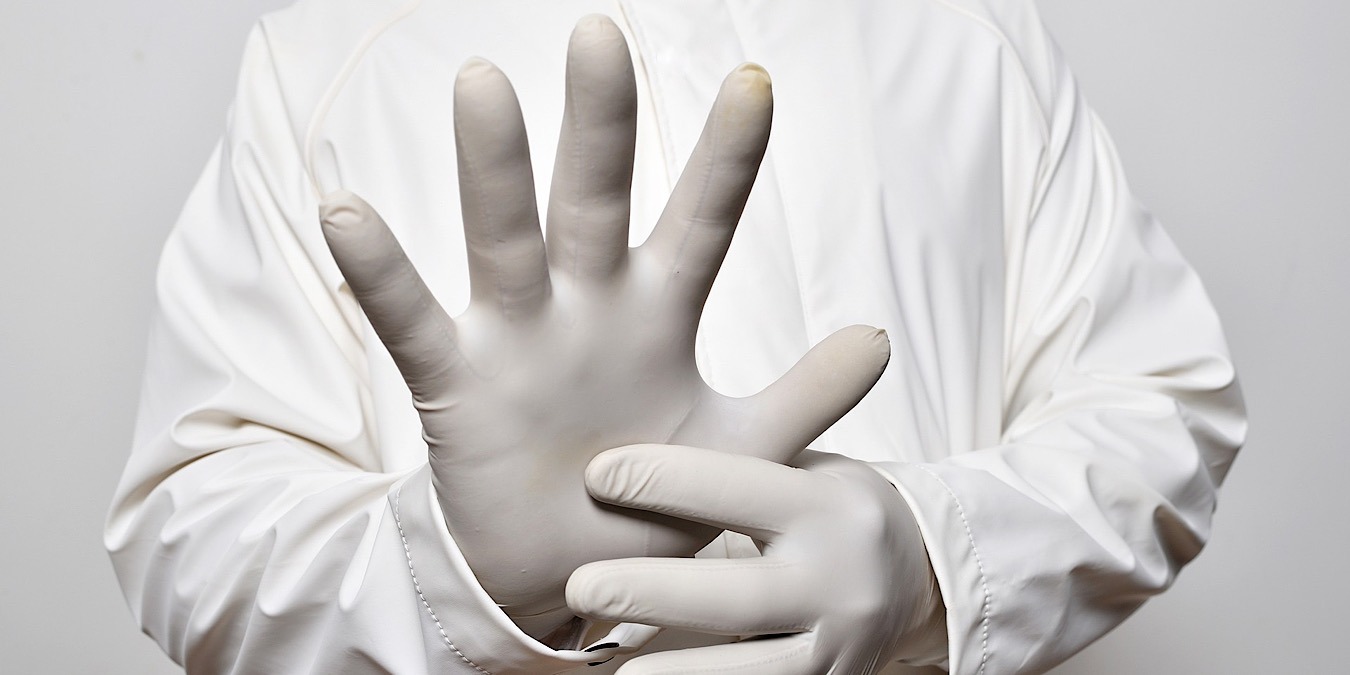 Apple was a little late to the wearable party, but they now have a 36.5 percent market share. A recent patent shows the company is looking to add on to that. It has now filed its third patent for what could be the "Apple Glove."
Revised Patent for Apple Glove
Apple wasn't the first to release a smartwatch, but the Apple Watch is now a top seller. They could be the first to release a glove wearable, however, as a recent patent shows.
This isn't even Apple's first patent on the "Apple Glove" wearable. It's the third, showing that this is an idea that the company has been working with for quite some time. It was initially filed with the United States Patent and Trademark Office in June 2017, with it being approved on May 5, 2020.
The Apple Glove would allow users access to virtual reality. What Apple calls "embodiments" would allow the user access to an input device. The embodiment "includes a flexible fabric attached to a user having a first portion and a second portion. The first portion may be moveable in relation to the second portion."
It also describes that it may include a controller that is configured to the two portions within a three-dimensional space and haptic feedback that is adjacent to the flexible fabric.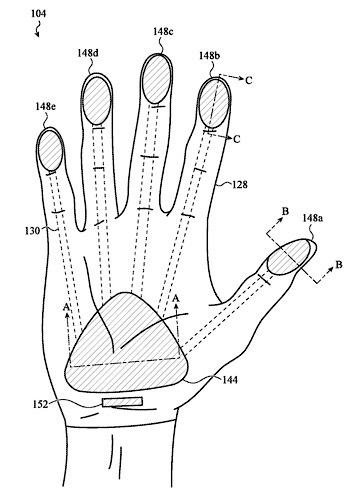 Another Apple wearable was due to be released this year, AR Glasses, but there hasn't been much heard from it so far. The glasses will allow users to interact with holograms and will superimpose images on the lenses, just as other AR glasses do.
Perhaps the Smart Glove could work in conjunction with this. The two pieces that are part of the glove and controlling things in the 3D space may connect to the glasses in some way. The patent seems to suggest it would allow the user to do things with their hands to affect another device, which could be the AR glasses.
Will this Idea Pan Out?
It's unknown if this idea will pan out, but it seems to be not something that will be available soon, with the third patent just being approved. Yet, at the same time, for the company to invest in the idea as far as a third patent suggests it's an idea they aren't willing to part with very easily.
Apple has been accused the past several years of not coming up with anything new and innovative. Not being the first with a smartwatch, they aren't even credited innovatively for the Apple Watch. The AR glasses wouldn't be innovative either, but the Apple Glove, that could be seen as a game-changer.
It all goes to show that Apple is not out of its game. It's still working on being innovative, despite whether or not they are releasing something new every few years.
Image Credit: United States Patent and Trademark Office and public domain
Subscribe to our newsletter!
Get the best of IoT Tech Trends delivered right to your inbox!