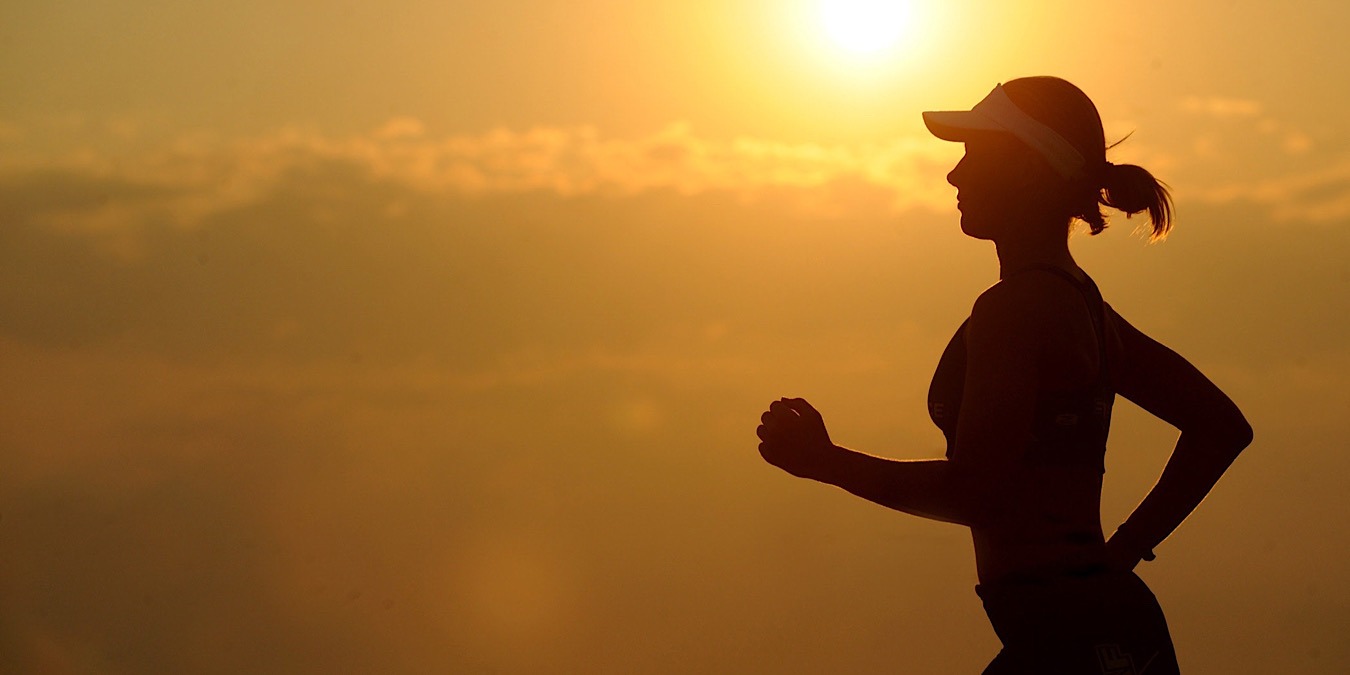 It's no secret that wearables are one of the top trends in technology. This makes it no surprise that sources say Facebook wants to throw its hat in the ring. The company is reportedly working on a Facebook smartwatch with health features.
Social Media Comes to Wearables
If you have an Apple Watch, you know that it doesn't play nice with Facebook. There is no app for the Apple wearable, and the Messenger app is sketchy at best. Has Facebook been holding out because it wants its own device?
Sources directly involved in the project said the social network wants to compete with the Apple Watch. The goal is for a Facebook smartwatch to be available next year. It may already be in development.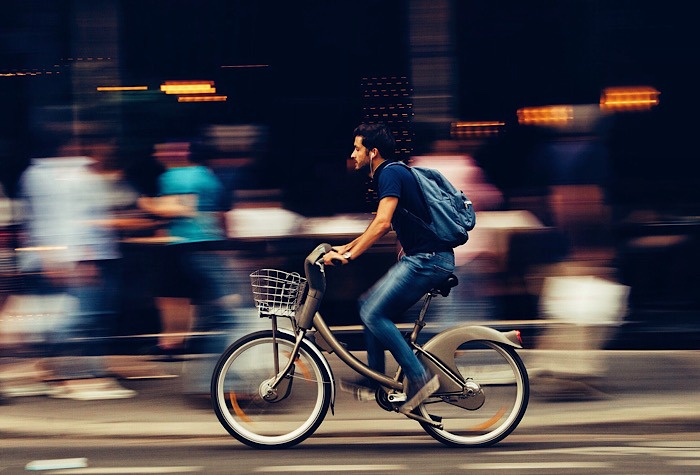 Like most smartwatches, the Facebook device would integrate with current popular fitness platforms, such as Peloton and Strava, to present exercise classes for biking, walking, running, etc. This, of course, is after Apple launched Fitness+ for the Apple Watch late last year.
Not surprisingly, along with fitness apps, the Facebook smartwatch would also focus on a messaging platform. It would work on a cellular connection to not be dependent on a smartphone. Of course, it would work with Facebook and Messenger, meaning integration with WhatsApp and Instagram would be a possibility as well.
Availability
While a smartwatch would be something new for Facebook, it would not be its first time stepping away from social media. It broke out of the space with Oculus VR headsets and followed that with a line of Portal devices that allow video calls.
It's estimated that a Facebook smartwatch could cost several hundred dollars and would likely work on an Android operating system.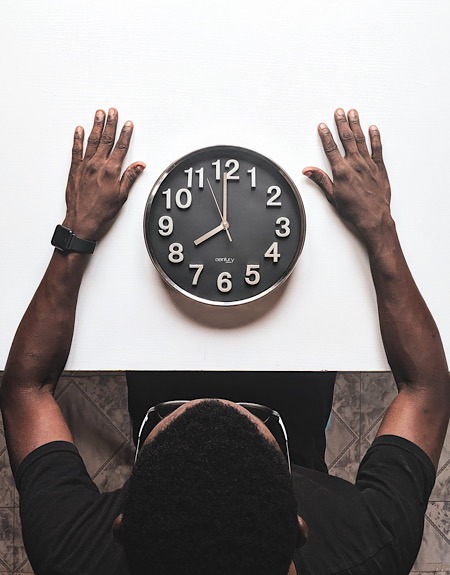 The Portal devices haven't taken the market by storm yet, leaving the question of whether audiences would be interested in being further connected to Facebook by wearing a smartwatch with messaging capabilities on their wrists.
Yet, Facebook seems to be going big into this effort. It's going after the big dog in the business, Apple. After the company launched Fitness+ last fall, by December it was estimated there were now 100 million Apple Watches in use across the globe.
Going back even further, Apple owned 36.5 percent of the wearables market in the fourth quarter of 2019. Second place was a far distant Xiaomi at 10.8 percent. If Facebook wants to directly compete with Apple, it's going to have to make up a lot of ground, especially if it isn't even launching for at least another year.
Subscribe to our newsletter!
Get the best of IoT Tech Trends delivered right to your inbox!