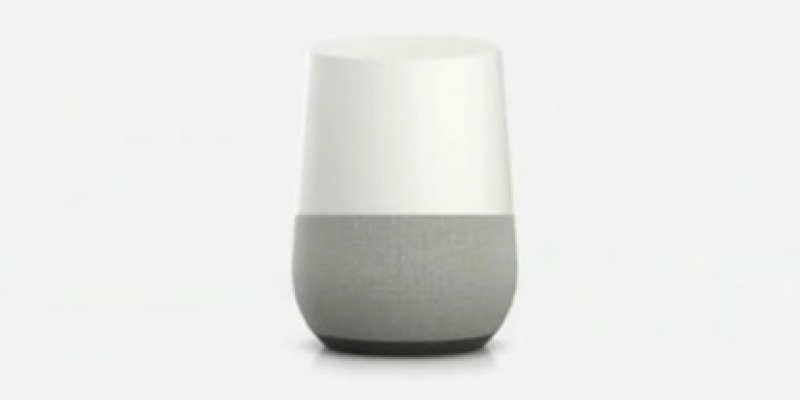 Smart home products have revolutionized the way we conduct our lives. It seems like everything can be connected, even to the point where it doesn't even need to be. But this can also make the devices slow. To solve this, Google is introducing Local Home SDK which will speed up smart home devices by allowing them to work with Bluetooth or Wi-Fi.
Local Home SDK
The whole guise of smart home devices, and the Internet of things as well to that point, is that they're supposed to make our lives easier. So often we're not even stopping to think about how they work. We just want them to work and to work quickly.
But sometimes they don't work quickly because smart home devices process commands through the cloud. And if you're using devices from different manufacturers, you're using two different clouds.
If you tell your Google Home speaker to turn on your Philips Hue lights, it has to process the command through the Google Cloud, then send it to the Philips Hue cloud, which in turn sends it to the device.
This is what causes such a lag with your smart home devices. The commands have to do so much bouncing around.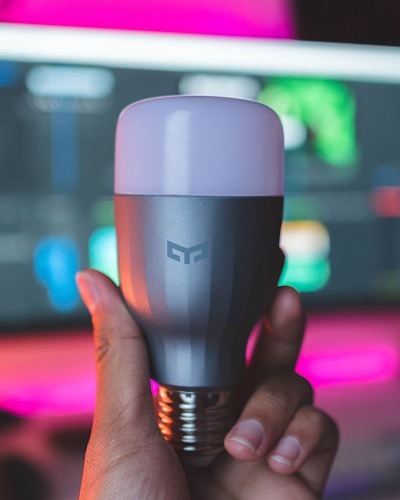 Many traditional hubs use low-frequency signals from built-in radios. These use a limited amount of power and send the signal throughout the home, which allows devices to communicate with the hubs. Not much battery life is used, but those aren't being used as much now with so many people preferring smart speakers to power all their smart home devices.
Google's Local Home SDK will be compatible with any of the many devices that work with Google Assistant, including Google Home, smart displays, smartphones, etc.
With the use of Local Home SDK, the device that is acting like the hub will store the data necessary for it to communicate with accessories such as the Philips Hue bulbs. It will send the signal through Bluetooth or over your Wi-Fi network.
Even if you're not home and controlling your Philips Hue lights, you'll still be able to use the speediness of the Local Home SDK. You'll still have to use the cloud, as when you send a command through Google Assistant on your phone, it needs to go through the cloud network to find the smart speaker at your home. but it will bypass the Philips Hue cloud.
Implementing Local Home SDK
While it all sounds great, it will take sometime before the Local Home SDK can be put in play enough to make that much difference on your Google-powered smart home system. GE is the only third party they are currently working with, so it will be a wait for other third parties to fall in line and work with Local Home SDK.
Do you think the wait for other third parties will be worth it to make your smart home work a little more quickly by using Local Home SDK? Let us know in the comments below.
Image Credit: "Google Home" by Stratageme.com is licensed under CC BY-NC-SA 2.0 and Public domain
Subscribe to our newsletter!
Get the best of IoT Tech Trends delivered right to your inbox!