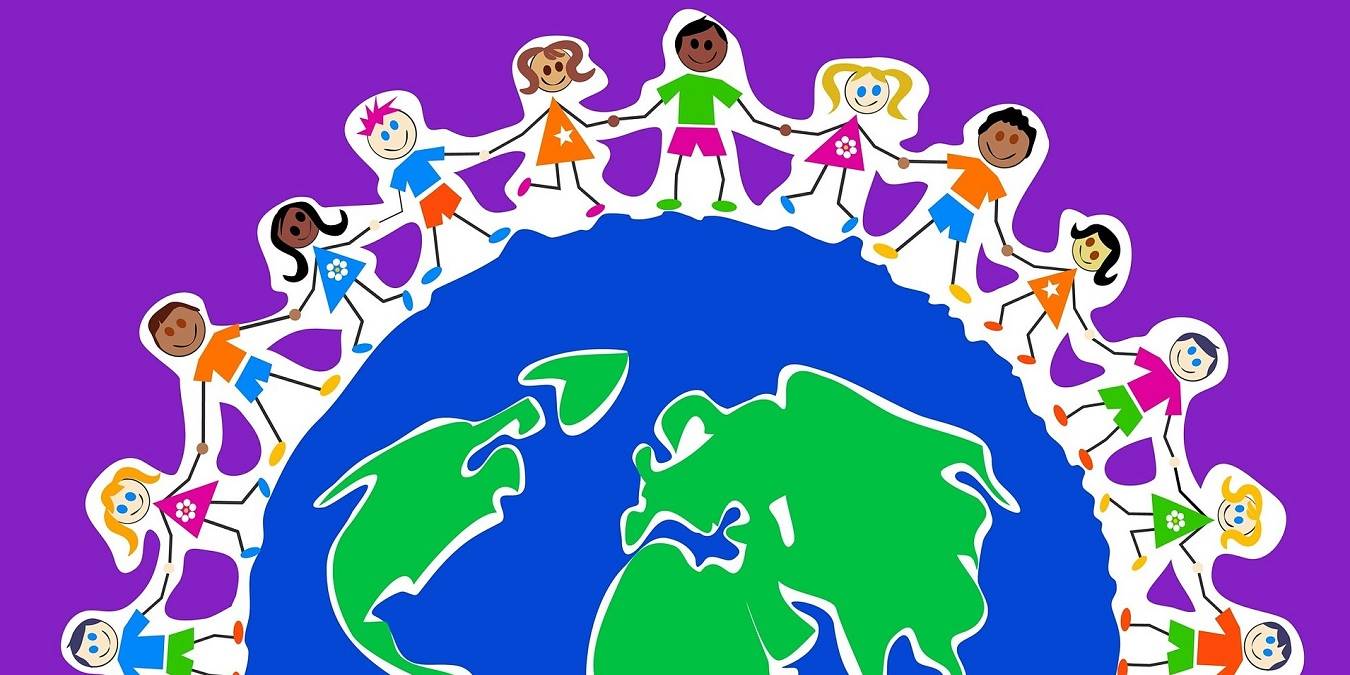 At an early impressionable age, our minds instinctively trust whatever is normal in our surroundings. Today's children are the first of their generation to be born during the IoT revolution: the toddlers of 2020 are waking up right next to smart gadgets such as baby monitors and sleep tuners.
As more and more Internet-enabled devices hit the market, there is a credible threat to keeping children safe. It is important that the information these devices gather about one's family members does not suffer a breach of trust and fall into the wrong hands.
Considering the rapid pace of growth of IoT devices, many parents currently may not know much about the concepts of smart homes. But they have a responsibility to protect their children from the harms and bad influences of IoT. For this, they need to educate themselves about the privacy and security settings of IoT devices.
The following tips will help keep children safe in the IoT era.
1. Learn About Privacy and Security Controls of Your Smart Devices
Most smart devices allow app-based or device-centric privacy controls which you must understand before purchasing the devices.
For example, security cameras with LiDAR allow close monitoring of all devices in a smart home. However, some exceptions can be made for children and other family members who are exempt from being objects of detection.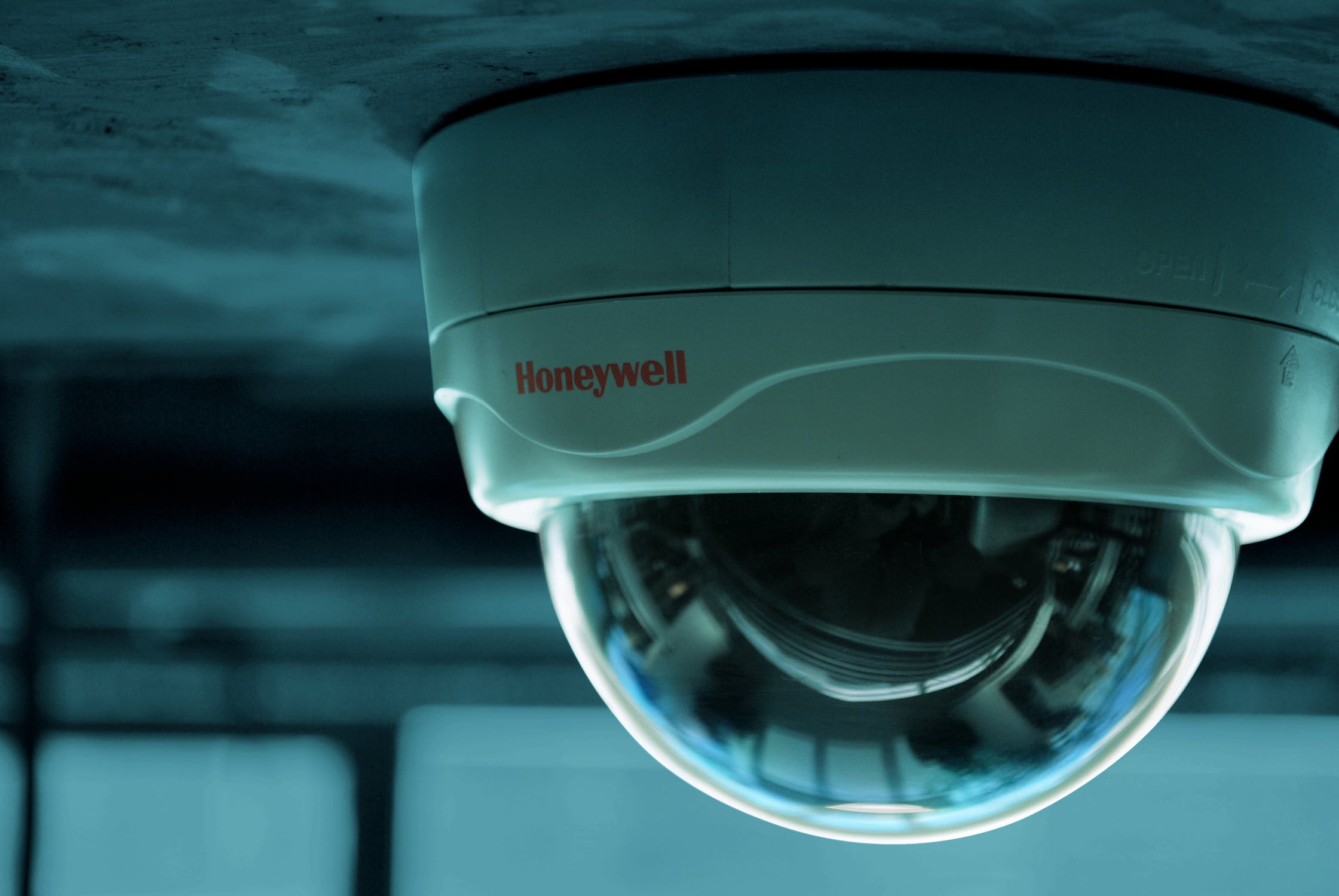 Alexa on Echo Dot comes with a feature called "FreeTime," which helps parents set daily time limits, monitor activity, get kid-friendly answers to questions, and only use approved contacts. There is an option to not let Amazon collect or review any of your personal data, and you can delete the recordings whenever you want.
The security camera of Facebook Portal devices requires a Facebook account, which means the account holder should be at least 13 years old. Any younger children who usually communicate on Messenger Kids are barred from using Portal, which allows parents to keep their children from using the devices on their own.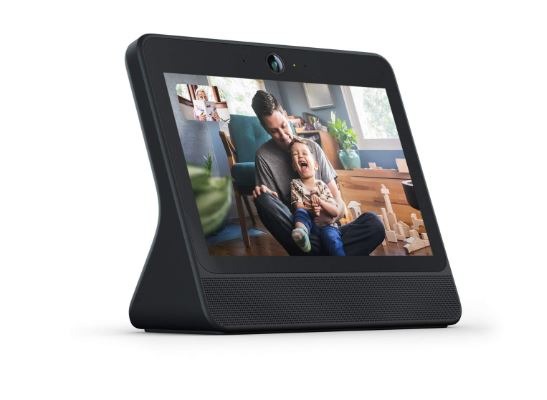 Nest security cameras allow live video feeds such as seeing the children go to sleep. But it is up to the parents to decide whether the data has to be sent to Google and whether the footage can be accessed, reviewed or deleted at any time.
Summary: When you have IoT gadgets at home, you should review all the privacy measures it has and have a home security policy in place.
2. Adjust Location Tracking
Next to camera and microphone footage, the location data of IoT devices remains a credible threat. The widespread use of smart watches, smart rings, and other wearable devices exposes a vulnerability which allows attackers to snoop on personal and GPS data.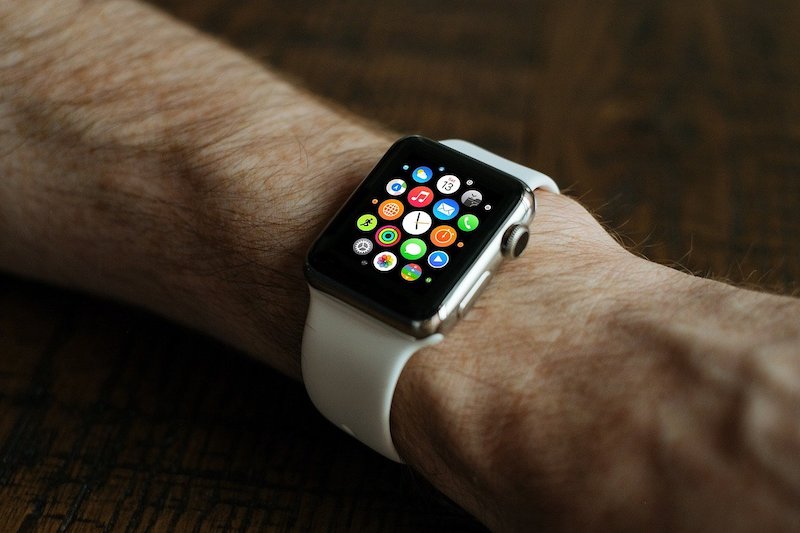 In order to keep your children's whereabouts away from bad actors, you need to know details about the wearable device's GPS settings.
Familiarize yourself with device-specific GPS Settings: as soon as you bring home the gadget, navigate to its GPS menu and learn everything there is to know.
Use Geotagging features: Geotagging allows you to fix your children's location to a coordinate rather than specific address. This way their exact address is hidden.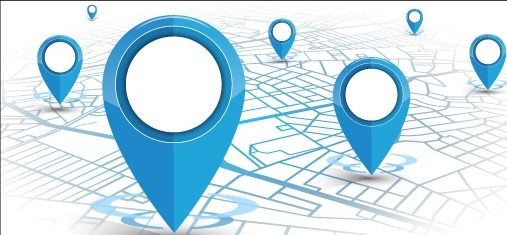 Use avatars instead of photographs: encourage your children to use their avatars instead of real photographs as much as possible.
3. Protect Your Children's Biometric Information
Many devices are secured using biometric data such as fingerprints or retinal scans. If this access system is compromised, then the data can be used to trace your children. It is important to know if your smart gadget has an option to refuse biometric data collection.
You do not need to enter such information in the first place, and most device-makers respect your privacy in regard to biometric data.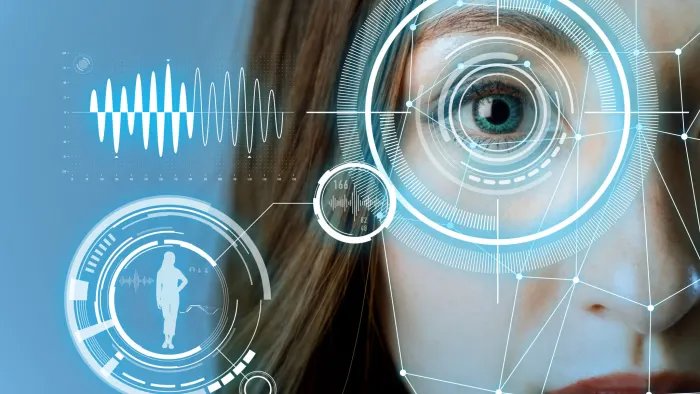 It is usually safer to lock your device down with a strong alphanumeric and special character password, along with two-factor authentication and tokens.
Conclusion
If parents believe their children's screen addiction is harmful, the security and privacy risks of Internet-connected devices are more serious in every manner.
Parents should therefore adopt proper strategies to supervise the Internet-connected devices with respect to the data of their children.
What strategies do you personally think will help protect children in the IoT era? Please share your views in the comments section.
Subscribe to our newsletter!
Get the best of IoT Tech Trends delivered right to your inbox!