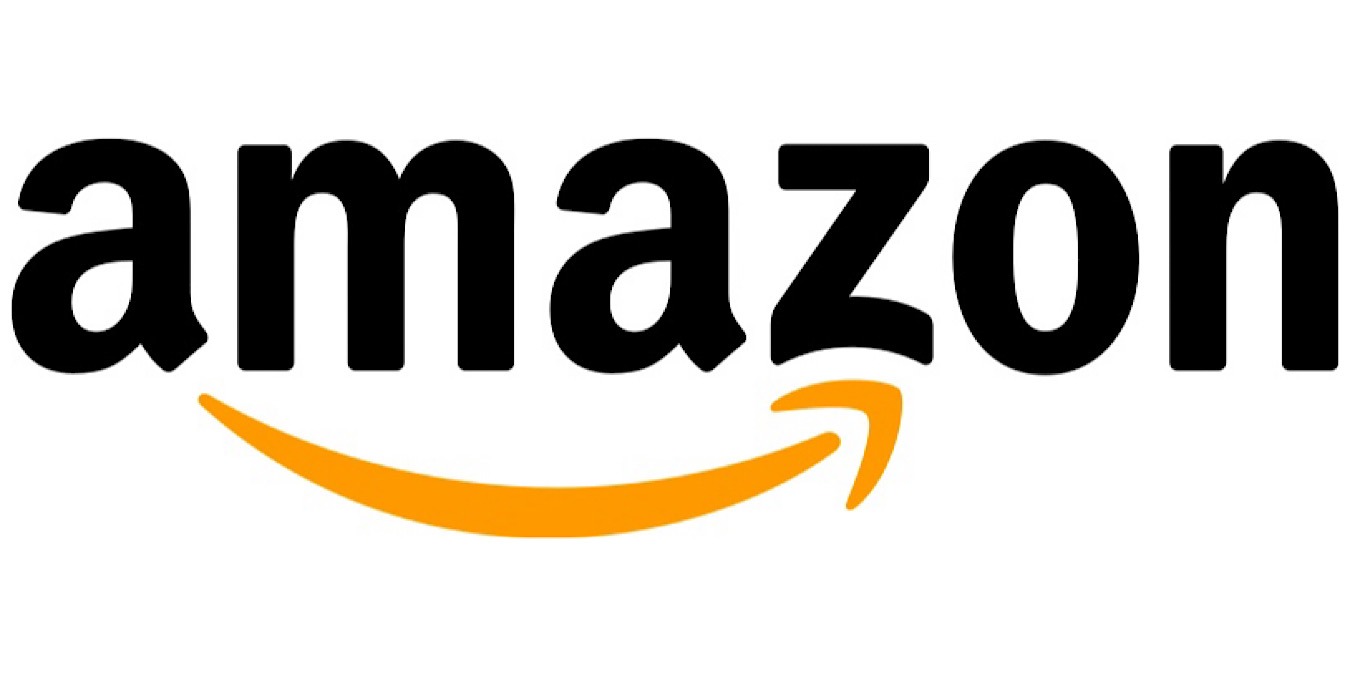 What started out as an online book reseller has turned into one of the major players in the technology space, right next to Google and Apple.
Amazon moved past books to become the online store to buy nearly anything you can imagine. They took that success and started selling Kindle e-readers, then expanded into media with original television shows and movies, followed by a series of smart speakers. Last year they were reportedly working on a home robot to be released this year, but we haven't seen anything yet.
What Happened to Amazon's Home Robot?
Amazon has been working on a top-secret plan to build a domestic robot, according to people who were familiar with the company's plans. Perhaps this is the next logical step after the smart speakers that work with Alexa, Amazon's voice assistant.
This project isn't being called Alexa the robot, though – it's codenamed "Vesta," for the Roman goddess of hearth, home, and family. Gregg Zehr, who rums the Lab126 hardware research and development division of Amazon, is overseeing the project.
This project began a couple of years ago, but Amazon stepped up the plans last year hiring employees specifically for Vesta. The prototype is about waist-high and can be controlled by voice. It can move around on its own using built-in cameras.
A year ago it was reported that Amazon hoped to begin populating employees' homes with Vesta by the end of 2018 and to potentially hit the consumer market by 2019, but so far there has not been anything announced.
In April a new rumor hit that the company may be creating home robots that would allow users to access Alexa no matter where they were.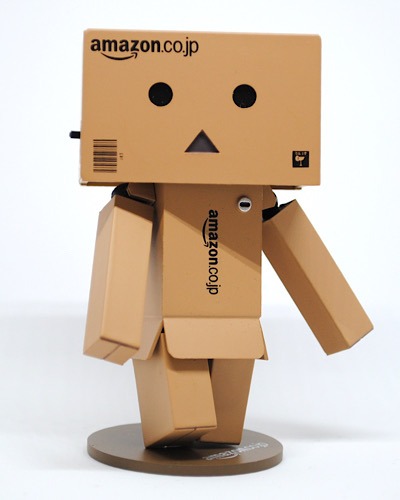 The Vesta isn't ready to be mass-produced as of yet, with reports stating Amazon may choose to never release the home robot, as recently they pulled engineers off Vesta to work on other projects.
With Vesta still not released, Amazon introduced new warehouse robots, the Pegasus and Xanthus, last month.
With the Vesta project up in the air, still, nothing has been said publicly by Amazon. But last year when the project was reportedly still in full swing, Chief Executive Officer Jeff Bezos posted a photo to Instagram of an Echo speaker taped to a Roomba vacuum cleaner.
"What?!!!!" he captioned the photo. "Found this in the living room when I got home. I have no idea. #LifeWithFourKids." It's unknown if this was supposed to be a hint at what his company was still hoping would be their next big thing.
The Future of Vespa and Others
Maybe, like autonomous cars, home robots are just a harder project to tackle then technology companies are figuring. If you paid attention to futuristic movies and television shows decades ago, you'd know that by now we are supposed to have home robots and either self-driving cars or flying cars.
But while the rest of the tech world continues to grow by leaps and bounds, we still don't have home robots, self-driving cars that can be trusted on their own on all public roads, or flying cars.
Why do you think technology seems to have passed over these projects, not allowing them to get completely off the ground? Do you think we'll eventually have home robots? Will Amazon's Vesta ever be released? Add your thoughts and concerns to the comments below.
Subscribe to our newsletter!
Get the best of IoT Tech Trends delivered right to your inbox!