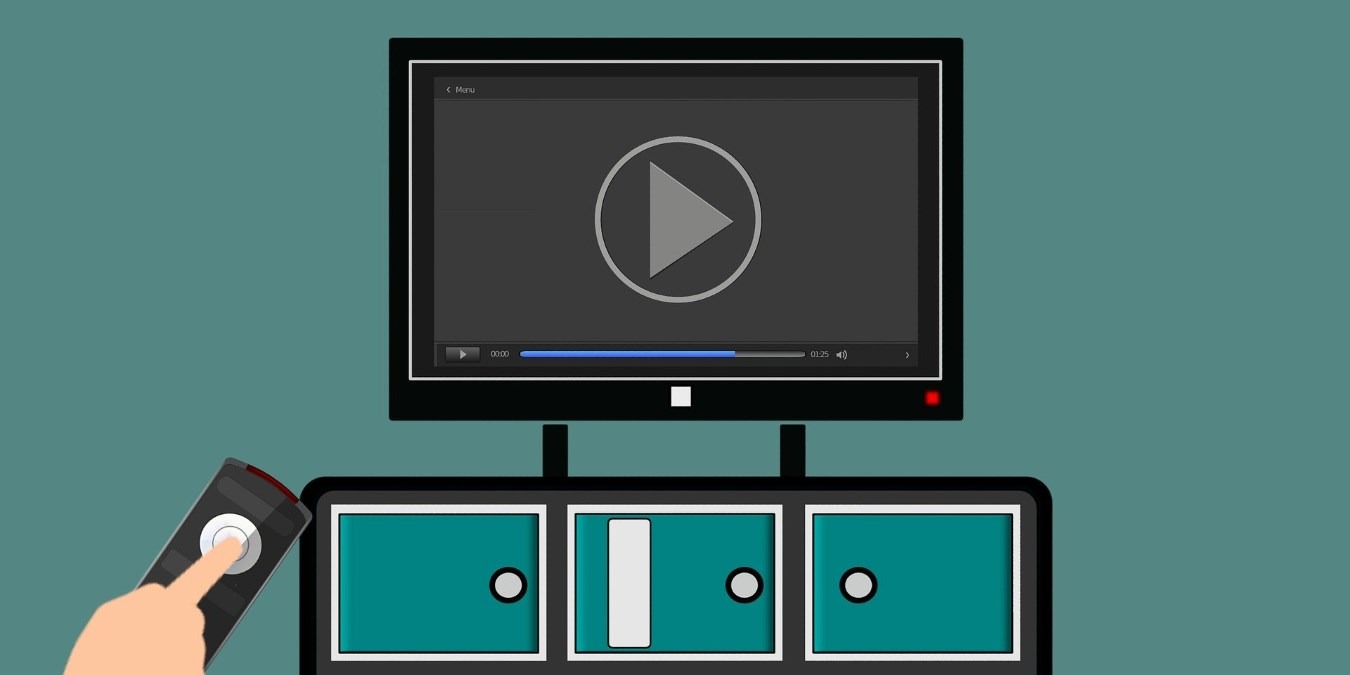 If you want to take the jump into the world of smart televisions, you'll be faced with a vast collection of screens to choose from. It can be hard to pick one out, so it's worth going into the world of smart TVs prepared.
Here are some things to consider when you're picking out a smart TV for yourself.
1. Take Time to Imagine Your Ideal Usage
It can be easy to be wrapped up in the concept of smart television, but it's worth taking a few moments to sit down and imagine how you'd use it. There's nothing worse than sinking money into an expensive gadget, only for it to let you down when you use it.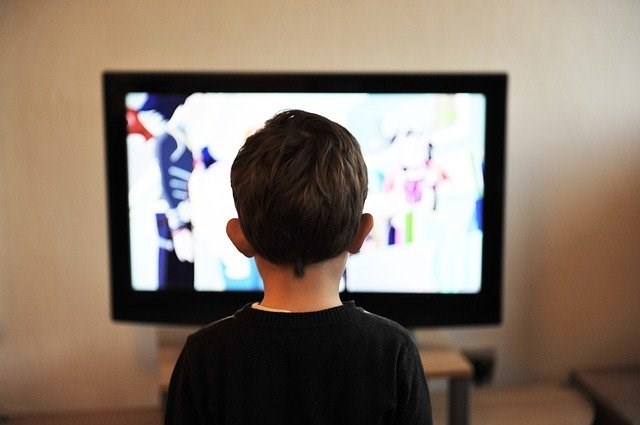 Do you want to watch Netflix on your TV? Do you want to cast your computer's screen onto it? How about connecting it to a home hub and telling it what to do? Do you want your kids to use it, and if so, what kind of parental controls are needed from your new TV? These points define which television is best for you.
2. Be Careful with the Resolution
It's easy to get caught up in all the details of television, but make sure you don't ignore the screen size and resolution! Be sure the screen you're purchasing is the right size for your intended space. If it's too small, you'll be squinting to make anything out; too large, and it won't fit properly into your home.
You also should think about future-proofing your purchase so you can put off your next upgrade for longer. A lot of media these days are shooting for 4K, and ambitious projects are shooting even further into 8K territory. It's a good idea to consider if you want these kinds of resolutions on your own smart TV.
3. Be Sure it's Compatible With Your Home Hub
If you own a home hub, double-check to ensure your television will work with it. Not all smart televisions will be compatible with your selected hub, so cut out the future headache and grab a TV that's advertised to work with your hub.
Even if the TV doesn't directly support your hub, you can add the compatibility later. For instance, Amazon Echo owners can plug a Fire TV Stick in, and Google Hub users can grab a Chromecast. Just be sure the television has the right ports to accept these dongles.
4. Check the Connection Methods
Speaking of ports, it's good to give each television a once-over to see how you can connect to it. Does it have HDMI ports, and if so, how many? Do you need your television to have a Bluetooth connection so you can hook up a headset? Make sure it has everything you need!
5. Find a Television that Has All Your Desired Features
This is why it's important to think about what you want from your television. If you want to watch Netflix on the big screen, you can buy a television that has a built-in Netflix app. If you want to cast your computer to the television, you can buy TVs that have Chromecast built-in. Want to turn it on via voice? Check those specs to ensure you can!
Giving Smart TVs a Screening Test
Smart TVs may seem complicated, but they're not too unlike buying a regular television. Make sure it fits in your home, then check to see if it can do everything you want your smart TV to do. By taking the time to look at the specifications, you can save yourself future headaches.
What do you look for in a smart television? Let us know below!
Subscribe to our newsletter!
Get the best of IoT Tech Trends delivered right to your inbox!