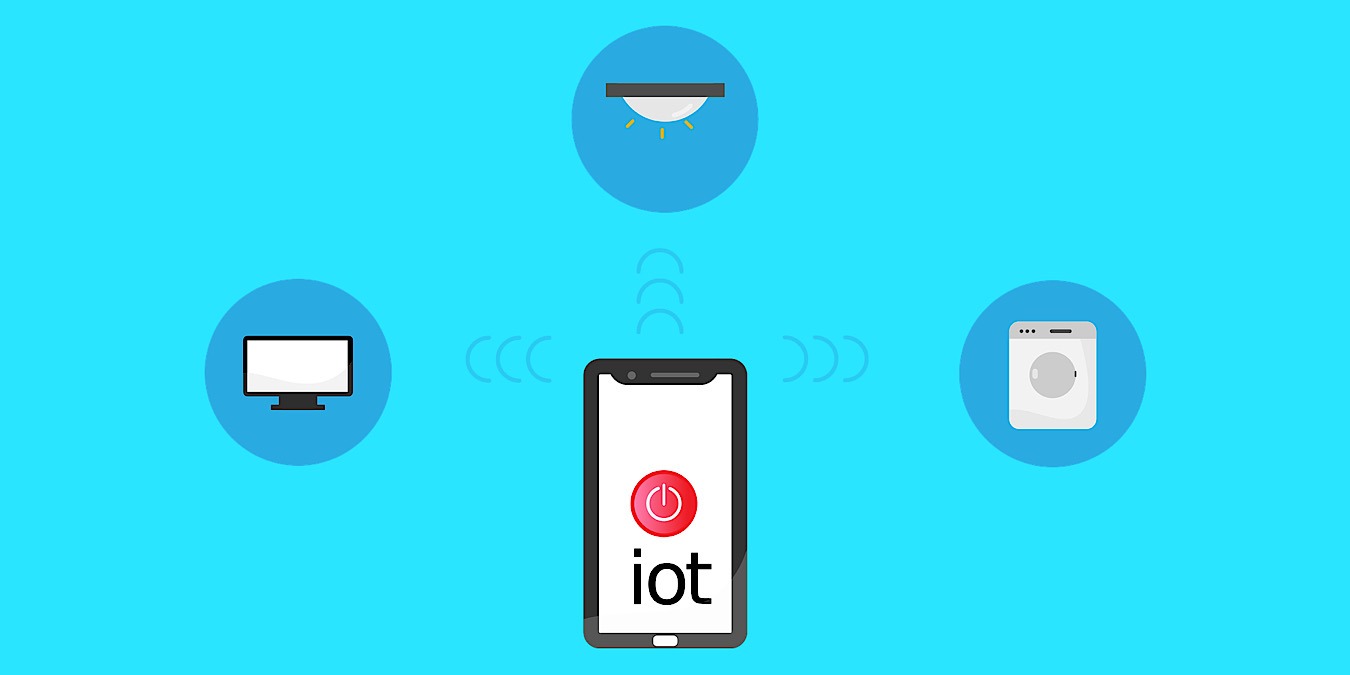 There's no doubt that for many people, when they hear about the Internet of things, their first thought is smart home devices, be it a robot vacuum, a Ring camera, or a Nest thermostat.
While there are many more areas of IoT, as interest in IoT rises, so does interest in home automation for a number of reasons, including the declining cost of smart home products as well as a growing interest in security and safety.
Home Automation Interest Rising
GlobalData's Company Filing Analytics platform, using machine learning and natural language processing techniques, found an increase in the number of times home automation was mentioned in earnings transcripts and filing documents of tech companies comparing 2016 to 2017 and 2017 to 2018.
The number of companies showing an interest in home automation grew by 8.2 percent in that time span, while the total mentions of "home automation" grew by 22 percent. This growth fits right along with the growth of IoT.
"Advancements in the field of IoT, which offer a new level of control over home appliances due to the element of interconnectedness spanning devices, continue to be a driving force behind the increase in the adoption of IoT devices in smart homes," said GlobalData director Vaibhav Khera.
"The automated home is now an important sub-segment of the overall IoT market with several tech giants such as Google and Amazon already making headway and others planning to launch home automation products in the near future."
That interest in home automation is said to be because of the growing use of smartphones, declining cost of home automation, government policies, safety and security concerns, and an interest in reducing energy consumption.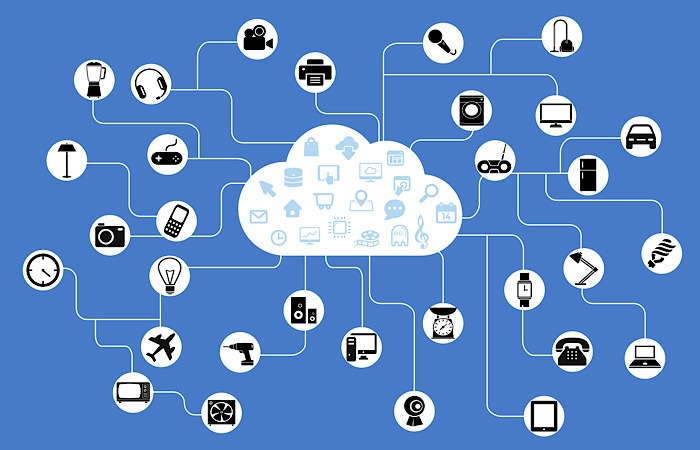 Some of these make sense specifically, such as the declining cost of home automation. At one point the Roomba was one of the few robot vacuums that were available, and the cost made it out of many people's budgets. And while the Roomba is still more expensive, there are so many affordable alternatives available from competitors.
Certainly, the concern over safety and security is giving way to a growing interest in automating home security. Many people have the Ring camera now. All it takes is for a few people to post pictures of someone stealing a package off their porches, and soon everyone wants that same camera. They, too, want to be able to protect their front door.
"With companies across domains vying for a share in the home automation market," added Khera, "the space is becoming increasingly crowded, forcing tech giants to compete with pure-play vendors, besides telecom operators and the manufacturers of electronic gadgets."
Long Way to Go
"Automated home has a long way to go before it becomes mainstream," explained Khera. "Being a nascent market, there are relatively few accepted industry standards and lack of interoperability between products from different manufacturers, which act as the principal barriers to mass adoption. Privacy and data security threats also remain the primary areas of concern."
While it's true that many home automation products don't have interoperability, many do, but there are three major systems out there between Amazon Echo, Apple HomeKit, and Google.
I have a number of smart home products, including an Amazon Echo Show and an Apple HomePod. Some products don't network with anything else, with many networking with the Echo and not very many with Apple. To have a truly automated home, you would want everything working together, showing why it will be a while before it's mainstream.
Do you employ home automation? What will it take for you to reach that point and enter into the smart home market? Tell us in a comment below.
Subscribe to our newsletter!
Get the best of IoT Tech Trends delivered right to your inbox!