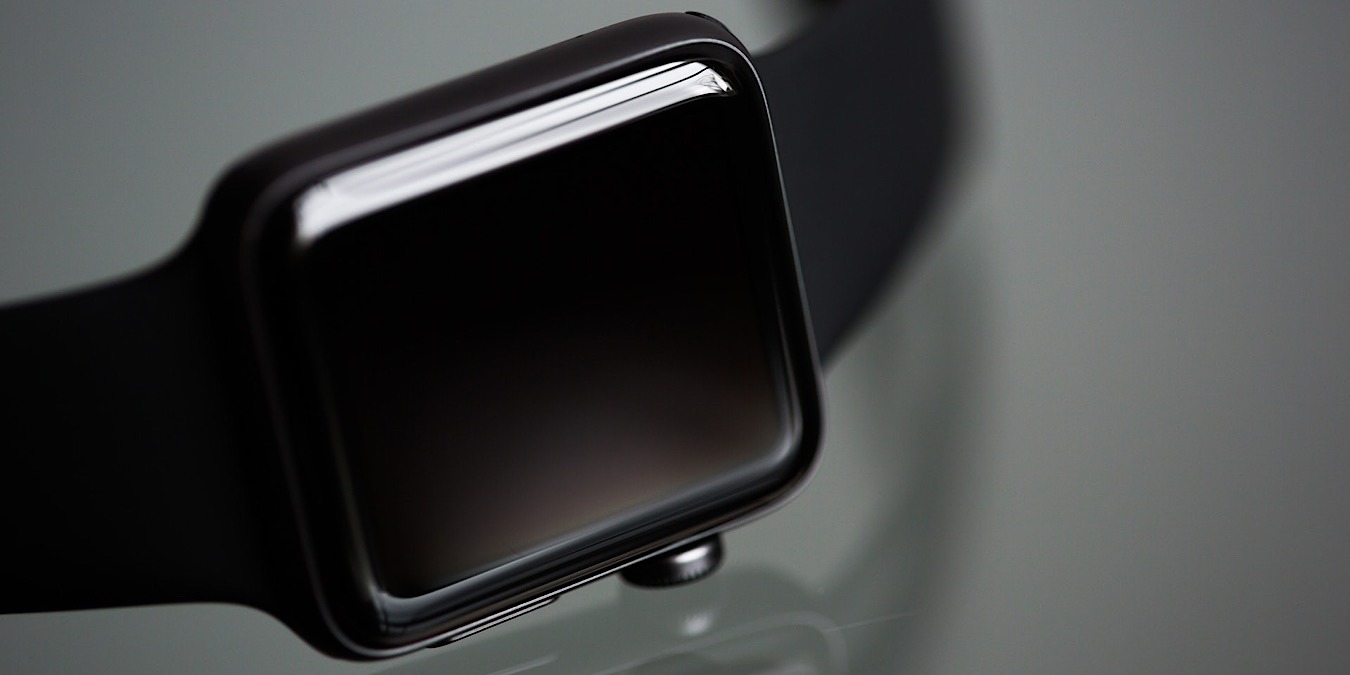 Apple has focused much of its efforts with the Apple Watch in the categories of health and fitness. It made big news a few years back when it added not just heart rate readings, but ECG and A-Fib warnings as well. Now, through its new alliance with a sensor maker, Apple could be poised to bring glucose warnings to the Apple Watch.
Apple Watch-Rockley Photonics Alliance
Sensor maker Rockley Photonics now lists Apple as its largest customer. It also lists Apple as the source for most of its revenue since 2019. Rockley divulged this information in a filing with the SEC after going public early this year. This was for a $1.2 billion deal with a special purpose acquisition company.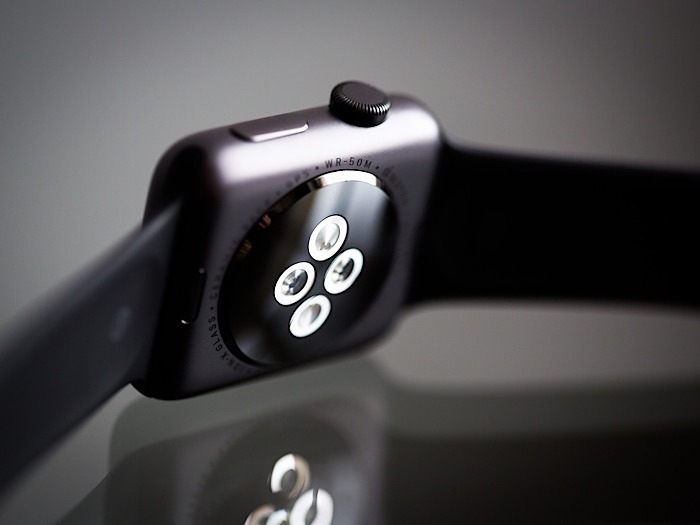 Rockley allowed in the filing that it's expecting to rely on Apple for much of its revenue for an indefinite amount of time. This includes money it will earn to develop new products for Apple. Late next year, it also expects to see its silicon photonics chips in devices. Perhaps not so coincidentally, Apple introduced its own silicon chip – the M1 – late last year.
"We expect that our immediate focus over the next two years will be on developing and commercializing our products for incorporation in consumer wearables and mobile applications, followed by medical devices in the healthcare space, and subsequently on developing our AI analytics cloud platform," said Rockley.
Will Rockley Add Glucose Warnings to Apple Watch?
The sensors that already reside on the back of fitness trackers, including the Apple Watch, are similar to Rockley's light-based sensors. Adding to the intrigue, Rockley is also working on an advanced sensor package that would log glucose levels. This could potentially be used for warnings of high blood alcohol, carbon monoxide poisoning, and muscle lactate levels.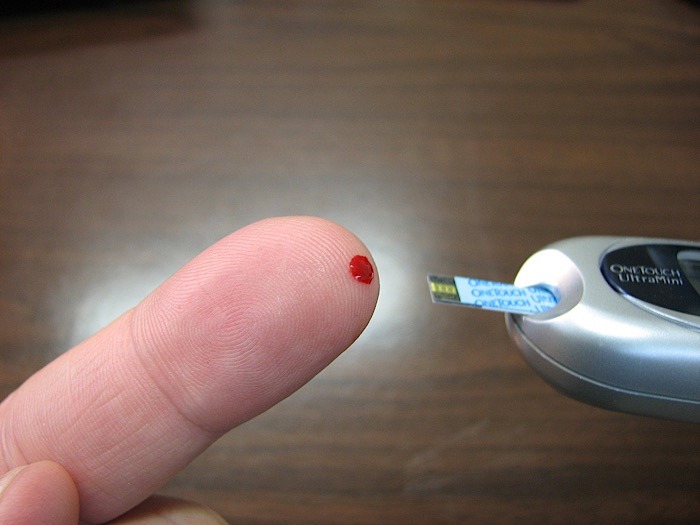 Back in March, Rockley announced it was going public and also allowed that it was working with four manufacturers of consumer electronics and two medtech companies.
Rockley's latest SEC filing, though, claims its two largest companies made up 100 percent of its revenue for the past two calendar years. One of those two companies is Apple Watch.
As early as four years ago, Apple was asking its engineers to work on blood-sugar monitoring tech. And, of course, such a feature on the Apple Watch would be of great interest to people with diabetes.
Read on to learn about a smart contact lens developed to monitor diabetes and strokes and three real-world examples of IoT in healthcare.
Subscribe to our newsletter!
Get the best of IoT Tech Trends delivered right to your inbox!