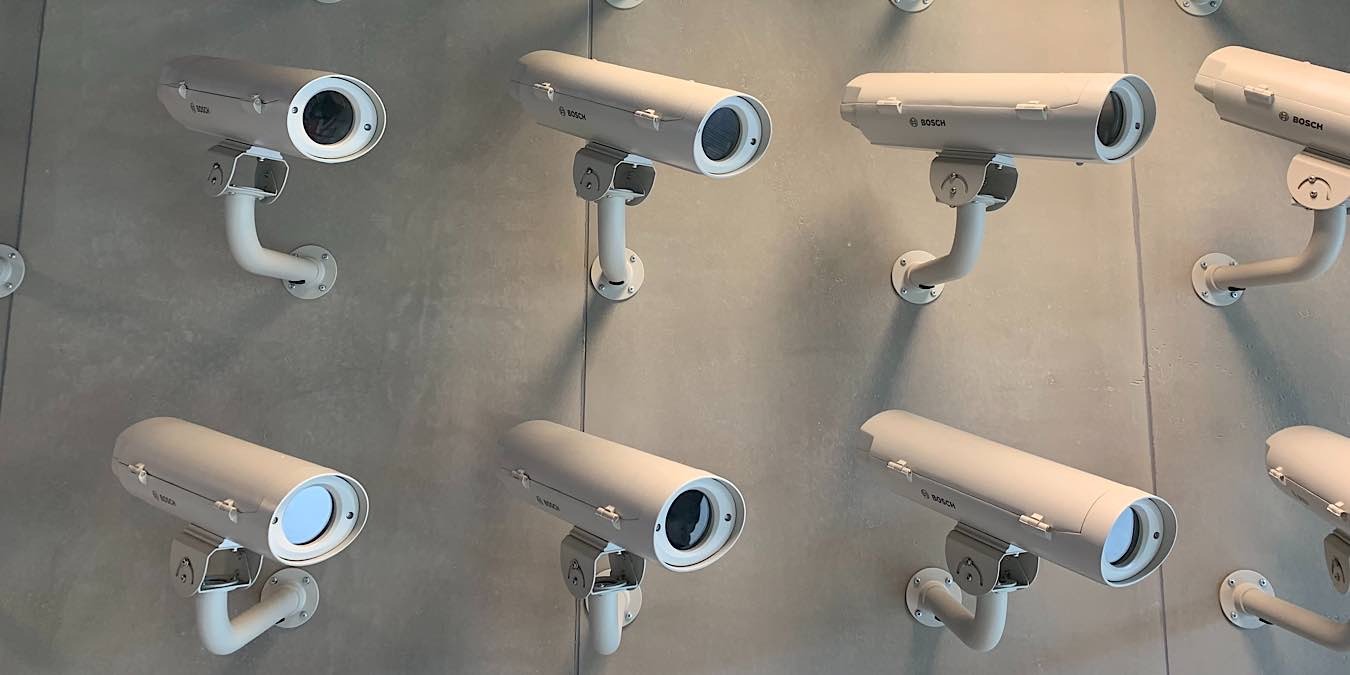 Last month, it was learned that the security cameras for police departments, hospitals, prisons, and schools were hacked. All the cameras involved in the breach were connected to the Verkada security firm. Further information has now been learned on how this hack was carried out.
Hackers Gained Root Access
The hackers gained root access to the cameras in the police departments, hospitals, etc. This enabled them to execute their own code to use the security cameras to carry out the hack across Verkada's network.
Through this root access to the cameras, the hackers streamed live feeds of all the cameras in the network. They were also able to access archived videos.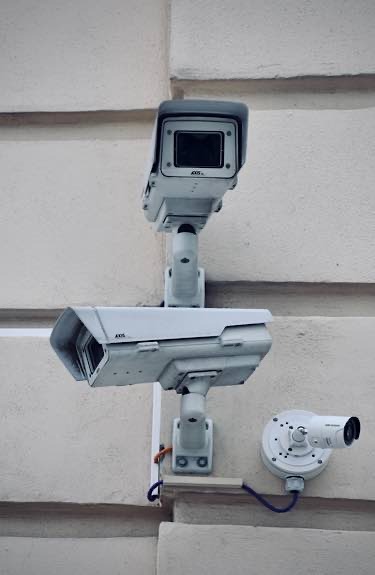 With no easy solution to this epic security hack, much of the network was shut down to contain the video access. This left them at great security risk.
How the Attack Was Carried Out
As we often mention, security cameras and others Internet of things devices are very vulnerable to attacks. When it comes to security cameras, 67 percent of enterprises and 82 percent of healthcare organizations have experienced issues with security, according to Check Point Security Technologies.
Security cameras and other IoT devices are particularly vulnerable because they don't have much built-in security, run on a simple or legacy OS, use weak passwords that are easily guessed, and are very difficult to patch. Additionally, it's difficult to set policies for them, and they are unmanaged.
Check suggests that to protect your organization, you should find an IoT solution provider to help you meet the security needs of each of your security devices. Additionally, you should incorporate a security solution that protects your datacenter, network, mobile, endpoint, and cloud.
Ideally, you need to find a solution that will prevent hackers from reaching your device and your data. You also want to be sure infected devices don't pass it off to your device.
Clearly, this is not going to be a problem that will just go away. You'll always be susceptible to a hack as long as you have security cameras and other IoT devices. You just need to stay a step ahead of the hackers.
Read on to learn how to protect your business IoT devices from cyberattacks.
Subscribe to our newsletter!
Get the best of IoT Tech Trends delivered right to your inbox!