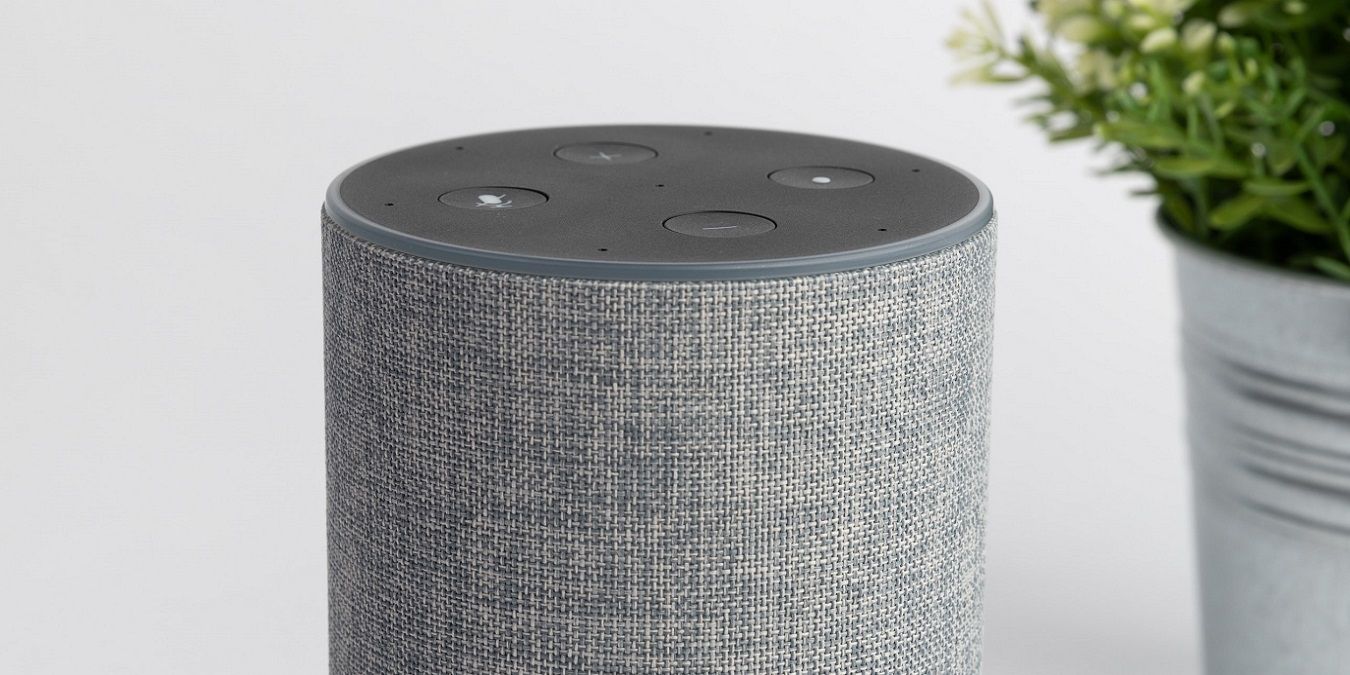 Wish you had someone to keep your child occupied instead of them asking you dozens of questions? Let Alexa help you out. There are numerous funny things to ask Alexa for kids.
While there are plenty of funny things for adults to try, the answers aren't always kid-friendly. So, don't worry. When your kid asks Alexa some of these questions, they'll get a humorous, yet child-appropriate response.
Knock-Knock and Other Jokes
Kids absolutely love jokes and nothing is quite as classic as a knock-knock joke. Of course, don't be surprised if you hear quite a few knock-knock jokes once your child discovers Alexa's hidden talent for telling jokes. A few simple commands to leave your kids giggling for hours include: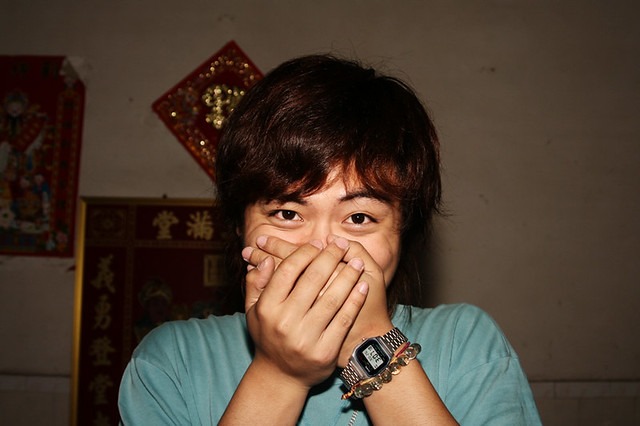 Alexa, knock, knock.
Alexa, tell me a joke.
Alexa, why did the chicken cross the road?
Alexa, can you tell me a Star Wars joke?
Alexa, who is on first?
Alexa, tell me a pun.
Alexa, tell me a riddle (these are sometimes fast, but still fun).
Alexa, tell me a joke about you (good for hearing how well Alexa makes fun of herself).
Your kids can also get more specific by asking for a particular type of joke, such as "Alexa, tell me a joke about superheroes," or "Alexa, tell me a ninja joke." While Alexa won't have a joke for everything, kids love learning fun new jokes to tell their friends and family.
Random Funny Commands
Some of the funniest things to ask Alexa for kids are just random silly questions. For instance, kids can make Alexa talk like a pirate or even make flatulence sounds, which are always great for a laugh.
Just a few random funny commands to get your kid started include:
Alexa, release the Kraken.
Alexa, pretend to be a superhero, or Alexa, pretend to be a supervillian.
Alexa, give me a tongue twister.
Alexa, talk like a pirate.
Alexa, meow (no one knows quite why, but kids love it).
Alexa, can you talk like Yoda?
Alexa, give me a blooper.
Alexa, make a fart noise.
Alexa, ask Pikachu to talk.
As you might have noticed, most of these are just commands to make Alexa talk like someone else. Of course, kids always love a funny impression.
Laughing to the Music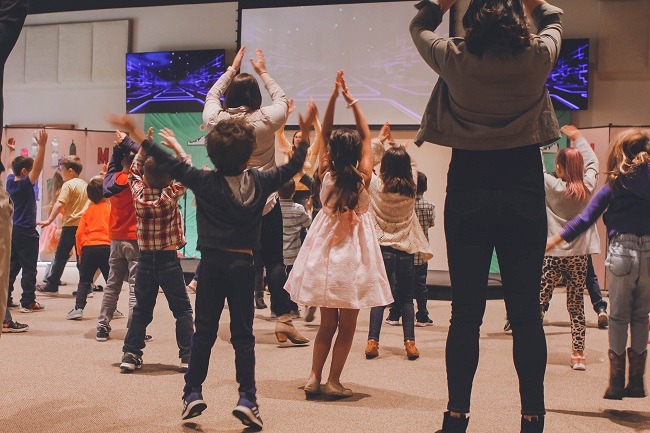 What's funnier than a robot trying to sing, rap, or beatbox? Outside of jokes, one of the funniest things to ask Alexa for kids is for Alexa to sing or drop a beat. Don't be surprised when your kids start trying to sing and dance along. They might even start dropping their own fun beats.
Some funny musical skills your kids will enjoy include:
Alexa, rap for me, or Alexa, can you rap for me?
Alexa, sing me a song.
Alexa, drop a beat, or Alexa, can you beatbox?
Alexa, can you sing in autotune?
Alexa has a wide variety of songs. A few fun specific songs your kids might ask Alexa to play include:
Things That Go Bump in the Night
The Pirate Song
Sand Beneath Your Toes
In the Moonlight Tonight
Woohoo Technology
Will You Marry Me
The No Body Blues
Model of a Digital Intelligence
The Ballad of the Broken S'more
Take Me Out to the Ball Game
Love Song
Alexa's Theme Song
It's Raining in the Cloud
Colonel Doggy
This is What I Think of Love
Of course, Alexa also has quite a few seasonal songs, too, such as Christmas carols and raps along with some Halloween songs, too.
Fun Story Time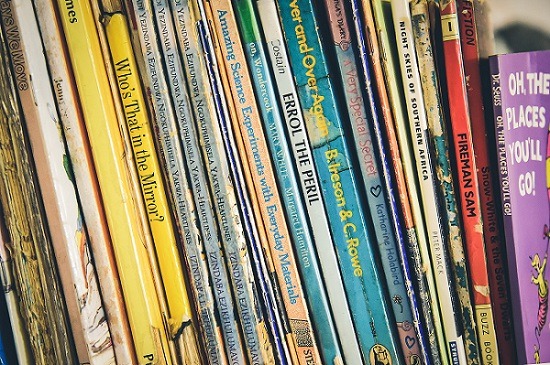 Storytime is always fun and kids will love hearing Alexa tell them a story. The best part is Alexa has a wide variety of stories to tell. The easiest way to start is to simply say "Alexa, tell me a story."
Obviously, kids can be much more specific, such as asking for stories about:
Puppies
Summer
Camping
Squirrels
Winter
Friendship
Love
Spooky
Silly Limericks
On a list of funny things to ask Alexa for kids, limericks might seem out of place. But, don't worry. Alexa keeps things kid-friendly. Parents will even enjoy listening to some of the rhyming stretches Alexa makes in order to keep with the limerick format.
Much like many other fun Alexa commands, kids can ask Alexa to play specific seasonal limericks, such as for St. Patrick's Day, Thanksgiving, and Christmas.
To get started, just say "Alexa, tell me a limerick." If your kid's a Star Wars fan, say "Alexa, tell me a Star Wars limerick."
In addition to limericks, Alexa also does other types of poetry. Simply say one of the following:
Alexa, tell me a poem.
Alexa, recite a haiku.
Alexa, tell me some bad poetry (this one's always great for getting kids laughing).
Amazon is always adding new fun things to ask Alexa for kids and adults. Your kids just might put down their phones for a while to laugh along with Alexa as she tells them jokes, sings silly songs, and does random impressions.
Image credit: Wikimedia Commons/Bowie Gavid Bowie Chan
Subscribe to our newsletter!
Get the best of IoT Tech Trends delivered right to your inbox!