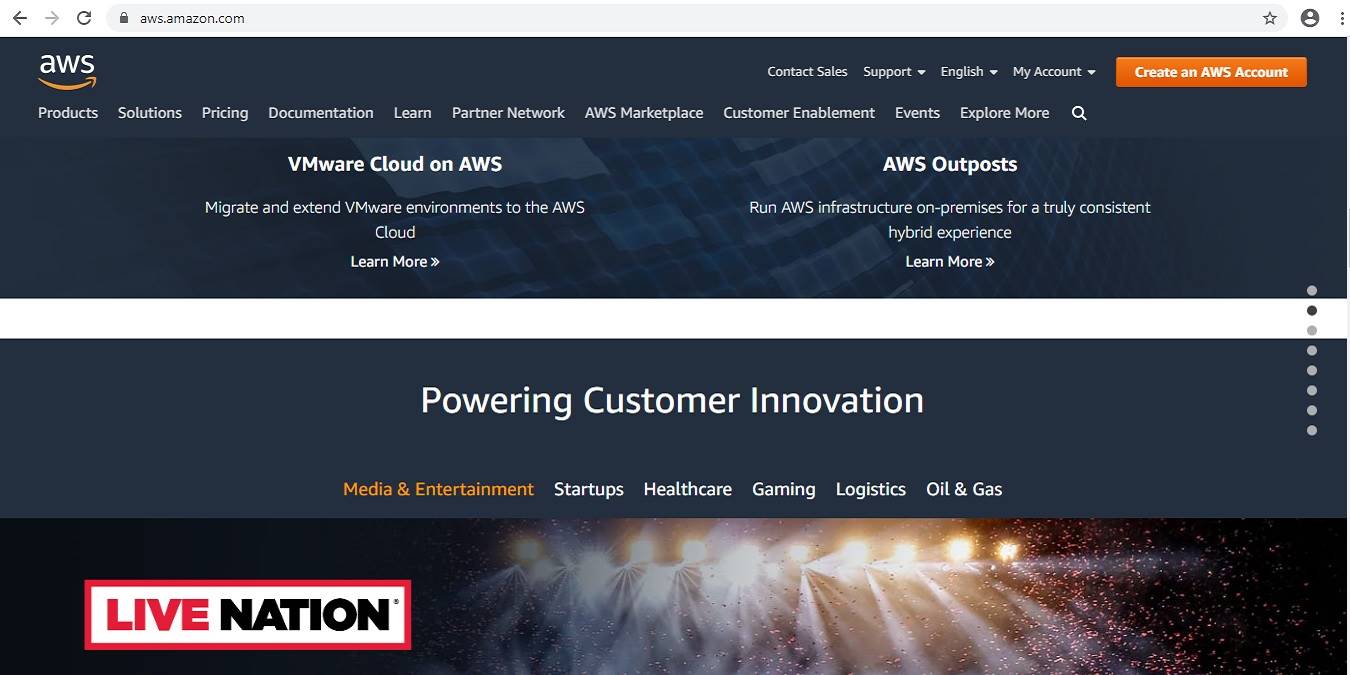 Amazon Web Services (AWS) is a cloud-computing ecosystem providing over one-hundred different types of AWS projects such as computing, storage, Internet of things, mobility, analytics, Big Data, and more.
Most such offerings by a single provider are technically known as Infrastructure as a service (IaaS) or Platform as a Service (PaaS). Based on an analysis by Gartner, Amazon's market share at 47.8 percent far exceeds other IaaS/PaaS providers including Microsoft Azure at 15.5 percent, Alibaba at 7.7 percent and Google Cloud at 4 percent.
Check out some of the most fascinating global scale AWS projects that demonstrate the power of IoT infrastructure.
1. Expedia
The travel giant has offloaded a major chunk of its datacenter burden to AWS which employs machine learning in all the bookings. In the past, Expedia had a non-IaaS approach with Microsoft SQL, Oracle and other database vendors serving its needs. However, it soon found the older strategy was out of step with today's millisecond latency expectations.

After migration to AWS, Expedia has been able to add more depth and intelligence to the booking recommendations of travelers. This leads to intuitive search results that match flight fares, properties, and prices with the personalized expectations of consumers.
2. Airbnb
Did you ever make an Airbnb booking during peak load times such as Christmas or long weekends? With millions of extra people going in for the same time slot, the servers need to work harder to manage incoming traffic.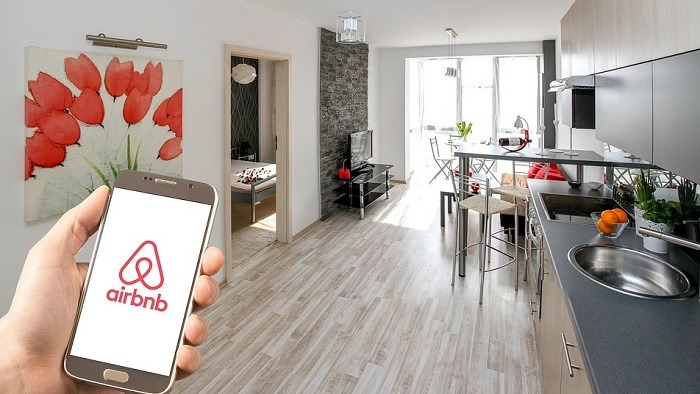 Airbnb uses two main AWS services to ensure smooth transactions: Amazon Elastic Compute Cloud (Amazon EC2) for peak load management and Amazon Elastic MapReduce (Amazon EMR) for Big Data crunching.
Large velocities, volumes, and varieties of data (the 3 V's of Big Data) are quickly analyzed, and Airbnb can provision thousands of computing instances for users scaling to any peak load. It is also cheaper than having its own on-premise datacenter.
3. NFL
The world's richest professional league has gone full-IoT through a mix of machine learning and data analytics to create the ultimate fan experience. The name of the game is the NFL's Next-gen Stats Program (NGS), which speedily captures the data, acceleration, and ball movement on each and every player to generate some of the best insights.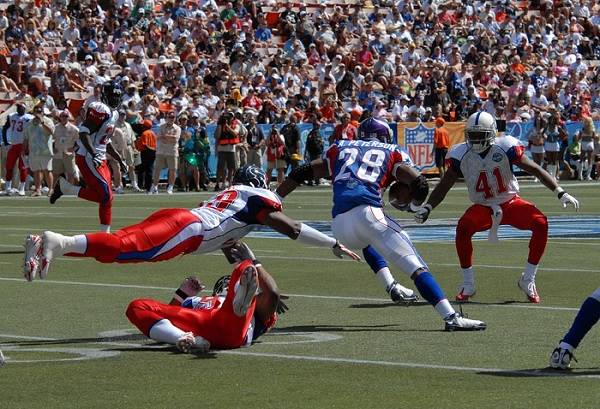 How? Each player's shoulder device is fitted with an RFID tracking device and the readings are fed into AWS's SageMaker Machine Learning tool to create a blizzard of insights appreciated by the fans.
Given the success of IoT insights in the NFL, it shouldn't take very long for other professional leagues to join the bandwagon.
4. Lyft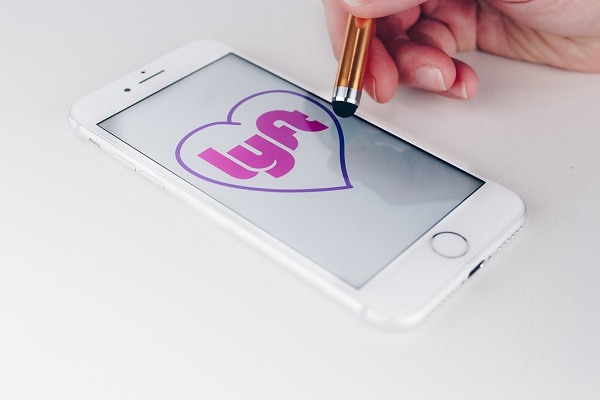 The ridesharing app Lyft is another major user of AWS SageMaker, which performs a wide variety of online activities helping it become successful. Whether it is on-the-spot fare calculation, splitting fares, optimizing pick-up and drop-off points, or detecting fraud, the advanced machine intelligence ensures accurate rides every single time.
5. FDA
IaaS services such as AWS are being widely implemented at a government level. In the US, the Food and Drug Administration (FDA) is using AWS's tools like SageMaker to translate manual records to machine-readable information for advanced analysis.
6. Coinbase
Whether you deal in Bitcoins or Ethereum, you would have encountered this largest cryptocurrency wallet at some point. To support its huge number of transactions, Coinbase requires uncompromising security and real time analytics to reflect the huge volume of transactions.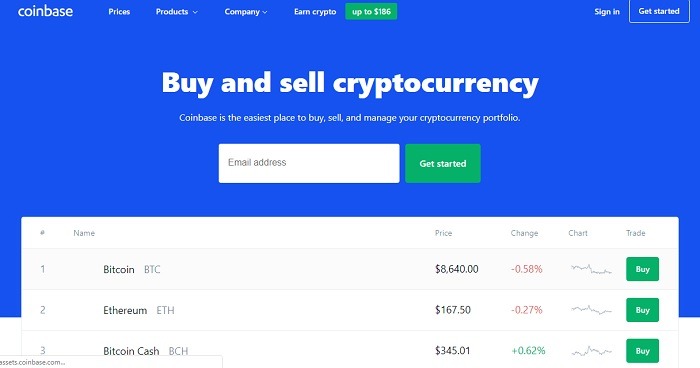 This is where the crypto major stands to benefit from AWS's artificial intelligence solutions such as SageMaker. The machine-learning algorithms perform image analysis to ensure scammers do not replace legitimate transactions.
7. LG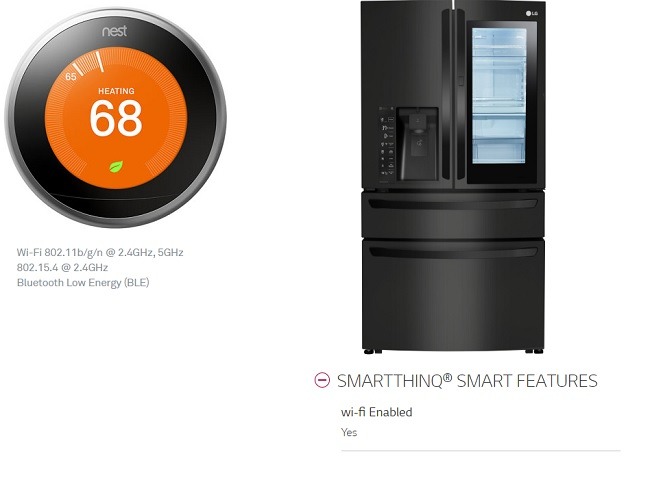 LG consumer appliances use a patented "ThinQ" technology, which enables Wi-Fi enabled chips for the appliances to communicate with each other. Since 2016, LG has been tied up with AWS to utilize its Amazon EC2 for data transfer, AWS Lambda for serverless computing, and other services for historical data analysis and device status information.
Summary
Today, many popular companies, online services, and even the government are using Amazon Web Services to run their IoT-centric operations. The scale of AWS's global infrastructure is so massive that they had to release an interactive zoom map just for a high level overview.
What goes on behind the petabytes ( peta = 10¹⁵) of data transfer in these server farms? The answer is many of the online services we take for granted: booking a hotel room, reviewing stats about your favorite sports team, and cryptocurrency transactions. The footprint of AWS is far and wide.
Subscribe to our newsletter!
Get the best of IoT Tech Trends delivered right to your inbox!