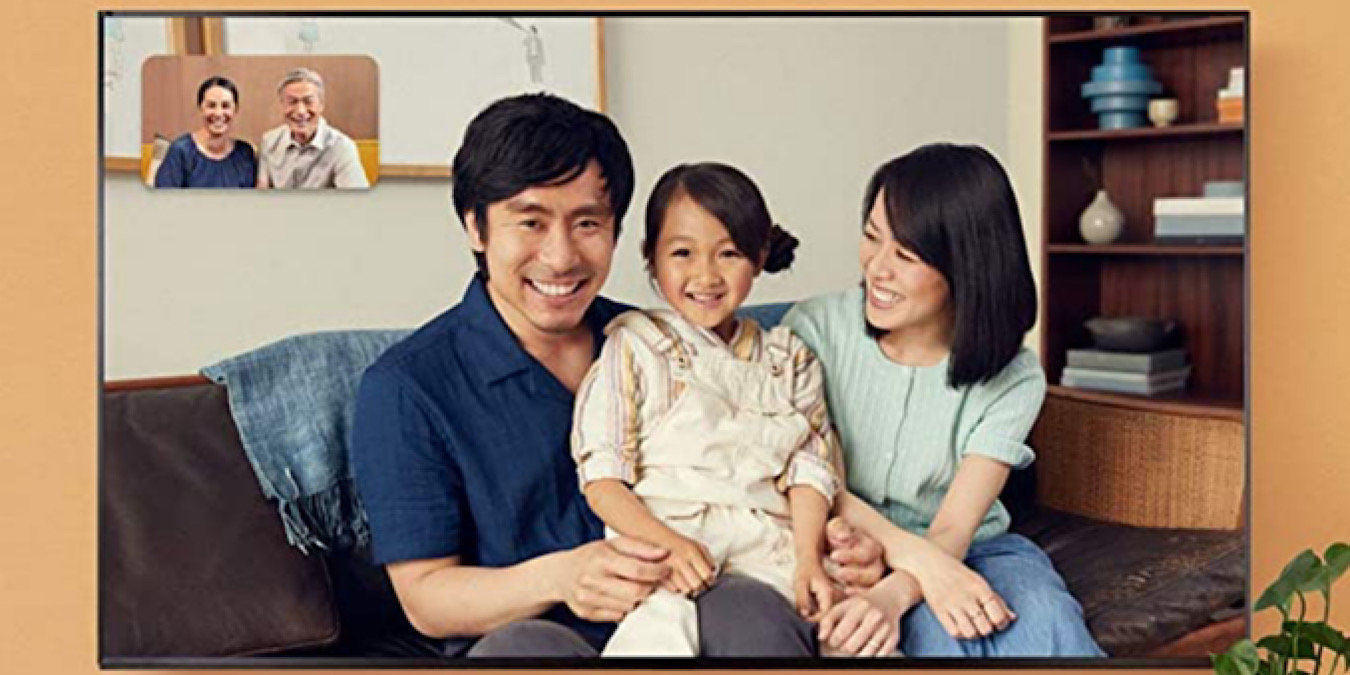 Sometimes a service may seem useless and doesn't sell well — until you find a use for it. That seems to be the case with Facebook's Portal TV. A video chat system, it's suddenly found a new group of buyers and users in the age of coronavirus COVID-19. With many people practicing social distancing, they're enjoying an easy way to video chat with friends and family. The only problem is, now they're sold out.
What Is Facebook Portal TV
Facebook launched Portals in 2018. The resemble Amazon Echo Shows in that they are a line of devices that work as speakers while also showing videos. Along with Echos, Portals also allow users to use the Alexa voice assistant. They allow you to do video phone calls as well.
The Portal TV was released last November. Similar to an Amazon Fire Stick, Roku, or Apple TV, it allows you to attach it to your television to enjoy streamed media. This allows you to do the video calls as well.
Along with that, it works with Facebook, Instagram, and WhatsApp, as all the Portals do. It is not known, however, for having good security, and Facebook admits it will track information about Portal calls to support its advertising. For many people, Facebook is the last social media company they would allow to put a mic and video camera in their home.
When answering a Portal TV call, you do not have to be in front of the television with the Portal TV installed. You can pick up the call on an iPhone or Android, but you do need to have Facebook, Messenger, or WhatsApp installed.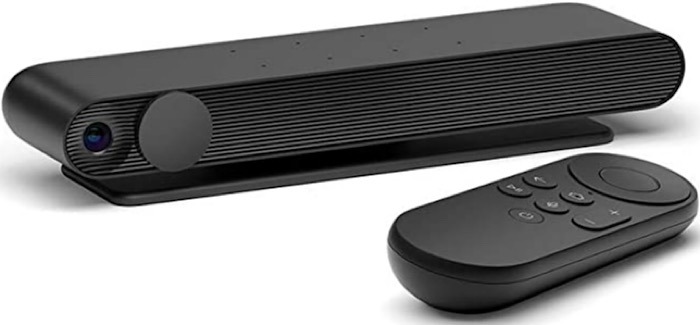 While the Portal TV works with third-party apps, such as Spotify, it oddly doesn't offer you the option to watch Netflix or Hulu with your friends and family to "co-watch" the same TV show or movie. For social media, you would think you would be able to be social and enjoy media.
Sold Out
Regardless of those fears, Facebook's Portal TV has sold out because of coronavirus. Many people still want to get together virtually with their family and friends, so they've taken to video chatting, and that's caused a run on the device.
Face it, video chatting will be a new way of life for a while. I used Facetime this weekend to watch my son open his birthday present from me. Tomorrow I will get together with my father and use Google Duo so that he can chat with his cardiologist.
"As people are taking measures to socially distance themselves and move to working from home, we're seeing increased interest in Portal, both in sales and usage," said a Facebook spokesperson.
"We're pleased that we can help people connect with family, friends, and colleagues during this time. And, like other companies, we're experiencing impact to our hardware production due to COVID-19. Some Portal models have been intermittently out of stock in select channels and regions. We are monitoring the situation closely and will continue to make products available as quickly as we can."
Read why Facebook was named the least-trusted IoT company in a survey if you're curious about the lapses in security. Then add a comment below and give us your opinion and whether you would consider using Facebook's Portal TV to chat with family and friends.
Image Credit: Amazon
Subscribe to our newsletter!
Get the best of IoT Tech Trends delivered right to your inbox!