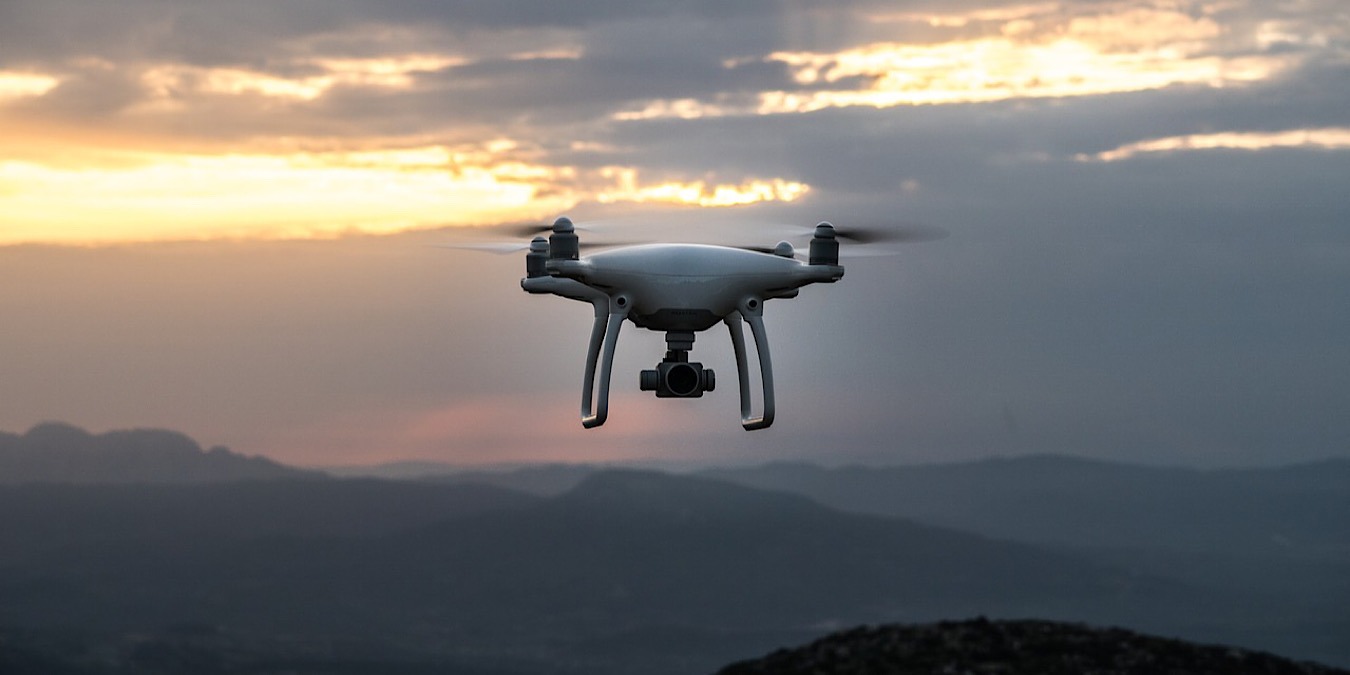 Drones are still relatively new to the airspace; hence, there aren't many laws regarding them yet, but the more they are being put into use in business and not just as a toy, the more there is a need for drone laws.
The Federal Aviation Administration is stipulating a rule that should go without saying. They are placing a restriction on drones that weapons may not be attached to them. They're referring to it as a "dangerous mix."
Existing Drone Law
Just as we don't want airline passengers to carry weapons, we don't want drones to be holding them either. There seems to be very limited reasons to attach a weapon to a drone unless you are looking to carry out some nefarious activity.
In fact, this is an existing rule that the FAA is announcing and not something new. It's unknown why they felt the need to re-stipulate that "it is illegal to operate a drone with a dangerous weapon attached."
It should be noted that this is an existing law within the United States, being that it's an FAA rule. You should know, though, that there are different drone laws in different cities, countries, etc., so before you fly your drone, make sure you're following the laws of that jurisdiction.
The announcement, worrisome enough as it is, suggests people may be attaching items to drones to potentially cause harm. The [FCC warning](https://www.faa.gov/news/updates/?newsId=94424) specifically mentioned it's illegal to operate a drone with "attached guns, bombs, fireworks, flamethrowers." They also describe dangerous weapons as "any item that is used for, or is readily capable of, causing death or serious bodily injury."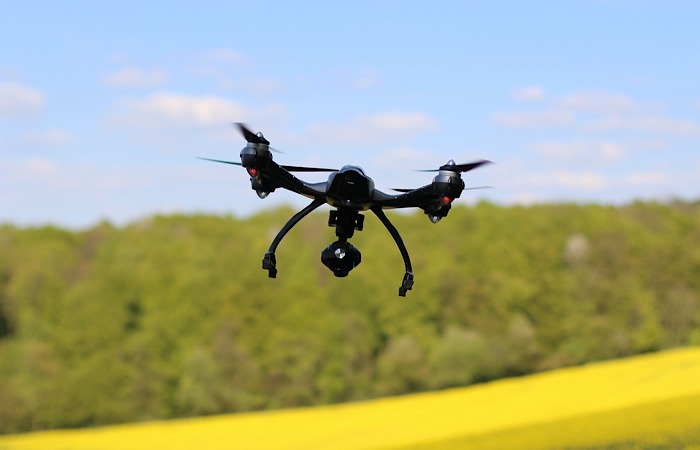 This law is from last October and is spelled out in Section 363 of the 2018 FAA Reauthorization Act. Drone operators are subject to being penalized up to $25,000 for each violation. The FAA also notes, this will be seen as a violation "unless the operator has received authorization from the Administrator of the FAA to conduct the operation."
In addition to this law of drones, the FAA notes that there may be state and federal laws that restrict the weapons regardless of what your plan is for it when attached to the drone.
They also note that other federal regulations and statutes regarding drones are still in effect as well, such as the law that became active this past February that requires drone owners to have the device's registration number showing on the outside.
If emergency workers have to look inside the compartment for the number and there is an explosive device inside, it could activate. Of course, this also goes against the reinforced rule to not attach dangerous weapons.
More Legislation Needed
The rules regarding dangerous weapons and protecting emergency workers are of course necessary, despite the realization that such a thing shouldn't need to be spelled out.
That said, there is more legislation needed in many areas with drones. Being used more for business means they will be filling up our airspace. Already there have been problems caused when they interfere with the airspace near airports. There should be some type of regulations for that as well.
What types of laws do you think drones should be forced to adhere to? Add your ideas to our comments below.
Subscribe to our newsletter!
Get the best of IoT Tech Trends delivered right to your inbox!