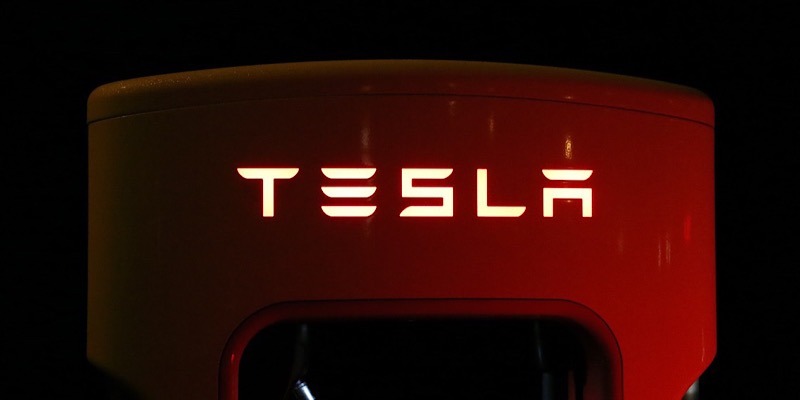 We've been hearing about self-driving cars for some time now, yet the only ones on the road are delivery vehicles. The passenger autonomous cars are still at the point of needing human drivers just in case something goes wrong.
However, Tesla CEO Elon Musk is making the bold statement that next year his company will have one million robo-taxis on the road. Some people think he is being unrealistic with that figure.
Tesla Robo-Taxis
Musk is not only the CEO and co-founder of Tesla, but also the founder, CEO and lead designer of SpaceX; the co-founder and CEO of Neuralink; the co-founder and co-chairman of OpenAI; and the co-founder of PayPal. In other words, his ideas and thoughts are respected in the tech world.
However, it's hard to imagine how to make sense of his lofty claim about a million robo-taxis on the road in 2020.
"I feel very confident predicting one million autonomous robo-taxis for Tesla next year," Musk told a group of investors and analysts. "Not in all jurisdictions, because we won't have regulatory approval everywhere, but I'm confident we will have regulatory approval at least somewhere, literally next year."
The company will open up the Tesla Network to all the company's cars and estimates the cost of running a robo-taxi through them will be less than $0.18 a mile. They further figure that if a robo-taxi owner charges a fare of $1 per mile, that it would amount to an annual profit of $30,000 for one car. And if there are truly one million cars on the road, that will be equal to $30 billion.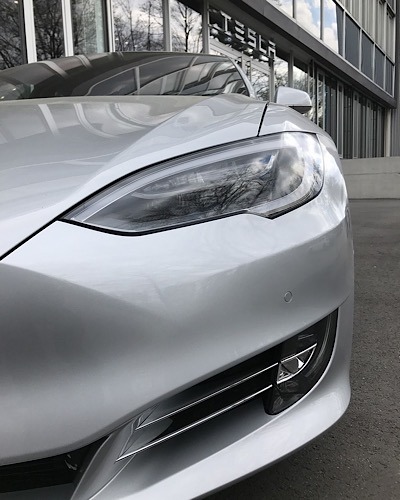 "Expect this to operate sort of like a combination of the Uber and the Airbnb model," Musk explained. "So if you own the car, you can add or subtract it to the Tesla network, and Tesla would take 15 or 20 percent of the revenue. In places where there aren't enough people sharing their cars, we would just have dedicated Tesla vehicles."
Certainly, this is a vision for ride-sharing companies such as Uber and Lyft as well. They're all banking on autonomous cars eventually, but not necessarily as soon as next year.
Let's face it, Must is known for making claims that don't always come to fruition, at least not in the way he promises.
"The Tesla Network robo-taxi plans seemed half-baked, with the company appearing to either not have answers to or not even considered pretty basic question on the price, insurance, liability, or regulatory and legal requirements, stated Cowen analyst Jeff Osbourne in a note to clients.
He added, "We see the focus on FSD as a desperate attempt to convince Tesla car buyers to pay the $8,000 for the 'FSD' option, even though the company acknowledges the software doesn't work, and they will have a new next-gen solution in ~2 years."
Feasibility of Tesla Robo-Taxis in a Year
It seems everyone is in agreement that one million Tesla robo-taxis in a year is a lofty goal. But even more difficult than the physical aspect of that happening is there doesn't even seem to be one million people right now who trust autonomous cars, leaving the question of who will be riding in these robo-taxis.
What do you think of Musk's claim of having one million robo-taxis on the road next year? Do you think he's trying to drum up investors or that he just has very lofty dreams for his company? Chime in below and add your thoughts.
Subscribe to our newsletter!
Get the best of IoT Tech Trends delivered right to your inbox!