It turns out drones can be useful for many things other than as a toy, a flying camera, or to make contactless deliveries. A startup is going to conduct drone airplane inspections with LiDAR, hoping to speed up the process considerably.
Dragunfly Inspections
It's federally mandated for planes to be inspected after flights. It's an important piece of the commercial airline business, as those planes see a lot of use and potential for damage. There has been an effort to create a new modern system.
With the current process, after an airplane is returned to the hangar, a general visual inspection is conducted. A team gives the plane a once-over, looking for tearing, damage, etc.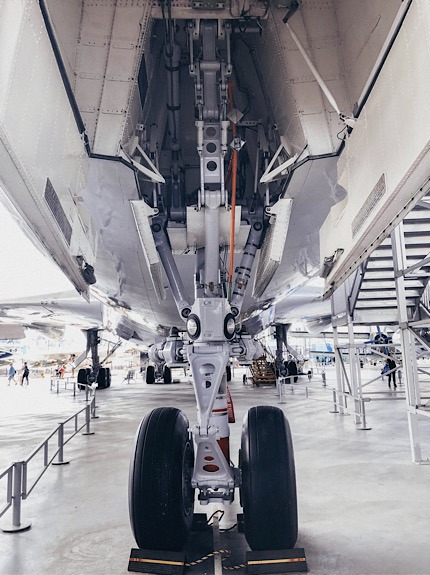 A raised platform is used to reach the sides of the plane. There may also be someone suspended from the ceiling in the hangar to reach the top of the plane. Handwritten notes are jolted down. It can all take hours.
The Austin-based Rizse startup is using the "Dragonfly" UAV for drone airplane inspections. The Hatch Duo development firm is providing a 3D LiDAR system and high-powered camera to aid in the process.
"Essentially, what we are is just a tool for the inspector to do the job much more safely and efficiently than it was [done] traditionally," said Rizse CEO Colby Harvey, a former Google Cloud engineer.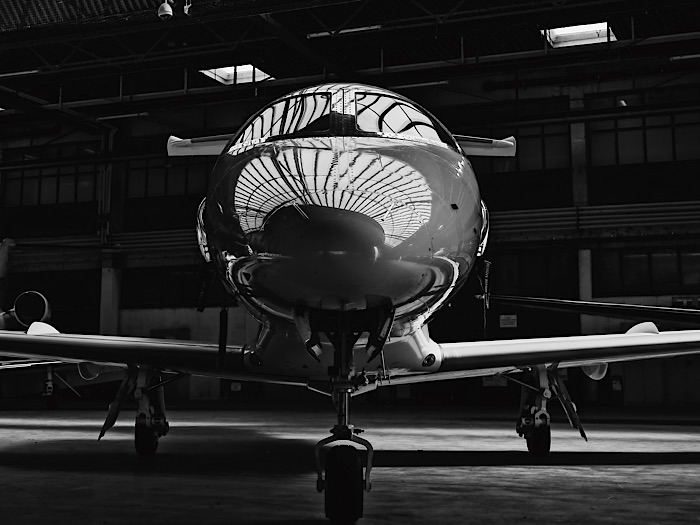 He added that the intent is to speed up the inspections and make them more reliable. The drones zoom around the surface of the plane recording everything they see. The LiDAR system helps assess the damage. The Streamsense data collection and analysis platform stores the information, which helps for later audits.
The Future of Drone Airplane Inspections
It sounds like drone airplane inspections may be more a question of when and not if. Rizse is already profiting from contracting with inspection services provider Ascent Aviation Services. It's working on adding more partnerships as well. Right now, Rizse's work is with commercial and business travel, but it hopes to branch out with the military as well.
"Rizse was created to address a very old and stagnant industry that previously overlooked innovations to their detriment. We found a glaring weakness in the aircraft inspection process that could be resolved with modern technology currently available today," explained Harvey. He hopes the drones will make airplane inspections "safer, more accurate, and cost-effective."
Read on to learn about the first commercial drones getting FAA approval.