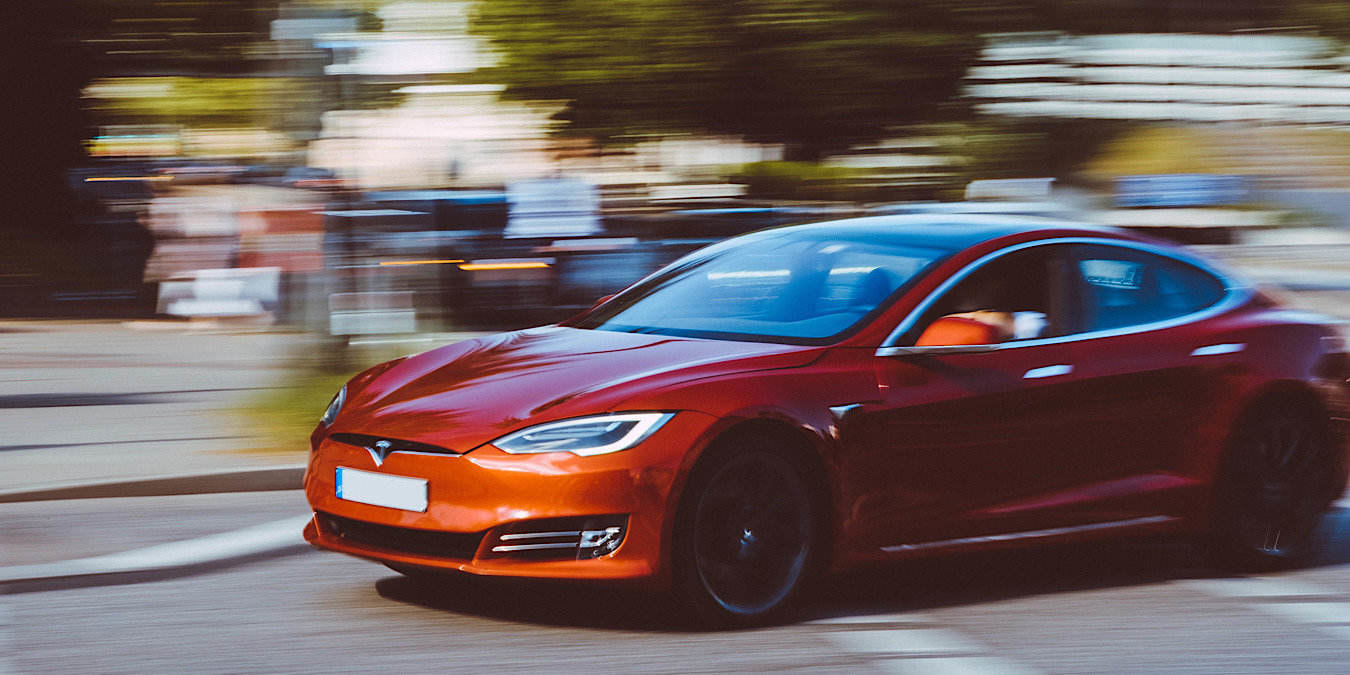 While it seems we're still far away from seeing self-driving cars, someone may want to inform Tesla of that. They keep barrelling through, offering more and more self-driving features to their fleet.
Tesla's newest autonomous feature is "smart summon." The just-released beta version has a helpful feature that was unexpected. Originally, the feature was designed so that it would pick a user up at the location of their smartphone, but now users can add in a different location, just as they can with an Uber.
Tesla Smart Summon
It should be noted that Tesla's autonomous car fleet, while they can "self-drive," aren't quite ready for prime time yet. Owners are still required to monitor the driving and the vehicle, although prior news tells us owners do not always obey this rule, with their stories ending in tragedy.
Tesla's V10 update is only available to U.S. Tesla owners who have full-self driving capabilities in their vehicles, along with "advanced download" enabled in the settings of the software.
While it's noted that Smart Summon gives owners more convenience, if they're not always obeying the rules, making it a hazardous situation for themselves and others, more convenience may not be what is needed.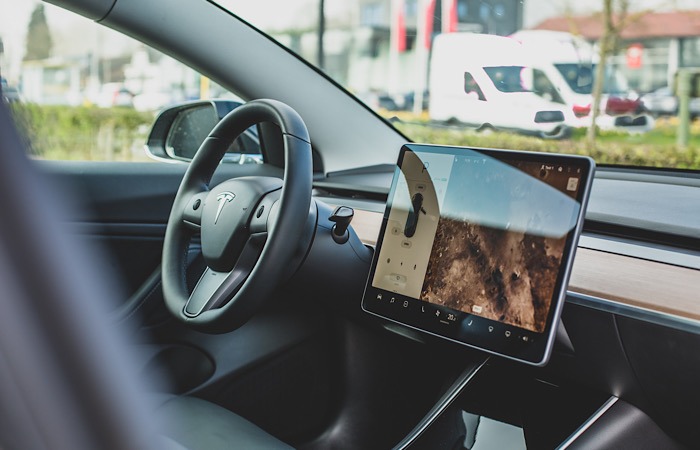 To use the feature, owners will select a location from a map and hold the "go to target" button. It's not difficult to see the convenience. This would allow the owner to save time to have the vehicle brought to a more convenient location for pickup where there's a waiting parking space, where it's not crowded, or perhaps to even pick up someone other than the owner.
Instead of having to push your shopping cart through the crowded parking lot and trying to remember where you parked your car, why not have your car pick you up by pressing the "come to me" button on the app? Or pick you up at an exit door that is more convenient than the closest one to you.
Acceptance Still Missing
As great as Tesla's new Smart Summon feature appears to be, it's still worrisome to imagine a world of cars that are driving themselves. Perhaps walking in a parking lot filled with cars that can drive themselves would be safer, but it's hard to make that leap of trust.
There's no denying the convenience of this new feature, but maybe everything doesn't need to be the most convenient. Let's face it: anyone who is leery of entering a self-driven car is not going to feel better about it just because the car can come pick them up. They would probably sooner be drenched in the rain and feel safe.
What do you think of the Tesla Smart Summon feature? Would this encourage you to try a self-driven car? Or does this idea still give you the creeps? Tell us in a comment below.
Subscribe to our newsletter!
Get the best of IoT Tech Trends delivered right to your inbox!