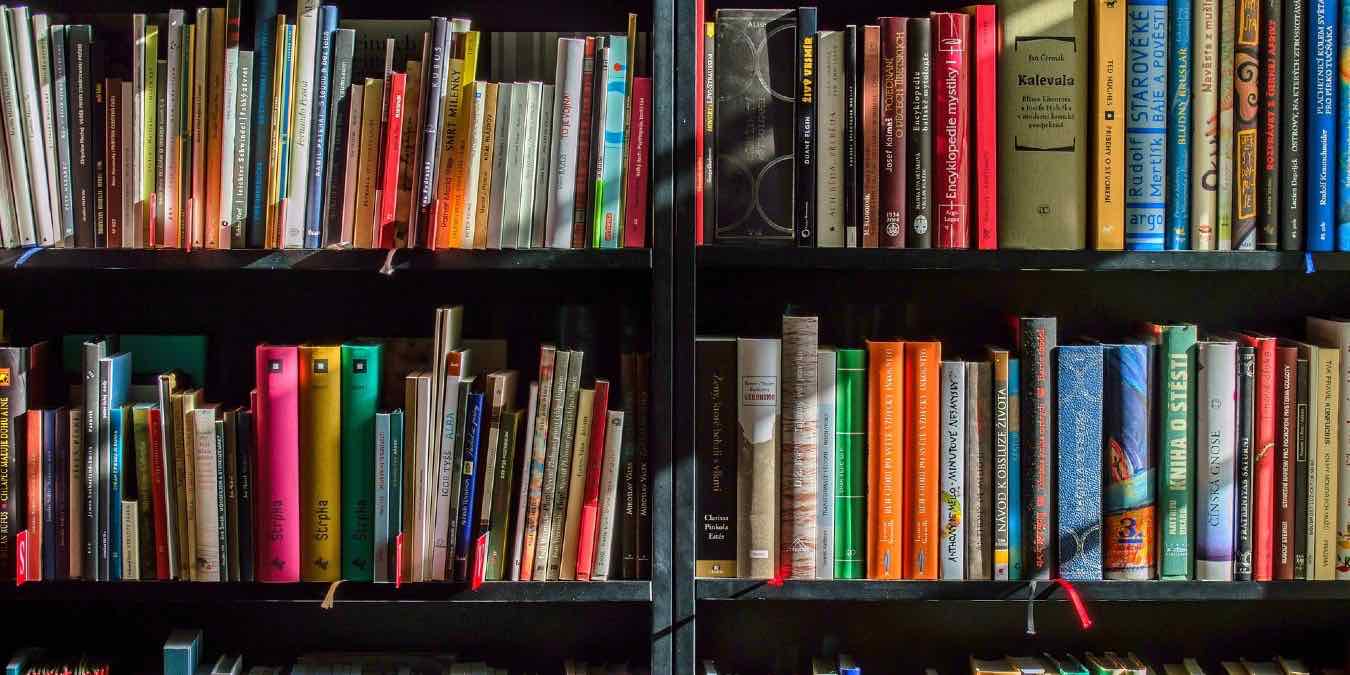 All tech enthusiasts have read something about the Internet of Things and just how revolutionary it will be in the future. It will influence everything from adding connectivity to our microwaves to controlling home lighting from a smartphone.
Today, this technology is still in its infancy, and yet, there are so many people who want to learn more. If you are one of those people, there are few tools better suited to learning than a good book. Covering the beginnings of the IoT landscape and its promises for the future, these books will prepare beginners for the future.
1. Getting Started with the Internet of Things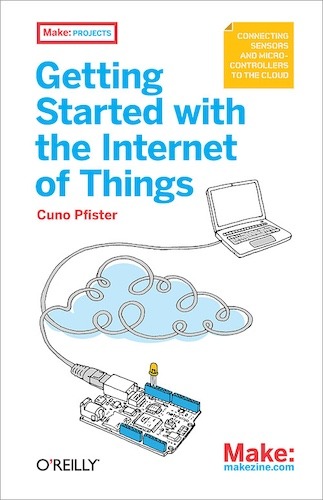 Written by Cuno Pfister, "Getting Started with the Internet of Things" is a perfect read if you have no idea what IoT is or how it works. This true beginners' guide holds your hand the entire way through. You will learn everything about connecting devices and transmitting data. All you need are a few basic programming skills, and Pfister will teach you how to create simple IoT tasks.
There are a few requirements to get real mileage out of this book. You need to have a Netduino Plus, USB Cable, sensors and a strong Internet connection. Come in with tempered expectations, too. You won't be reprogramming your entire home by the end of the book, but you will be one step closer to that goal.
2. Learning Internet of Things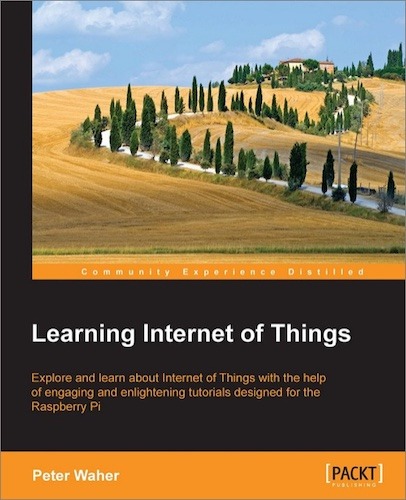 Perfect for those with a budding interest in IoT, Peter Waher's "Learning Internet of Things" is a short, but must-read, book. Full of hands-on tutorials, information and resources, this book helps you begin to conquer the IoT world. DIYers will appreciate the breaking down of how to utilize Raspberry Pi devices to create your passion projects.
Waher's book is a great look at IoT today and where it will be in 5 to 10 years' time. All of the included tutorials follow a step-by-step approach so everyone from beginners to experts can follow along. As an added bonus, the available source code is open source, so it can be copied and pasted for use on any other IoT projects in the future.
3. Building the Internet of Things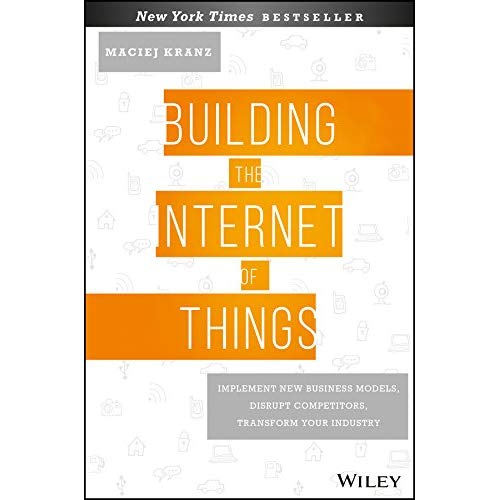 A cross between a technical manual and a business handbook, Maciej Kranz's "Building the Internet of Things" is a great read for beginners. This book makes one point absolutely clear: ignoring the rise of IoT is something you should do at your own peril. Kranz goes all in on describing the sheer scope and the impact IoT will have on our future. Every reader should be able to put this book down and come away with a solid understanding of how IoT can be used for their own business.
Be forewarned that the subject focus definitely leans toward an enterprise model. As any good philosophical guide should do, this book will cause you to walk away with deep thoughts about how you can utilize IoT in the future. That is the sign of a fantastic read.
4. Designing the Internet of Things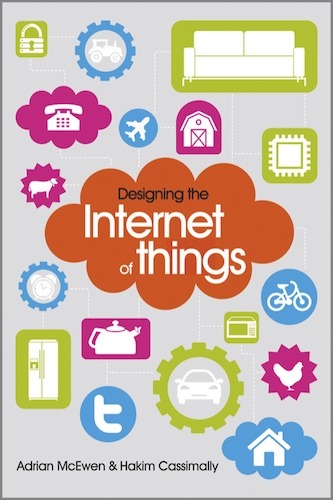 Written by Adrian McEwen and Hakim Cassimally, "Designing the Internet of Things" focuses heavily on creating the next wave of must-have products. By the time you put this book down, you will know how to create IoT products that are ready to market. The authors go to great pains to make the material subject fun. To that end, they do a fantastic job.
You'll learn all the ins and outs of taking a single prototype all the way to mass market. To get there, you need to learn about design concepts and the platforms you need to learn to get started. Beginners should recognize this book is less about explaining IoT as a subject and more about making a usable product. There is no question that it succeeds in its goal.
5. The Silent Intelligence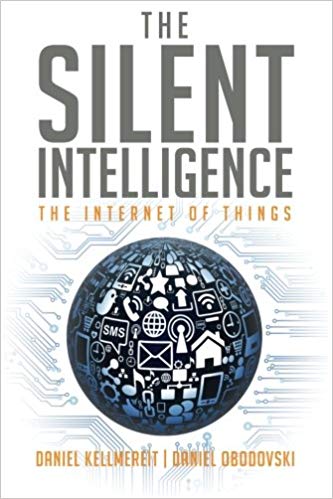 Filled with more than thirty stories from industry veterans, Daniel Kellmereit's and Daniel Obodovski's book "The Silent Intelligence" is a definite must-read. The real highlight of this book is the unique take you get from each of the thirty industry pros interviewed. Insight from AT&T, Qualcomm, Jawbone, Google and more fill the pages with incredible learnings every IoT beginner should know.
Alongside these stories is plenty of material that touches on the current IoT space and its future. The authors add to the book's value by adding insights that stem from their decades of tech experience. Those insights help make for an exciting read from start to finish. There is even a set of chapters that specifically focuses on the best way to enter the IoT market. For a beginner, that is invaluable knowledge you will not find anywhere else.
Conclusion
Want to learn more about IoT? You won't find a better place to start than these five books. It doesn't matter if you only have basic programming skills or just want to learn more about IoT history. These five books are going to put you on the right path. Each author has his own take providing valuable insight that you will not get elsewhere. There is no better time than the present to learn something new, so what are you waiting for?
Subscribe to our newsletter!
Get the best of IoT Tech Trends delivered right to your inbox!