If you're an Apple user, you probably prefer the company's smart home offerings to those from Amazon or Google. HomeKit might have started out seeming like it was playing catch-up, but it has quickly become just as good as the other options available. It's also much easier to get started with HomeKit in some ways.
There are so many interesting HomeKit gadgets out there that it can be tough to figure out which ones are worth it. In this article we're going to look at some of the best options for turning your regular home into a smart home.
1. Apple TV 4K
One of the nice things about HomeKit is that you don't need a bespoke "hub" device to function as the core of your smart home. You can even use an old iPad as your HomeKit hub, as long as you are okay with leaving it plugged in at home all the time. If you're looking for something to pull double duty, the Apple TV 4K is another great option.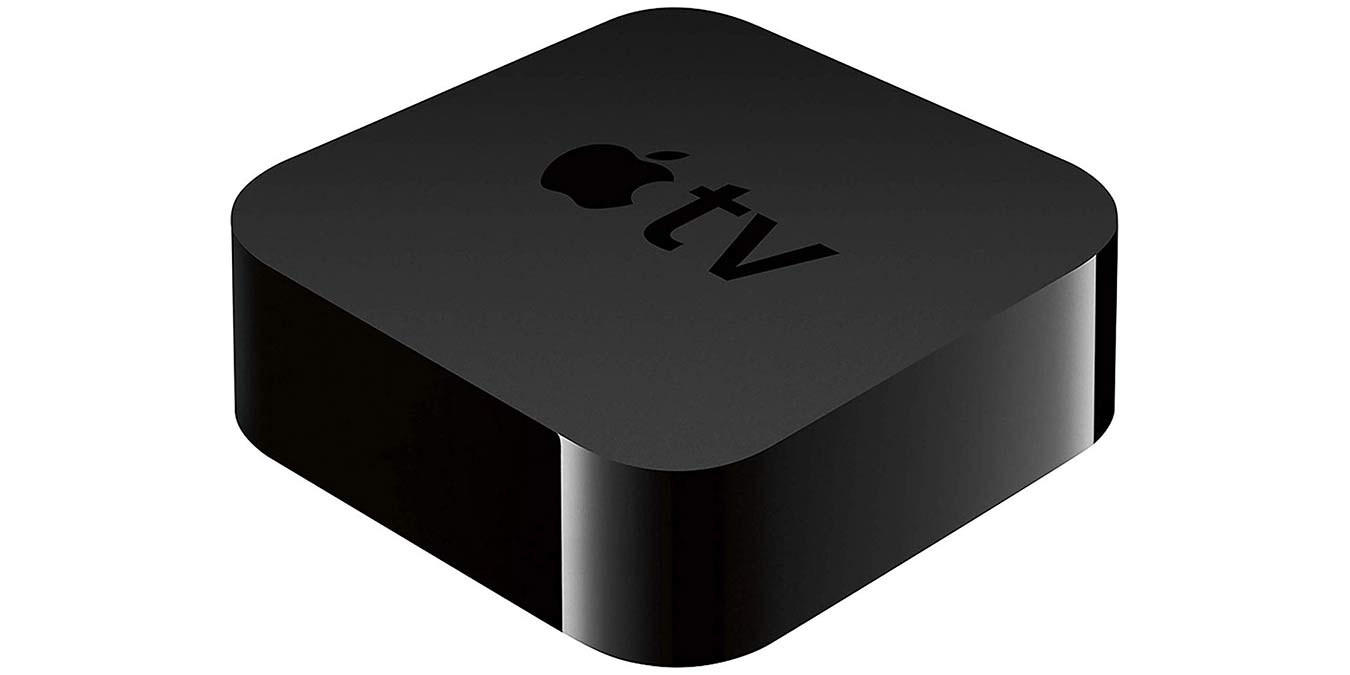 Plug the Apple TV 4K into your TV, and it gives you plenty of great entertainment options including Netflix, Hulu, and even Amazon Prime Video. As a bonus, the Apple TV 4K will also serve as a HomeKit hub, which is especially great if you have several smart devices in your living room.
2. Philips Hue Starter Kit
One of the easiest ways to realize the conveniences of a smart home is to add smart lighting. This can be as simple as a light you can turn on and off with your phone, or you can go partially or fully automated. No matter which way you want to go, the Philips Hue Starter Kit can help you get there.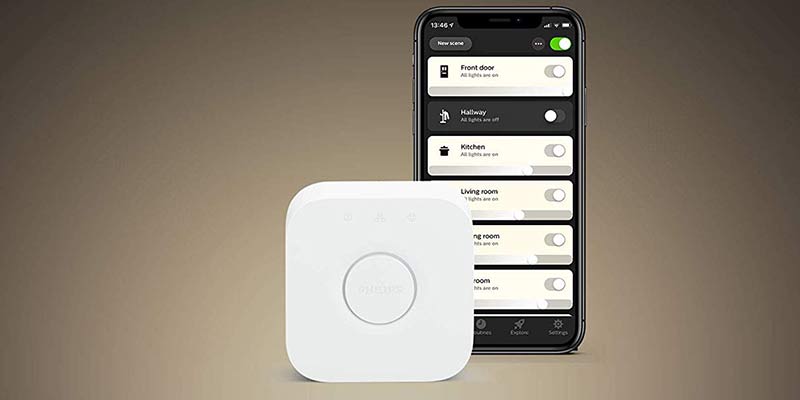 This kit features three lightbulbs and the Philips Hue Hub. From here you can add more bulbs, light strips, table lamps and more.
3. Koogeek Smart Light Strip
Speaking of smart light strips, that may be all you want. If you're looking for a simple light strip to accent a room or provide a bias light for your TV, a kit may be overkill. If you don't want a kit or anything that requires a hub, try the Koogeek Smart Light Strip.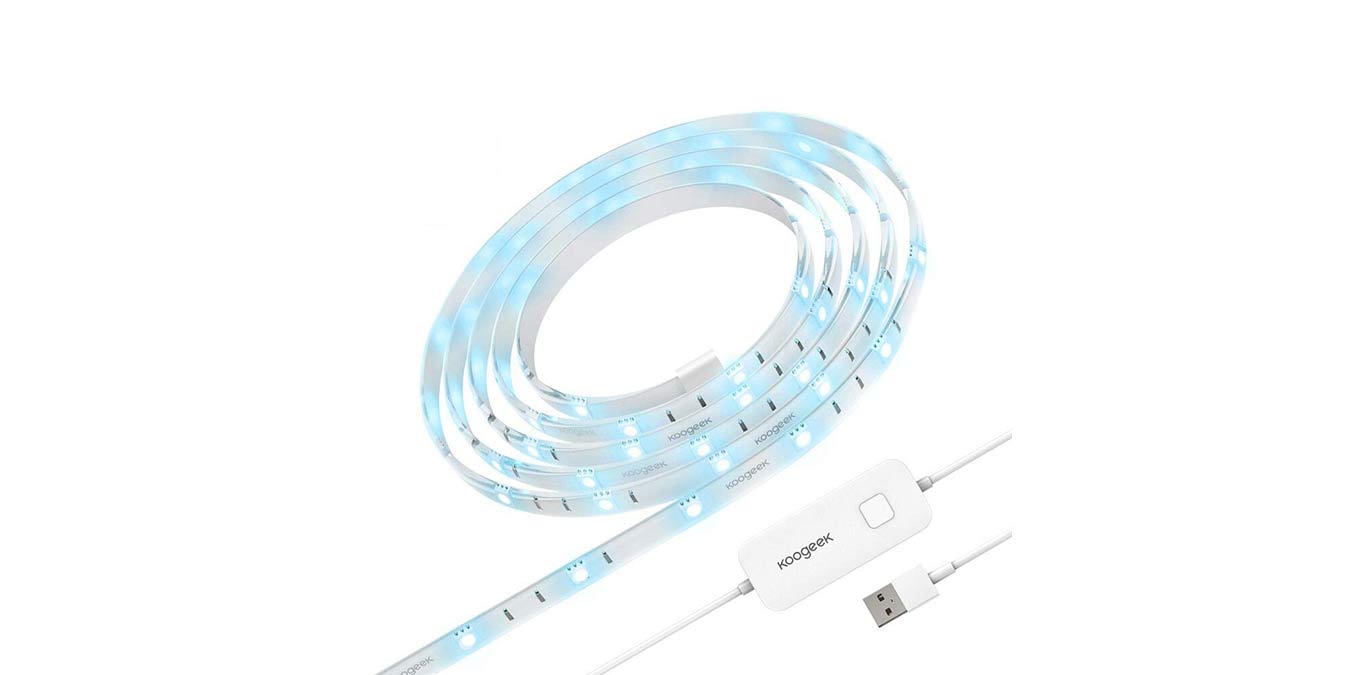 This is a simple product that does one thing well. You get an LED light strip that you can set to any color you like, and you can fully automate it with HomeKit. Sometimes simple is better.
4. Apple HomePod
One of the bonuses of HomeKit is that you don't need a speaker for a hub. That said, maybe you want one for similar functionality to an Amazon Echo. In that case, look no further than the Apple HomePod.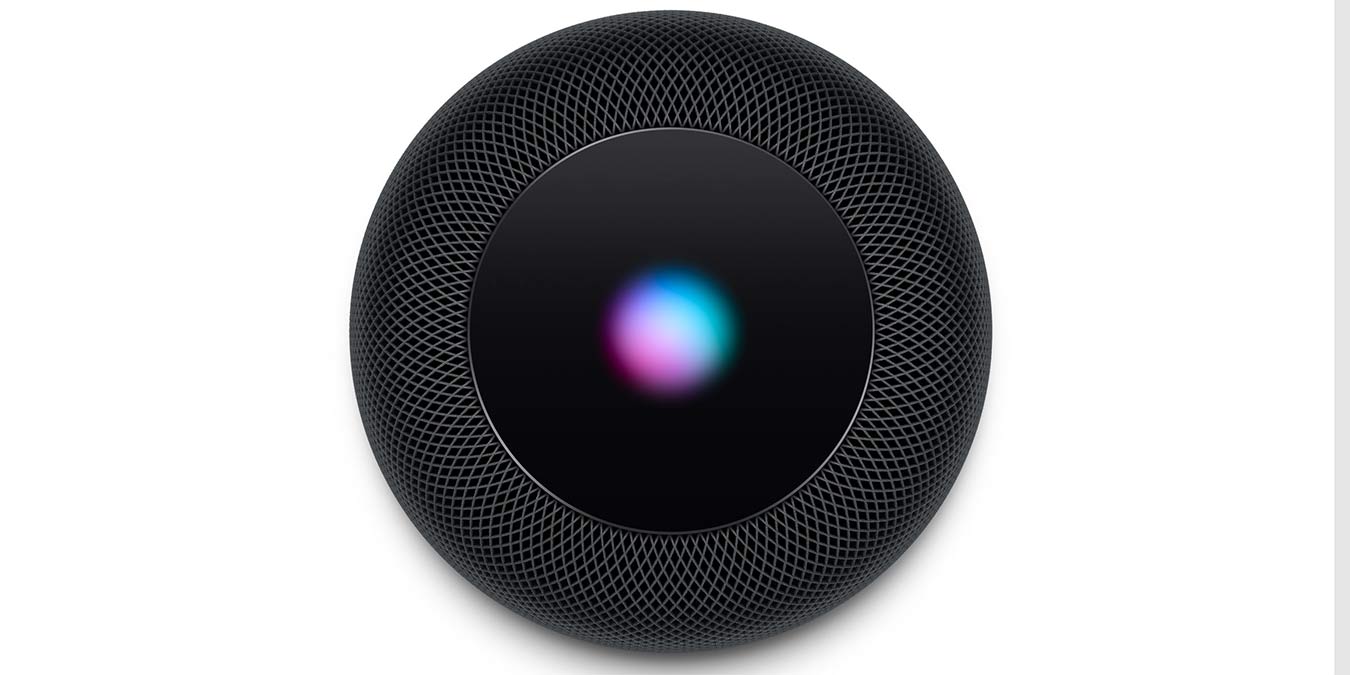 This is a smart speaker that can function as a voice assistant. Think of Siri, but with the ability to play your music and much more. Like the Apple TV, this is also a HomeKit hub, which makes it especially handy.
5. Logitech Circle 2
If you're looking for a smart security camera, the Logitech Circle 2 is a great HomeKit-enabled option. This model can work indoors or outdoors, plus it uses Wi-Fi, so there's no need for lengthy cable runs. It even has support for two-way talk so you can talk to visitors at the door if you can't make it there yourself.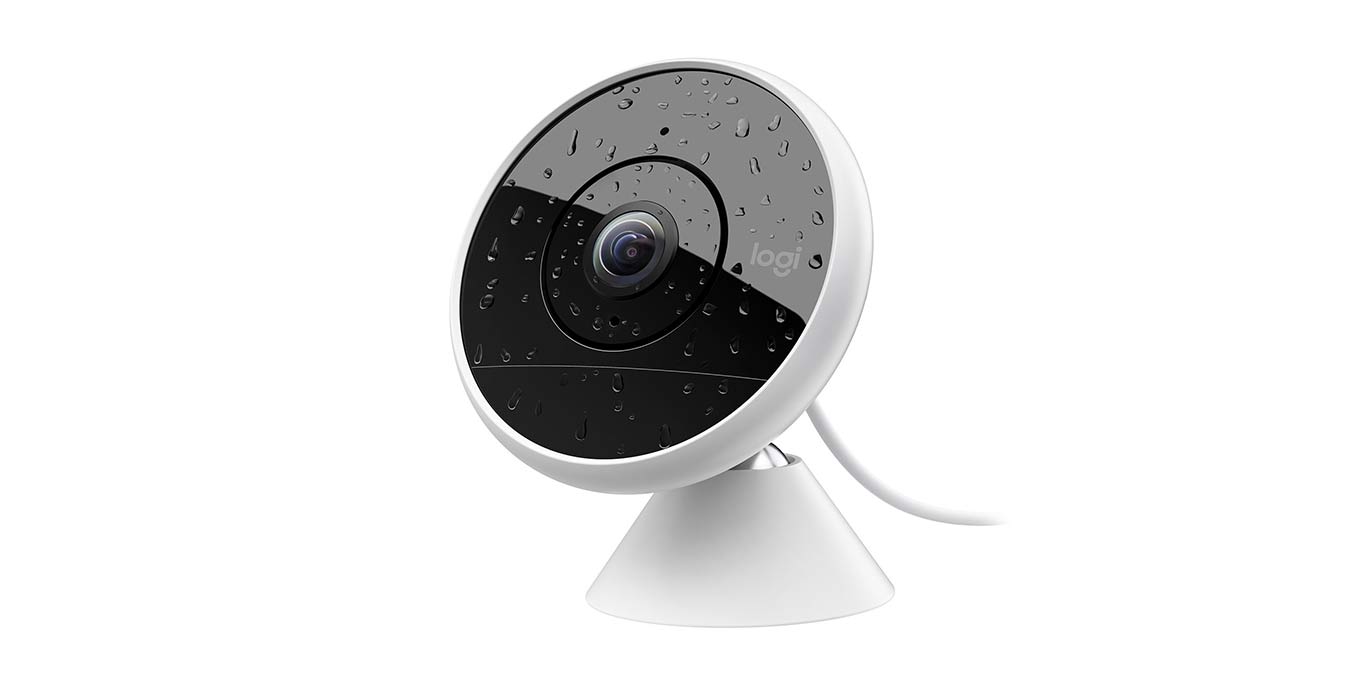 This model also has 180-degree vision so you can keep track of everything. This is even true at nighttime thanks to the night vision.
Conclusion
The items on this list are just the start of what's available. There are plenty more great HomeKit-enabled gadgets out there to make your home smarter, but what if you're not sure that you want to go all in on HomeKit?
Maybe you'd rather look at the various products available and make your choice from that, rather than what you want to use to tie them together. If that's the case, we can help. Just take a look at our list of the best smart home devices for an idea of where to start.
Is this article useful?