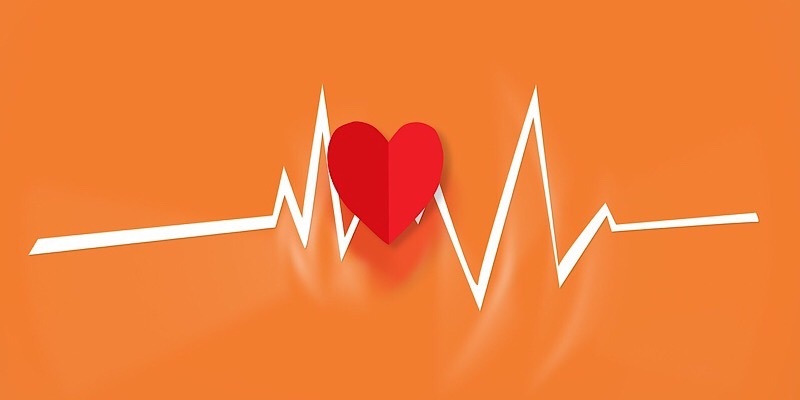 This little tidbit that has turned up can mean many different things. And we know that Apple isn't always very forthcoming and won't divulge details until it wants you to be aware of them.
You will now be able to return the Apple Watch within a 45-day window instead of the normal 14-day window, but only with regards to the upcoming heart health features.
45-Day Return Policy
Of great interest to many with heart issues is the new heart health functionality of the Apple Watch. While there are many apps that allow you to check your heart rate, the Apple Watch will be able to notify users of irregular heart rhythm or what's known as A-Fib.
Again, Apple doesn't let users know anything in advance until they're ready to release the info. This 45-day return policy is mentioned in an internal document that was distributed to Apple Stores and Apple Authorized Service Providers in the United States, according to MacRumors.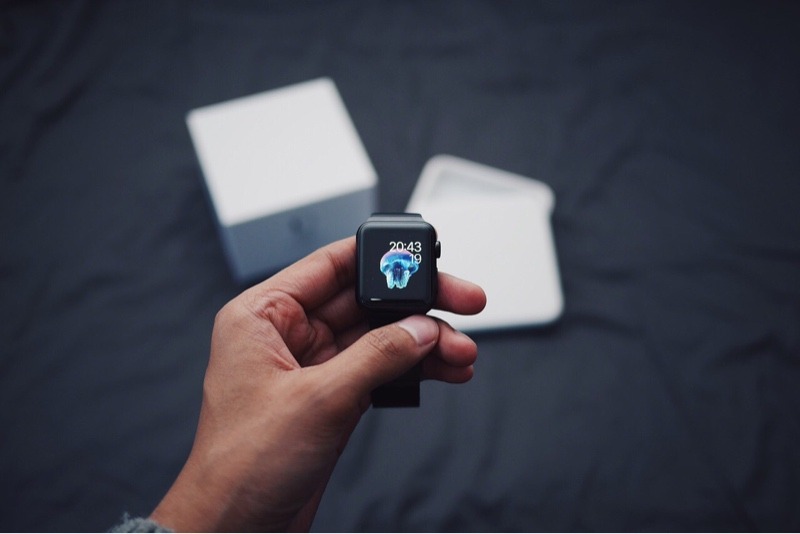 The document states that Apple retailers will refer all the return requests to Apple Support. This means if you want to initiate a refund of an Apple Watch with regards to the heart-health features, you'll need to contact Apple by phone, email, or online chat.
The new ECG app, and most likely the irregular heart rhythm notifications, will be available on Apple Watch Series 1 through 4. A different document indicates the app and notifications will be available in watchOS 5.1.2.
If a user has a refund request related to the heart health features, Apple retailers aren't required to inspect the device, making it appear that all a customer has to do is mention the cardio-related features and the need of a return, and Apple will honor that request within that 45-day window.
As an internal document, no other details are given, so it's unknown why this extended return window is being offered. It's not something that's being mandated by the FDA (U.S. Food and Drug Administration), according to an agency spokesperson.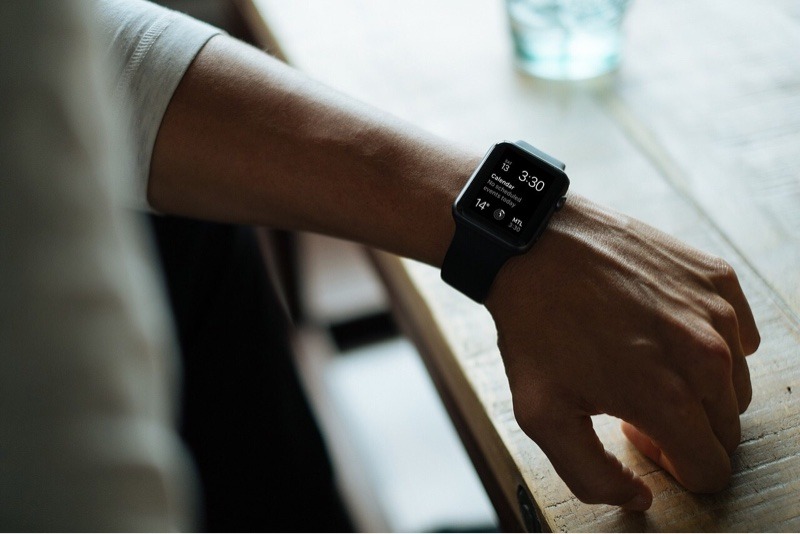 Furthermore
There could be many reasons why this extended return window is being given for the Apple Watch with regards to the heart health features.
But what stands to mind is that this is something health-related. This isn't just a cool feature on a device that suddenly isn't working. This is health and the problems the new heart health features will indicate could be a matter of life and death.
So perhaps this is nothing more than Apple wanting to be sure that people who buy this device specifically for that feature believing it will save their lives, remain confident in its ability to do so. If you have cardio issues and start to doubt that function, nothing Apple says will make the money spent on the wearable worth it.
Do you have an Apple Watch? Did you buy it with expectations of the new heart health features? How could this new 45-day return policy help you? Let us know your thoughts on Apple Watch's return policy in the comments section below.
Subscribe to our newsletter!
Get the best of IoT Tech Trends delivered right to your inbox!