Just about every tech or auto company is trying to be the first ones to make a splash in the autonomous car market, or rather the future autonomous car market. Apple, known earlier for their innovative projects, is of course in the hunt.
However, a few months ago the company let go of around 200 employees from their autonomous team, known as Project Titan. Despite that, it seems all systems are a go with respect to their self-driving car program. They're not only still interested in the program they're exploring a "revolutionary" lidar sensor design.
Apple's Lidar Sensor Design
It's still unknown why Apple let go of the large number of employees who were working on Project Titan, but perhaps they just needed to clean house in order to take their autonomous car idea in a new direction.
It was about three months ago that Apple confirmed they cut around 200 Project Titan employees. At the time the company said, "As the team focuses their work on several key areas of 2019, some groups are being moved to projects in other parts of the company where they will support machine learning and other initiatives, across all of Apple."
At this time they are working on advanced lidar sensor technology that is smaller, not as expensive, and mass produced more easily than current options.
While they explore third-party lidar sensor solutions, they also have an engineering team developing an Apple-branded lidar sensor. As interested as they are in the lidar sensor, it seems they haven't lost interest at all in developing self-driving vehicles.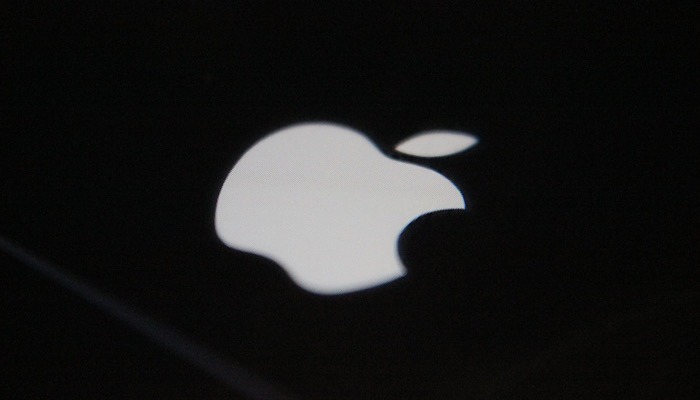 Currently, Apple's fleet of autonomous test vehicles uses lidar systems from Velodyne Inc. These use laser light pulses to produce detailed images of everything around the car and also use mechanical parts to have the laser scanners survey the road.
At $100,000, though, it would seem these systems are too expensive for a car. Additionally, they are too bulky and have a tendency to fail. This has led Apple to spend $1 billion trying to make lidar sensors that are smaller, cheaper, and more virile.
Along with working on the lidar sensor, Apple has also dramatically increased their road-testing time and are hiring people away from Tesla and Google. A source also said that it's not even so important that the lidar system is used on cars they're making. They want to control the "perception stack" of sensors.
The company gets "a lot of optionality by working on the perception stack," added another source. "Bringing a passenger car to the market is really, really hard, and there's no reason right now they need to jump into it."
Yet, They Persist
There may not be any reason for them to jump into the autonomous car game, yet they continue. Creating the right lidar system could lower the price of the cars dramatically.
And because they're Apple, "They're looking for a revolutionary design," according to a source.
Do you agree there's no reason for them to jump into creating an autonomous car? Or do you think this could be the next big thing for them? Add your thoughts and concerns in the comment section below.