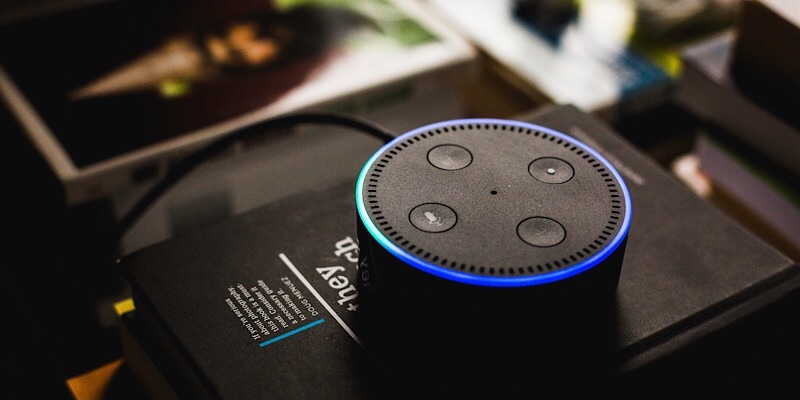 Did you get every tech gift you wanted for Christmas? Was it an Amazon device that includes Alexa? If so, you were responsible for an Alexa crash on Christmas Day. There were so many devices received as Christmas gifts that Alexa crashed with the amount of people setting them up.
Alexa Crash on Christmas Day
Staring at a brand new Amazon Echo or Amazon Echo Dot? So are many people. They were among the best sellers this holiday season. That was more than the Alexa voice assistant could handle, though, which led to it crashing.
The Alexa outage began around 10 AM GMT on Christmas Day, which led to prior Amazon device owners complaining they weren't able to use their devices as they regularly would, such as to play music or control their smart home devices.
New Amazon device owners were unable to set up their devices. There were no other Internet or Wi-Fi issues, leading to the belief it was a server issue.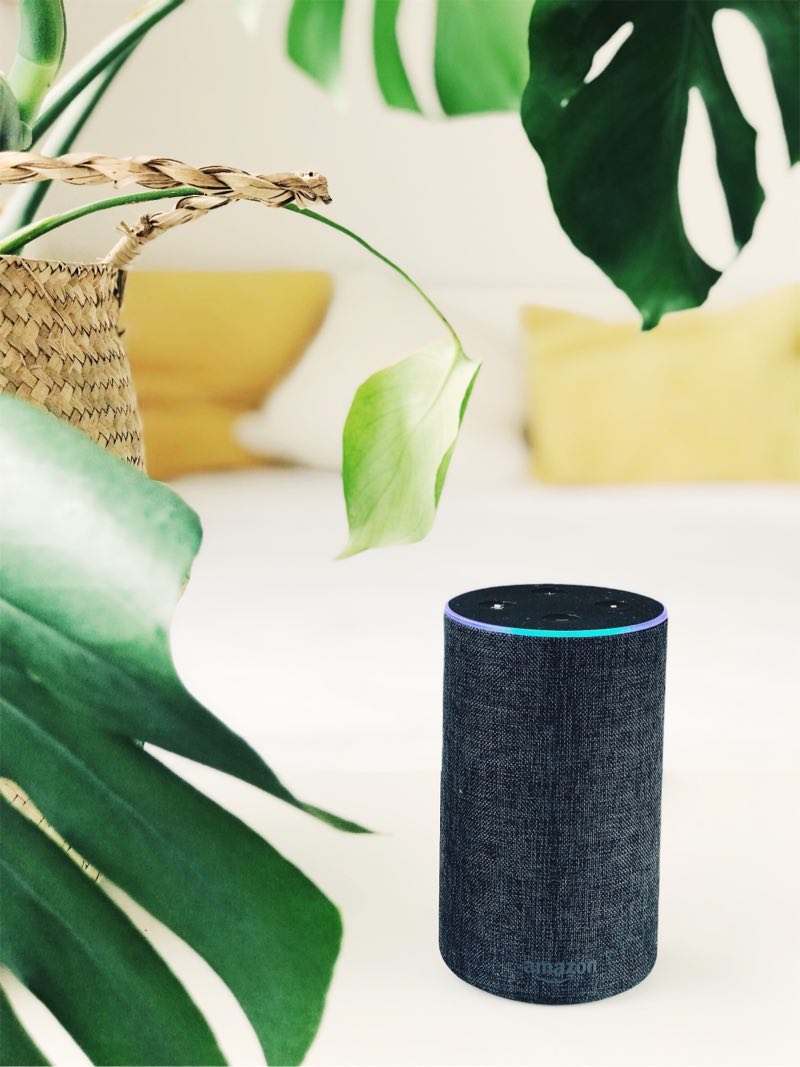 The issues were mostly related to Europe, with Amazon's Twitter account reporting at 1:43 PM GMT, "Over the past two hours some Echo devices in Europe have had intermittent connections."
By the time the message was tweeted, however, the issue had been resolved.
A spokesperson for Amazon confirmed the service outage to TechCrunch: "For a short period yesterday morning we had an issue that intermittently impacted some Alexa customers' ability to interact with the service."
The spokesperson added, "The Alexa service is now operating normally."
While Amazon didn't blame the Alexa service outage on Christmas gifts, it seems to be the only answer. In addition to the outage, the Alexa app became a top download in the App Store and Google Play on Christmas with so many people setting up their Echos and other Amazon devices for the first time.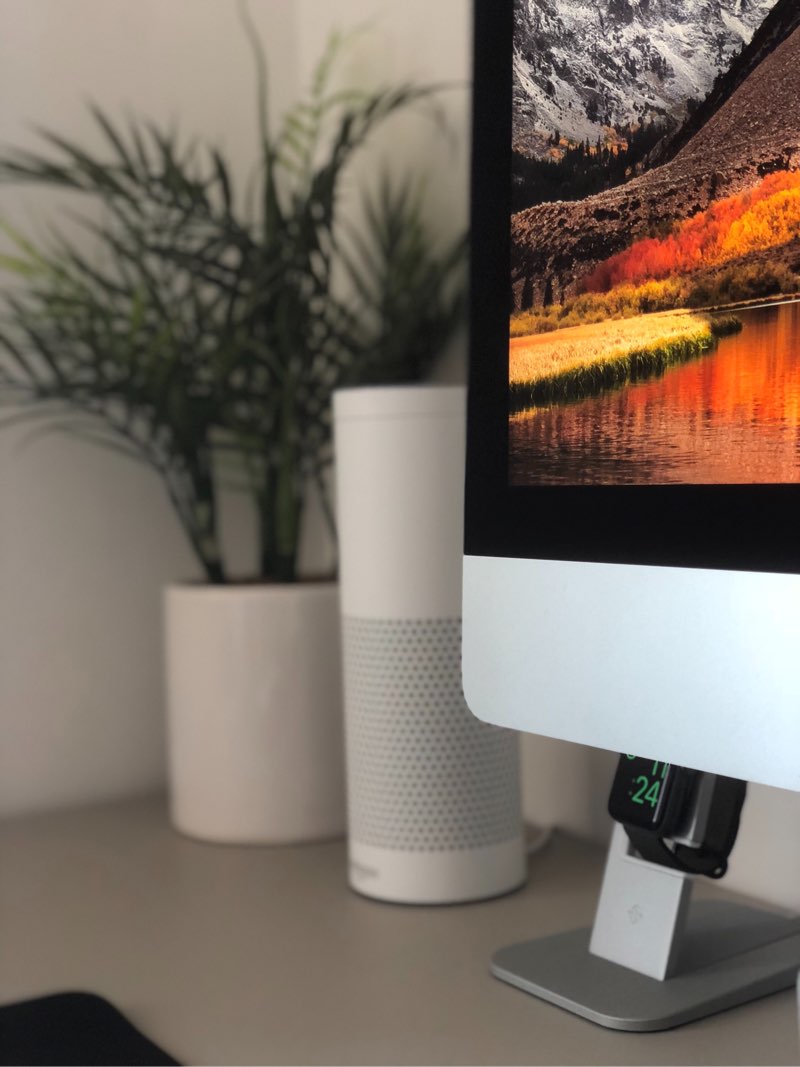 The Down Detector website recognized troubles with Alexa in Europe mostly. There were 2,183 reports that came in at the peak of the outage, with them tapering off a few hours later.
Alexa isn't new to outages and even had another earlier this year. It can occasionally become unresponsive because of server issues or overloads. Last March the voice service went down, but the mobile app still worked. In September Alexa was down again in Europe because of an apparent AWS outage in Ireland. The next month there was an outage in the United States.
Furthermore
It's clear Amazon needs to do something with regards to setting up Alexa to operate even when it receives a great deal of requests at the same time. Alexa devices are not getting less popular. The more and more the service picks up new skills, it just gets that much more popular. Amazon just needs to figure out how to keep Alexa afloat through these extra requests.
What do you think Amazon needs to do to prevent a major Alexa crash in the future? Suggest your ideas in the comments section below.
Subscribe to our newsletter!
Get the best of IoT Tech Trends delivered right to your inbox!