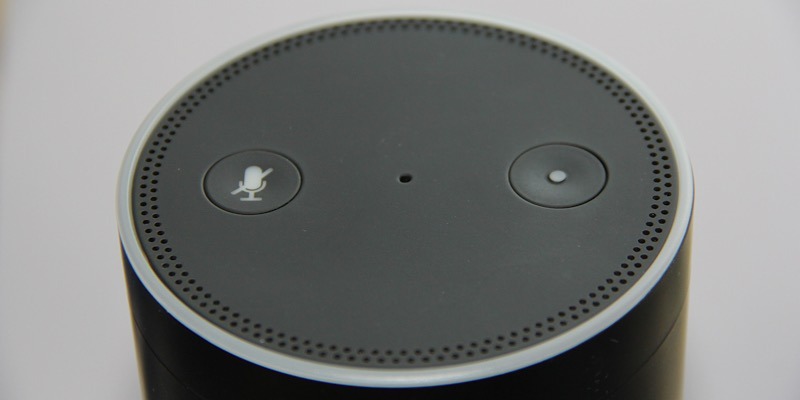 Smart speakers add such convenience to our lives, and that's what makes it hard to listen to the warnings we hear about them.
While it was recently published that Amazon had employees that were able to listen in on the commands we give Alexa, now we're finding out that it goes further than that. Those same employees can also "easily" find out our address.
Amazon Alexa Privacy Issues
Alexa is constantly learning new skills, and that's great – on some level. But it also means there's just that much more information that is being fed to the device that these employees are listening to. They monitor the commands that you issue as a way to improve the service. So every time you ask Alexa something, there's at least one employee somewhere listening in.
But Amazon employees are also speaking up anonymously to warn that they can also "easily" dig up your address. Think of the potential danger: What if you ask Alexa something in relation to a vacation you've scheduled? Now these employees know when you'll be gone, and your address.
The employees explained that they have access to users' geographic coordinates. All they need to do is add those coordinates to a map app and find your home.
But while Amazon isn't keeping your information safe, they are keeping their information. The employees sign nondisclosure agreements preventing them from speaking publicly about Alexa.
Bloomberg first reported the employees' acknowledgments of what is available to them, but they stressed that there haven't been any reports yet of employees or contractors who actually did anything nefarious with this power.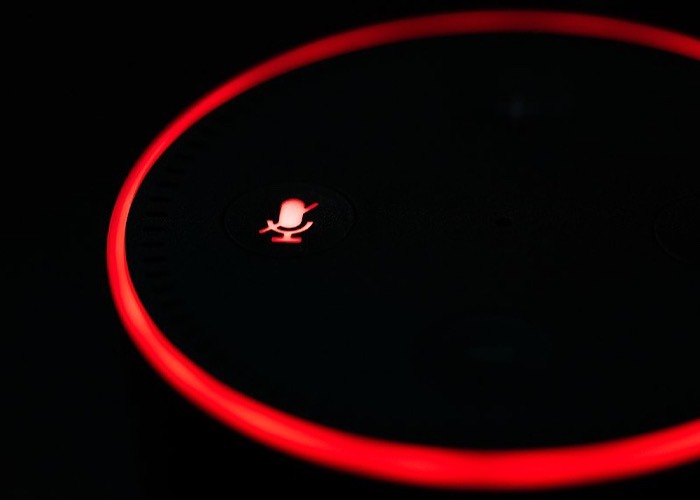 However, they also note that the feature gives the employees "unnecessarily broad access to customer data."
Amazon does not deny the employees' acknowledgment of what is open to them. "Access to internal tools is highly controlled and is only granted to a limited number of employees who require these tools to train and improve the service by processing an extremely small sample of interactions," said a spokesperson for Amazon in an email to Gizmodo.
That's somewhat comforting. All Alexa employees aren't able to abuse this feature if they so desire, just a very small number of their employees. However, Bloomberg believes the "limited number" of employees may be in the thousands.
"Our policies strictly prohibit employee access to or use of customer data for any other reason, and we have a zero tolerance policy for abuse of our systems," continued the spokesperson. "We regularly audit employee access to internal tools and limit access whenever and wherever possible."
Again, that's comforting but only to a certain extent. They have zero tolerance, so assumably they'll terminate someone who abuses this feature. However, that may be too late, as they may have already ripped you off while you were on vacation.
One employee said that the part of their system that allows them to see your address also shows your phone number. Thankfully, that part of the feature has been discontinued, at least temporarily.
What Happens Now?
The real question is what kind of an impact this information will have on Amazon Alexa device owners. Again, they make our lives more convenient. Will people get rid of these devices now and go without? Or will they just resign to the fact there isn't much they can do about it?
Do you use Amazon Alexa? Does this information change your opinion? Let us know what you think in the comments section below.
Image Credit: Ton Webster and Asivechowdhury via Wikimedia Commons
Subscribe to our newsletter!
Get the best of IoT Tech Trends delivered right to your inbox!