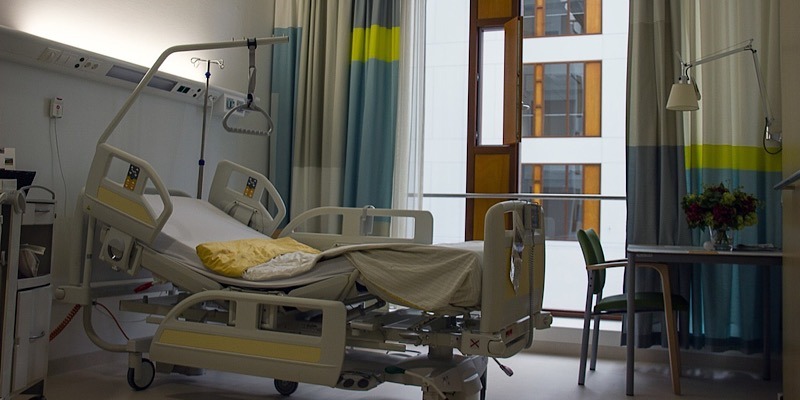 The world of the Internet of Things is coming to hospitals, but not in the way of medical procedures or surgery – it's arriving in the way of patient comfort. A pilot program is putting Amazon Echos into patient rooms at Cedars-Sinai Hospital in Los Angeles, California.
Amazon Echos in Hospital Patient Rooms
Those who have spent some time in a hospital recognize how important patient comfort is. They also recognize that it's sometimes difficult to get what you want, as far as a refill on water, help getting out of bed, or just to find out when the doctor will be visiting. Who better to help than Alexa?
The Amazon Echos will run off Alva, an Alexa-powered platform. Patients will be able to ask Alexa to change the channel on their TV instead of trying to figure out the funky remote. They can summon the nurse. They can get someone in to change their bedding.
What makes it even better is that while requests such as changing the TV channel can be done automatically and simply by Alexa, Alva is intelligent enough to figure out who you need help from with other requests, such as your nurse or CNA. Whether you need help getting to the bathroom or need your pain pills, Alva knows which one of your caregivers to contact and will ring their cell phone to let them know you need their help.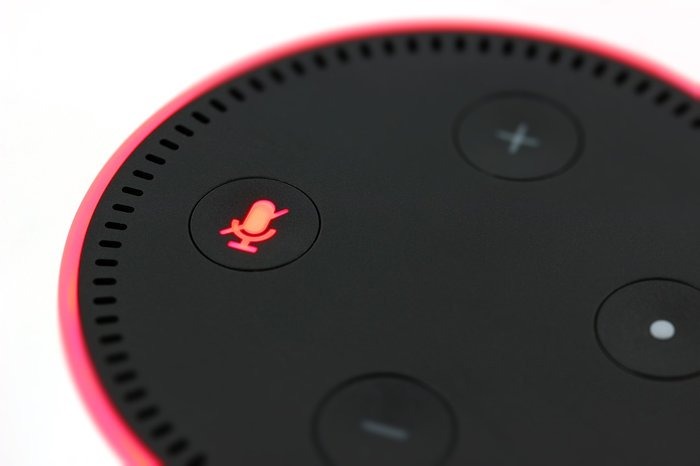 Along with getting help from our caregivers or in changing the TV channel, Alva handles all of Alexa's normal features as well, such as reporting on the weather or sports scores or playing relaxing music. Perhaps you could even ask Siri to help you answer your own medical questions.
Win-Win for Everyone
This means by having the Amazon Echo in your hospital room, you'll not only be kept more comfortable, but the hospital staff will be less in demand. Instead of being summoned to your room by the push of a button, only to then have to shuffle off to find the right person for your request, the right staff member will always get the right call.
This system has so many things going for it, it almost seems like Amazon Echos were created just for the hospital space. Why were they only used in homes these past couple of years when they could have been helping people be as comfortable as possible when they're feeling sick or hurting?
What are your thoughts on using Amazon Echos in hospital patient rooms? Can you see the benefits? Or do you think this is somewhere IoT doesn't belong? Let us know your thoughts and concerns in the comments below.
Subscribe to our newsletter!
Get the best of IoT Tech Trends delivered right to your inbox!