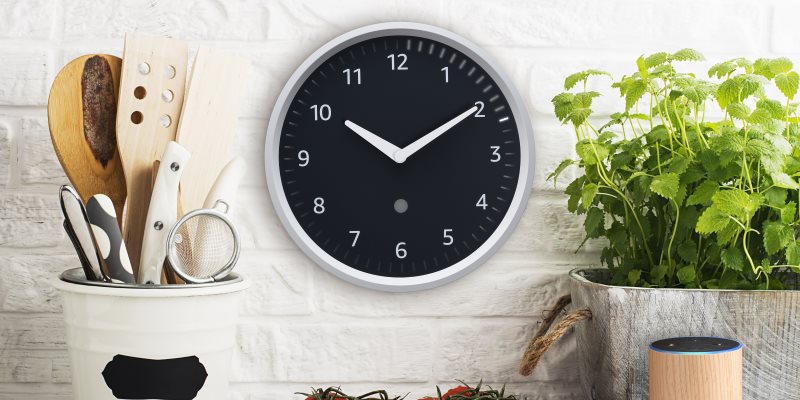 With companies embarking on the quest to become the leader in smart home gadgets, more and more of our daily tools are being upgraded to their "smarter" equivalents. Amazon has brought along the Echo Wall Clock onto the market in their bid to enhance our homes. The question is do we need a smart clock?
What Makes It Smart?
On the face of it, the Echo Wall Clock doesn't look like anything particularly spectacular. In fact, you'd be forgiven for thinking it was a regular clock! While it runs off of two AA batteries and tells the time just like any other timepiece, the Echo Wall Clock's Bluetooth connection makes it a little more handy than a regular clock.
To start, the clock can connect to Alexa to get an accurate time from the Internet. That way you never have to worry about it running fast or slow; it will always correct itself to display an accurate time. Likewise, when it comes to put the clock back or forward one hour, the Echo Wall Clock removes the need for a stepladder. Just wait for the clock to talk to the server and automatically adjust itself to display the new time. No more arriving at places one hour early!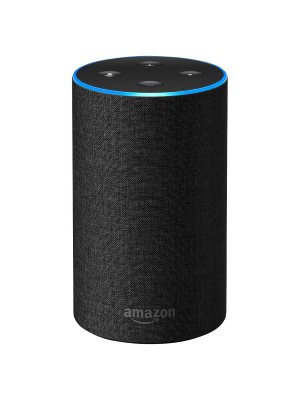 Not only that, but the Echo Wall Clock syncs with your Alexa timers. When you set an alarm to go off at a specific time, the clock will light up the minute hand associated with the timer. If you have multiple timers going, multiple numbers will be lit up around the clock. This means you'll always have an eye on how close you are to your timers.
What makes the clock particularly appealing is its price point. Amazon has announced it will be hitting the market at a cool $30, which definitely won't break the budget for any smart home enthusiast. This, accompanied with its handy features, means this clock doesn't demand a high price point from its customers.
Should You Get It?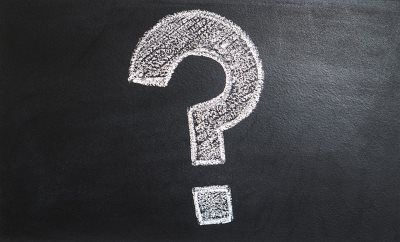 Of course, with gadgets now flooding the market to take advantage of the internet of things, we'll be seeing cash-in duds alongside proper, fleshed-out gadgets. So, is this clock a worthy addition to your home, or is it more flak for the market?
First of all, you should only really consider this clock if you actually own an Alexa. Otherwise, you're locking yourself out of the features that differentiates this clock from any other. At the same time, the clock is not really worth buying an Alexa just so you can use it properly. If you're content with your current home's setup, there's no real reason to invest in an Alexa just for this.
On the other hand, if you already own an Alexa and use it for reminders, you can do a lot worse for $30. With this on your wall informing you of incoming timers, you can efficiently plan your day around it. Even if you're not setting timers with Alexa, the automatic time correction is a nice touch, especially if you keep your wall clocks up high!
Time for Echo
It's easy to become cynical about the amount of smart gadgets flooding the market. The Echo Wall Clock, however, is a welcome addition. With some handy features tied up under a very affordable price tag, it's a worthy addition to any Echo-owner's home.
What do you think about this new clock? Is it worth the money or a waste of technology? Let us know below.
Subscribe to our newsletter!
Get the best of IoT Tech Trends delivered right to your inbox!