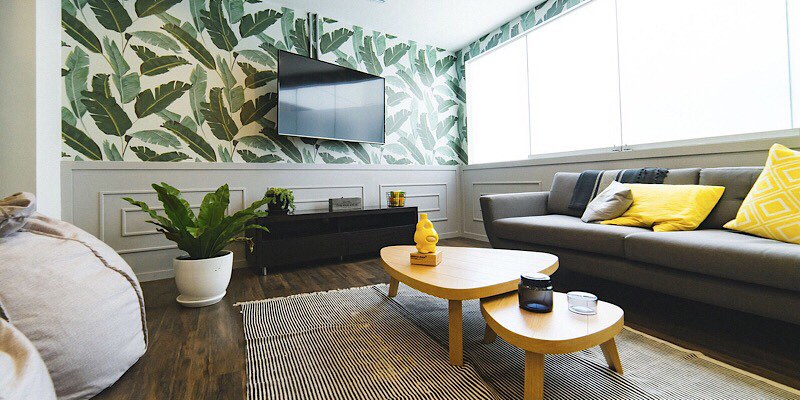 This is most likely a natural convergence between smart speakers and smart TVs. They've already been working together to allow you to control your TV with the voice assistants. Samsung is now jumping into the game. Their TVs are going to begin integrating with Amazon Alexa and Google Assistant.
Samsung's Announcement at CES
Already, if you own an LG, Sony, or Vizio smart TV, they work with the Amazon Echo and Google Home with voice requests. Now Samsung is throwing their hat in the ring as well, according to their announcement at CES.
The 2019 Samsung smart TVs will be able to accept voice commands from Amazon Alexa and Google Assistant smart speakers. The voice assistants will be able to control power, volume, channel selection and app launching.
This means you'll be able to say, "Alexa, turn the TV off," "Hey Google, turn the TV up," or "Alexa, launch Hulu."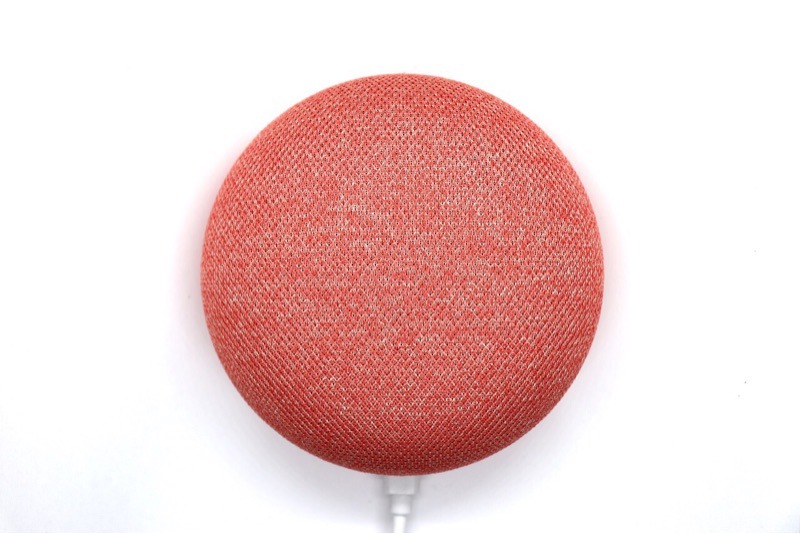 Of course, this is separate from the existing voice assistants that are built into some smart TVs. You can access these by pressing a button on the remote. LG and Sony TVs work with Alexa and Google Assistants, though Sony only works with Google.
But Samsung isn't giving the voice remote control to Alexa and Google Assistant. This will still work with Samsung's voice assistant, Bixby, which is scheduled for improvements in 2019.
Initially, Amazon Alexa and Google Assistant smart speakers will only work with Samsung TVs produced in 2019. However, Samsung is also saying that it's possible that a future software update might allow older sets to work with the voice assistants.
Samsung also made the surprising news that they're allowing integration with Apple services on their smart TVs. While they won't be working with Apple's HomePod, they're going to be integrating iTunes movies and TV shows as well as AirPlay 2 support in 2019.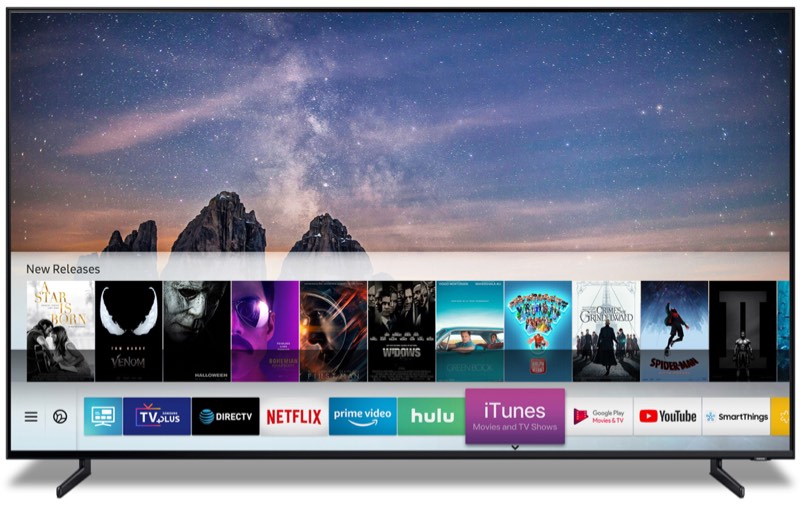 A new iTunes app will show up on Samsung Smart TVs. This will allow users to access their existing iTunes library as well as browse the iTunes store. It will work "seamlessly," according to Samsung, with their Smart TV services, such as Universal Guide and Bixby.
In addition, with support for AirPlay 2, users will be able to play videos, photos, music, podcasts, and more from iPhones, iPads, etc. on their Samsung Smart TVs.
"We pride ourselves on working with top industry leaders to deliver the widest range of content services to our Smart TV platform," said the executive vice president of Service Business of Visual Display at Samsung Electronics, Won-Jin Lee.
Furthermore
The desire to integrate our IoT products together has reached such a crescendo, that it is even bringing former foes like Samsung and Apple together. This seems to be a large indication of where IoT is trending in the future. It's not enough to just have an IoT product. It seems that increasingly the products will need to work with each other as well.
Does this news increase your desire to buy a Samsung smart TV, the fact that it will begin to work with your other tech services? Or are you not one to use multiple services anyway? Chime into the comments and let us know what you think about Samsung integrating with other brands' services.
Image Credit: Samsung and Public domain
Subscribe to our newsletter!
Get the best of IoT Tech Trends delivered right to your inbox!