In these unique times where it has become the norm to learn at home, apps and IoT are working to bring the classroom to the living room. While it's not a straight replacement for actual schools, Amazon Alexa can make it less boring to learn at home
Earlier this week, Amazon Alexa introduced a new skill to make it easier to learn English at home. The skill is called MyPedia, and it was developed by Pearson India.
What MyPedia Does
Anyone interested in learning English with Amazon Alexa can say "Alexa, open MyPedia," or "Alexa, I want to learn English." Both of these commands will open MyPedia.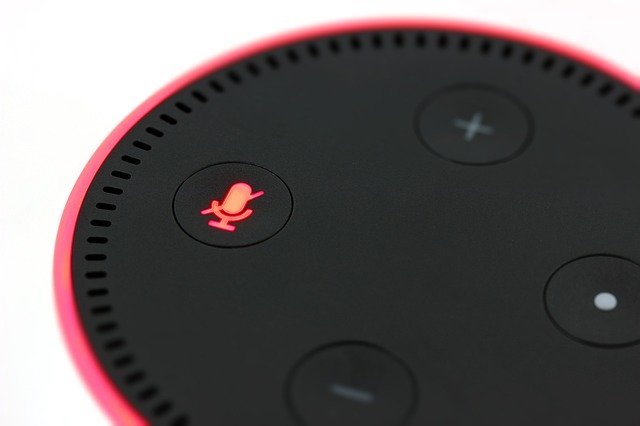 Use of MyPedia is free, and it's geared toward anyone of any age that's interested in learning English. The app contains some quizzes and trivia tests to help learners build their vocabulary and listening and speaking skills. It also features English stories that teach students how to tell a compelling tale.
As such, it's not simply an app that teaches students how to string together basic English; instead, it promotes an experimental and imaginative nature so that learners can make evocative sentences instead of phrases that sound robotic.
Interestingly, this app is one of the few that can teach speaking skills. Typically, language apps on your phone don't let you practice your speaking; however, because Alexa is built for voice recognition, it can provide learning in real time.
You can use MyPedia on an Alexa Show, Speaker, or on the Alexa app on your phone.
How IoT Can Help the Education Industry
In these unique times, education has become quite a challenge. Schools have had to migrate online, using video-conferencing tools such as Zoom to replicate the classroom as closely as possible.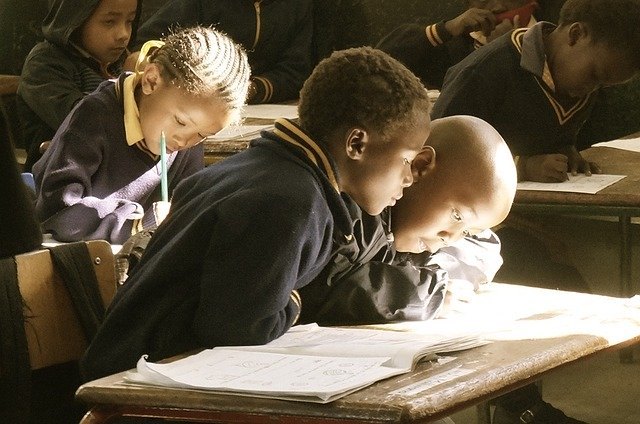 It also means that people who would usually have tutors come over to assist can't get that personal level of education right now. They, too, have to rely on video-calling to learn, which may not be ideal for some subjects such as learning an instrument.
However, the gap that's been left by teachers moving online could potentially be filled by IoT. While smart devices could never be a complete replacement for a human teacher, they can be a fun way for students to learn while everyone is indoors.
Because devices such as the Alexa and Google Assistant range of smart hubs depend mostly (and for the speakers, entirely) on voice commands, this makes them perfect for voice practice. There's no need for developers to code their own voice recognition from the ground up. They just use what comes with the hardware.
Of course, IoT can provide help in more ways than just languages. For example, how about a device that can detect which notes you're holding on a piano and then shows the data to a tutor who can observe how you play? Then, when the tutor demonstrates a piece, you can see which keys he's pressing despite not being in the room.
As such, while gadgets cannot replace human intuition, they can do a lot to help the human teachers educate their students. They can make home learning just as good, if not better than being in the same room as one another.
Making Devices and People Both Smarter
This news of MyPedia releasing for free on Alexa is an interesting development in the educational space. Due to the inherent ability of home hubs to recognize speech, Amazon Alexa is perfect for helping you learn English. But really, IoT need not stop there. It could help out in numerous others ways in education.
If you want to read more about what Alexa can do, check out the 11 secret commands you can perform.